Take back control of your revenue
60% of all deals go dark. That's too much lost revenue. Take control and get it back with a digital sales room!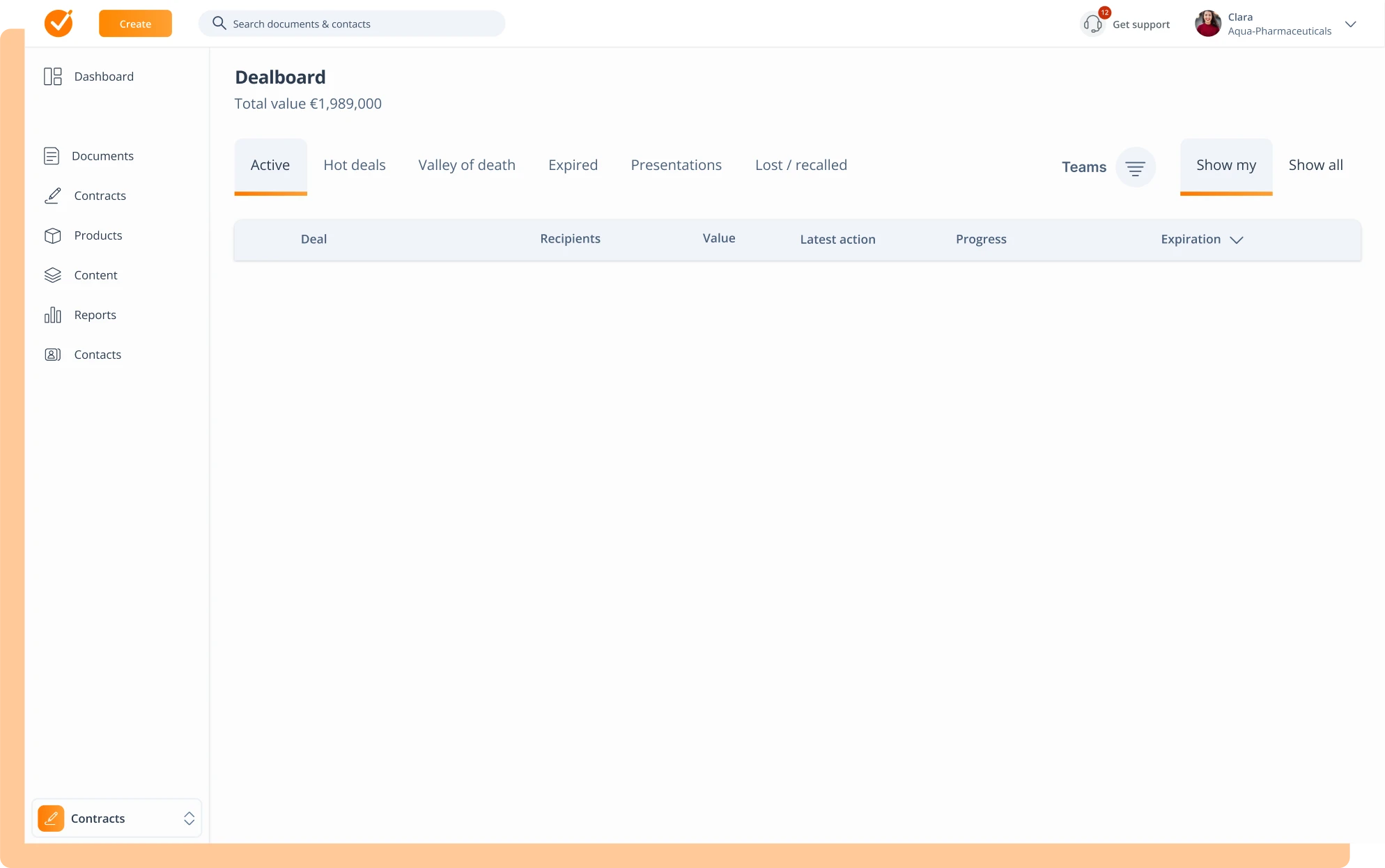 Our Digital Sales Room supports you from 'Hello' to 'Deal'
Turn prospects into leads
Digital Sales Room =
Deal Room + Contract Room
Collaborate seamlessly with a Deal Room or close deals faster with a Contract Room? Choose the right fit for your business, or better yet, combine the power of both!
Deal Room
One tool, one link, and a five-star buying experience. Upload sales collateral, track performance, create mutual action plans, and live chat with your buyers. A Deal Room makes collaborative wins simple — supporting you from opportunity to proposal.
More about the Deal Room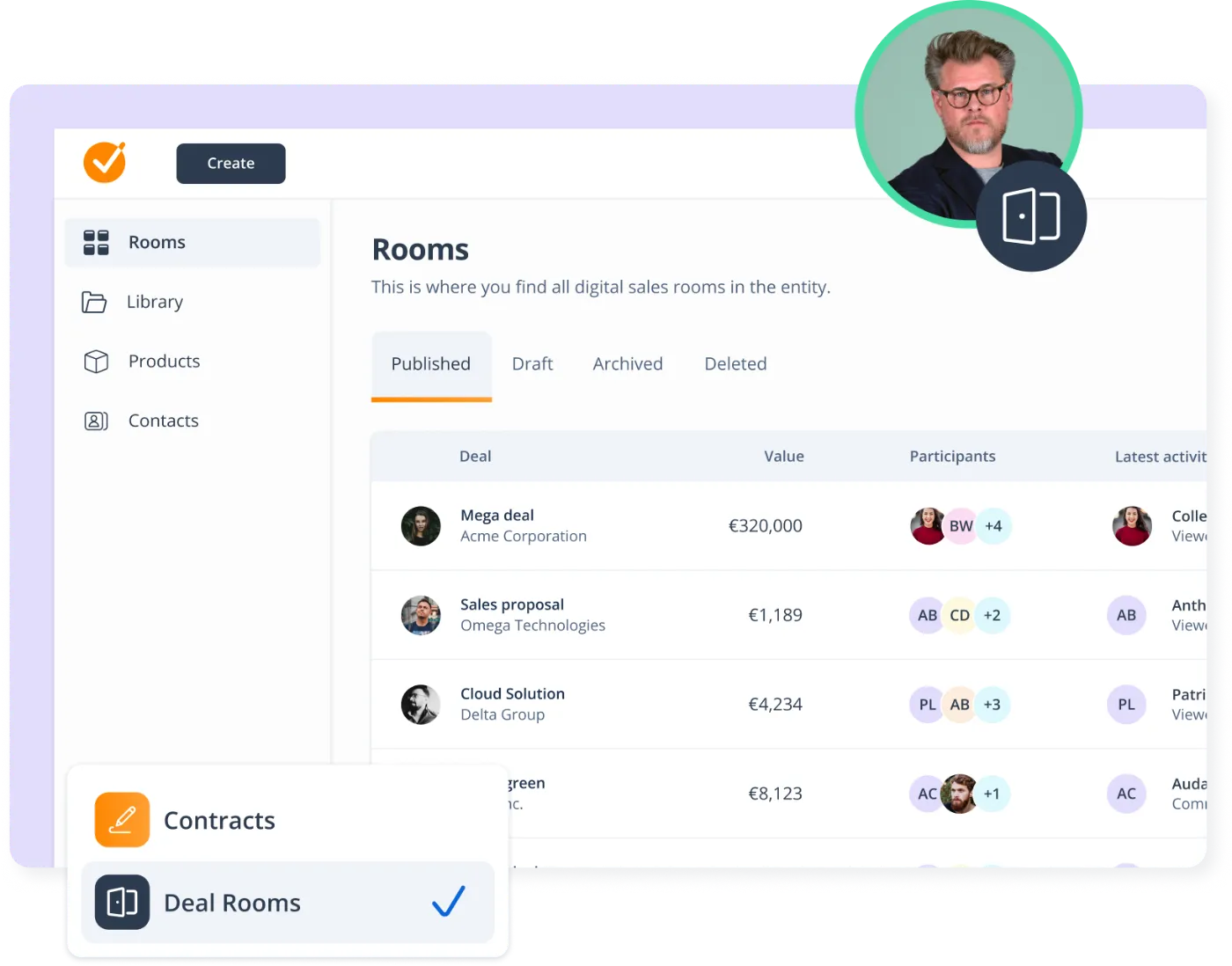 Contract Room
Empower sales reps to become top performers and create stunning quotes and contracts in minutes. Start from scratch with our in-app editor, or use smart templates for interactive, branded contracts. The Contract Room supports you from quote to customer.
More about the Contract Room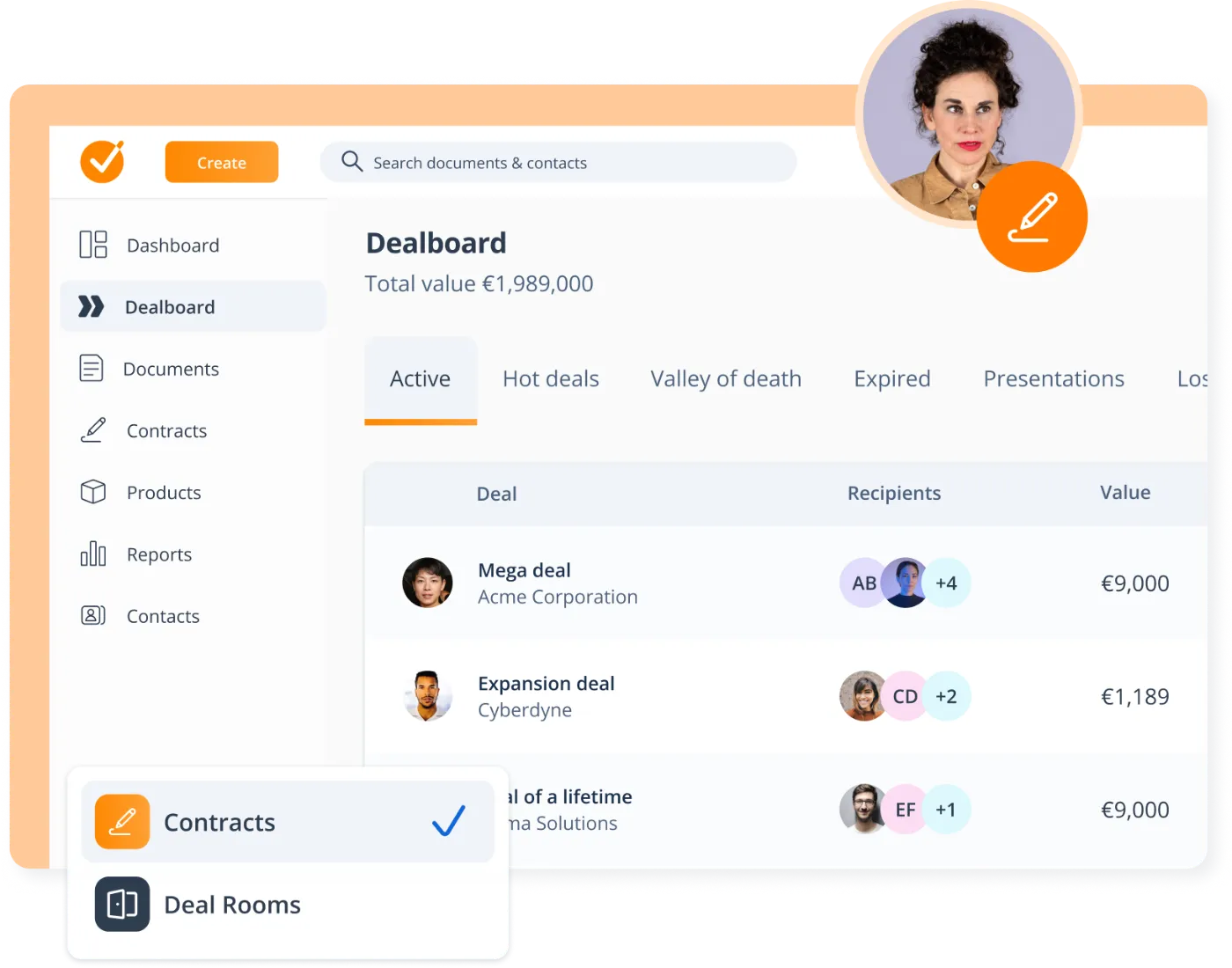 Press play to experience how GetAccept can help you transform your sales
GetAccept integrates with your tech stack
Use the full potential of a digital sales room straight from your CRM, and connect your favorite tools to automate your whole sales process.

Our champions of change
Our customers are at the forefront of sales innovation. Explore their inspiring stories and see how GetAccept became their cornerstone to success.
The go-to platform for revenue teams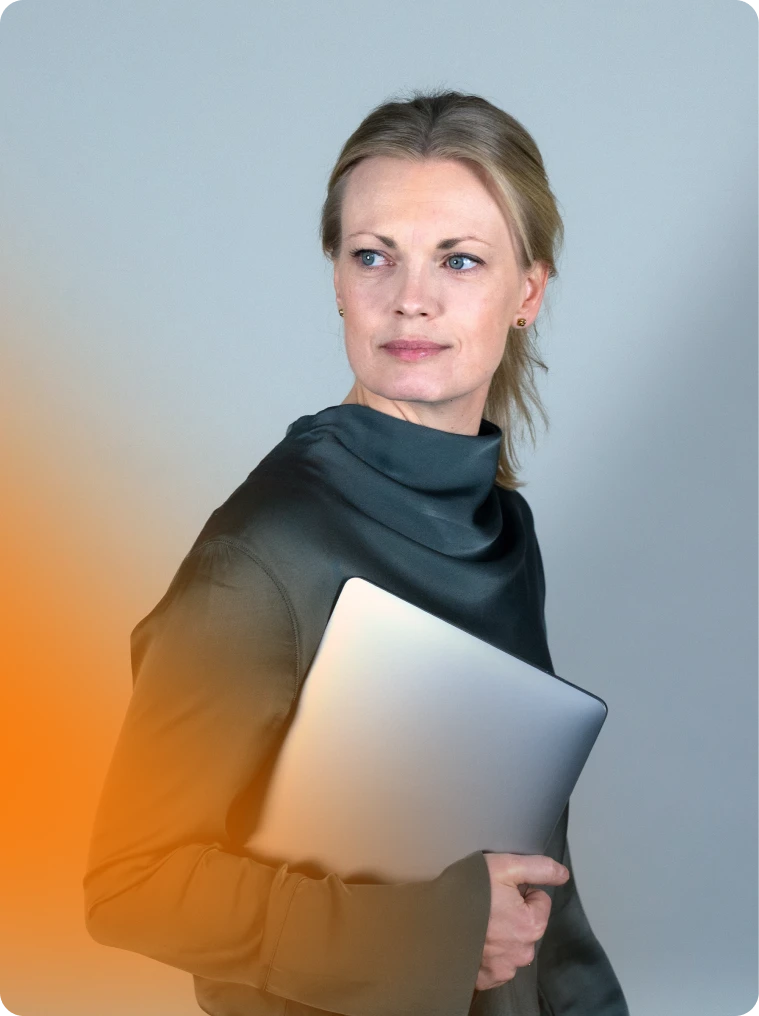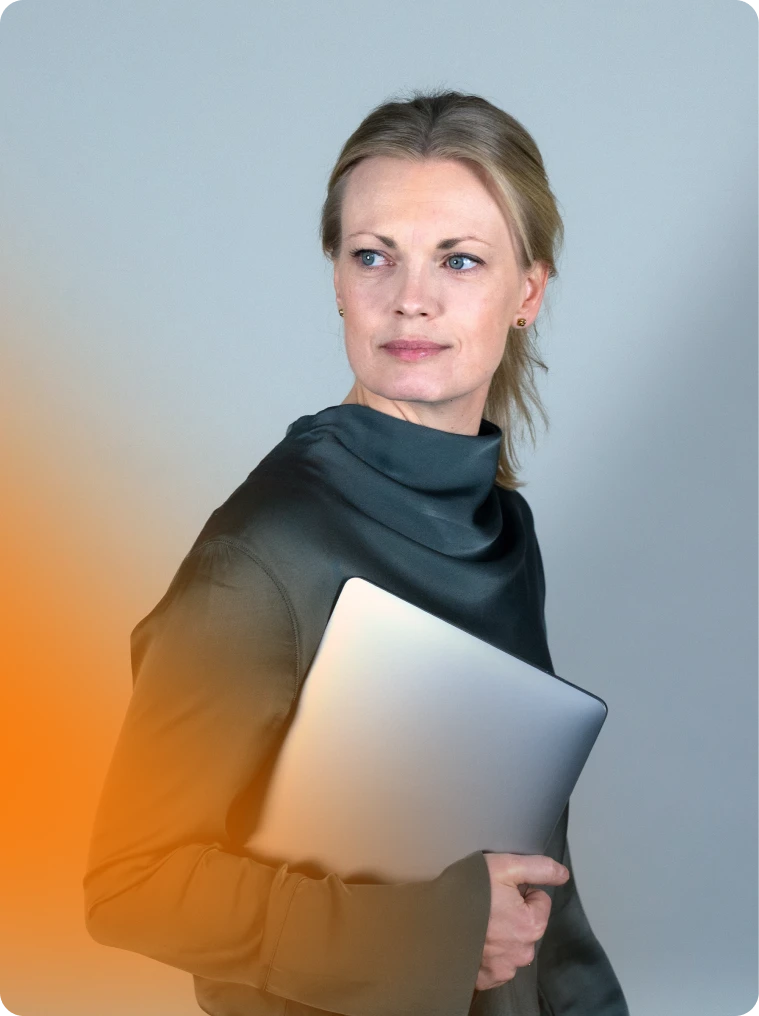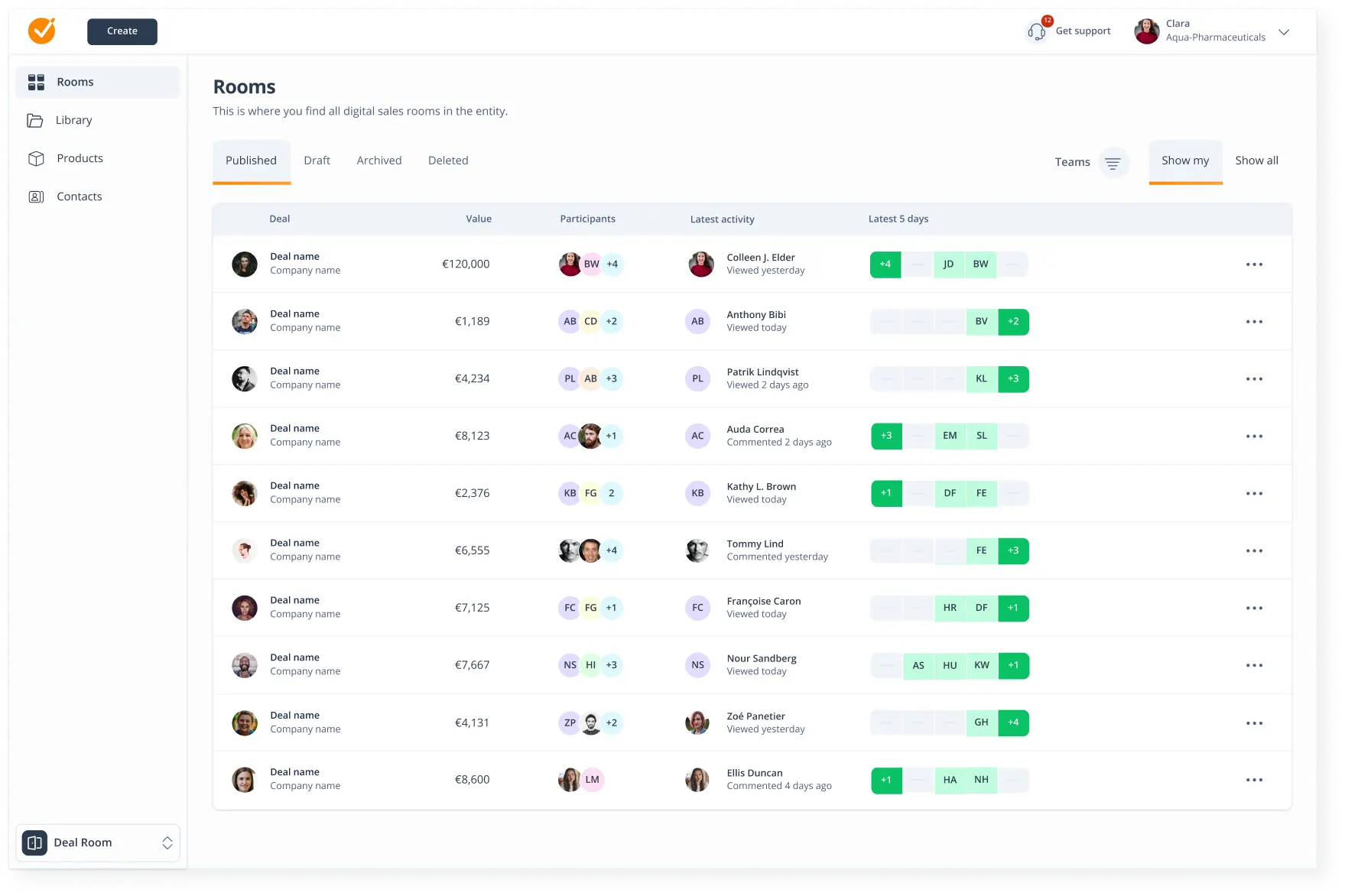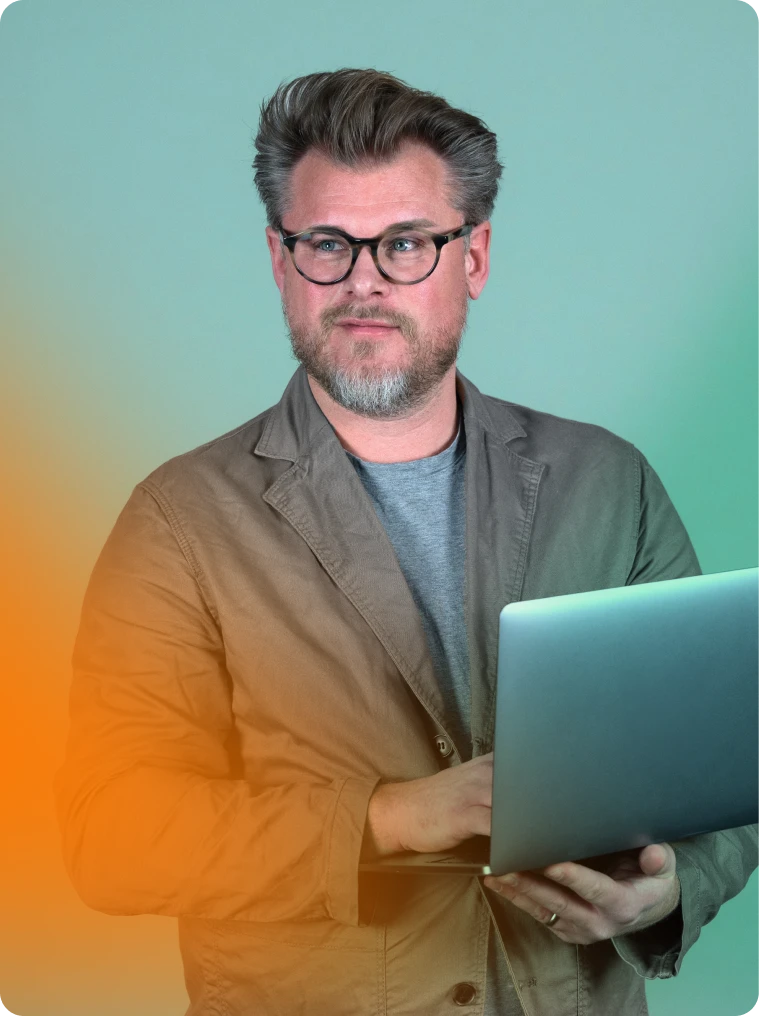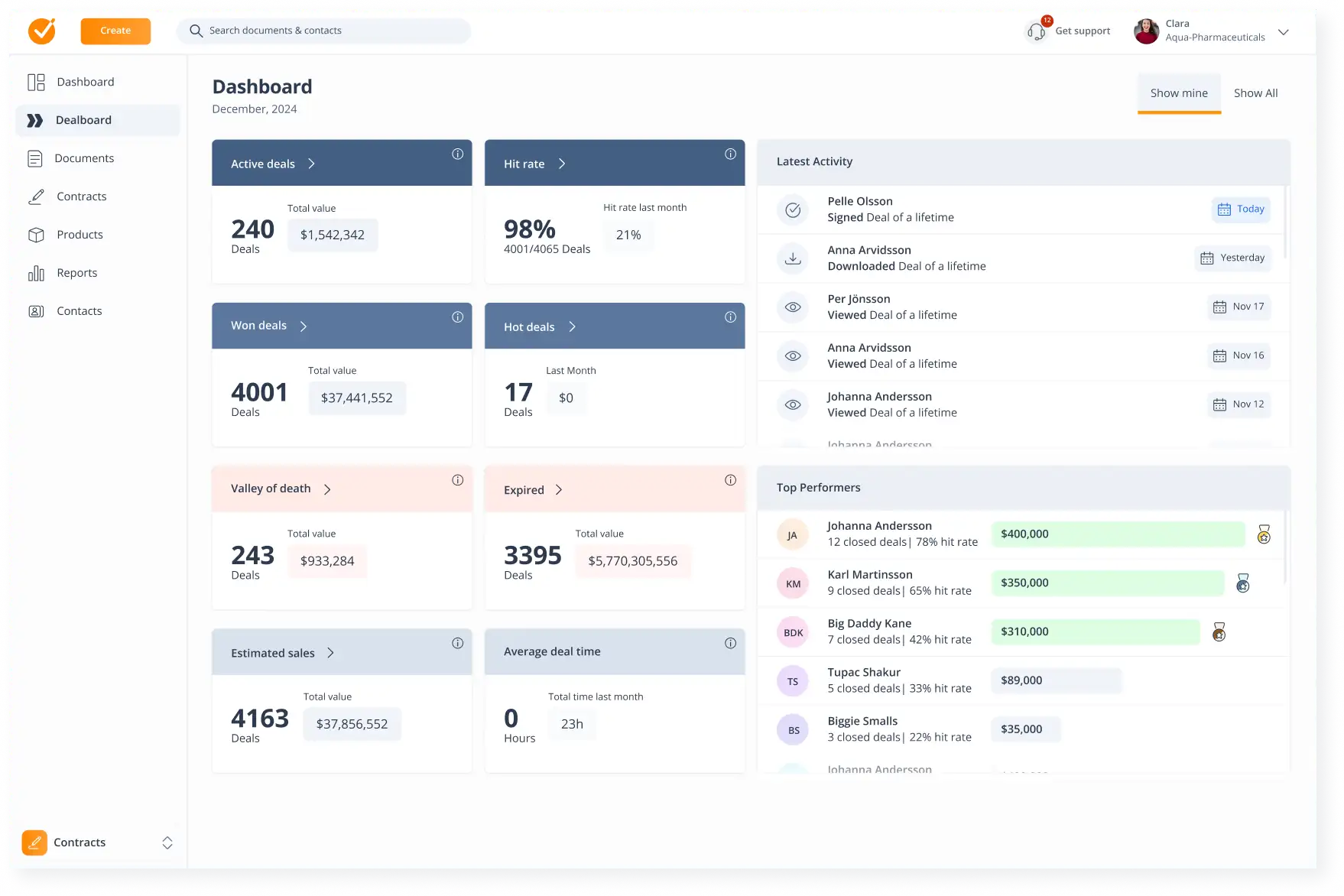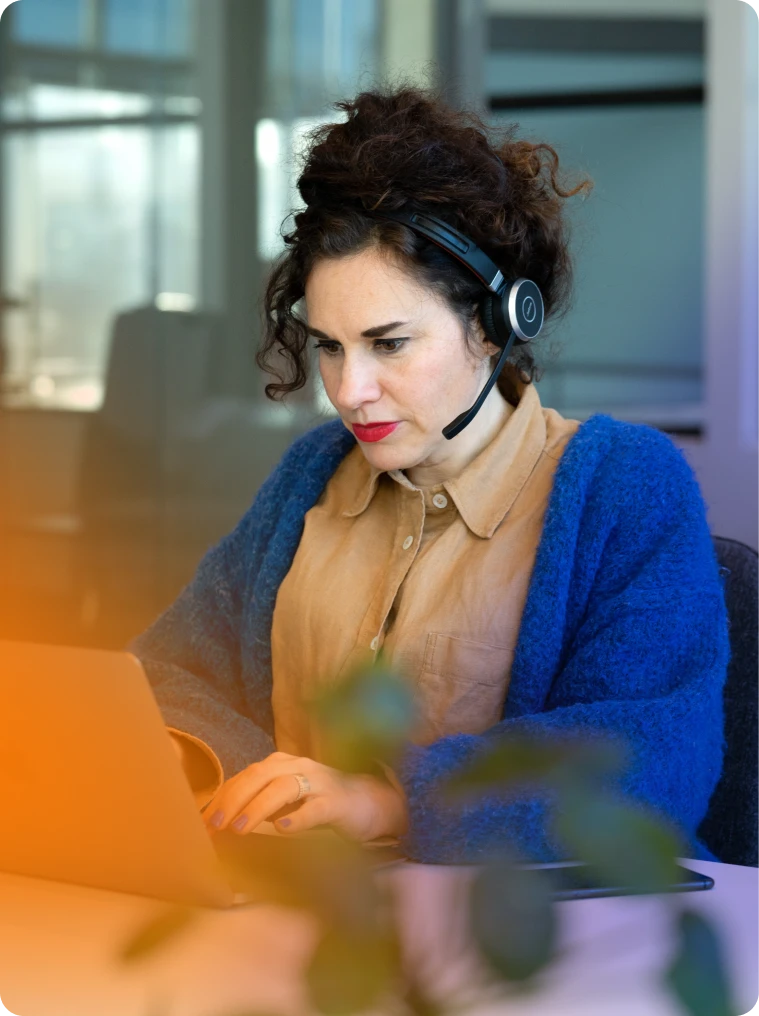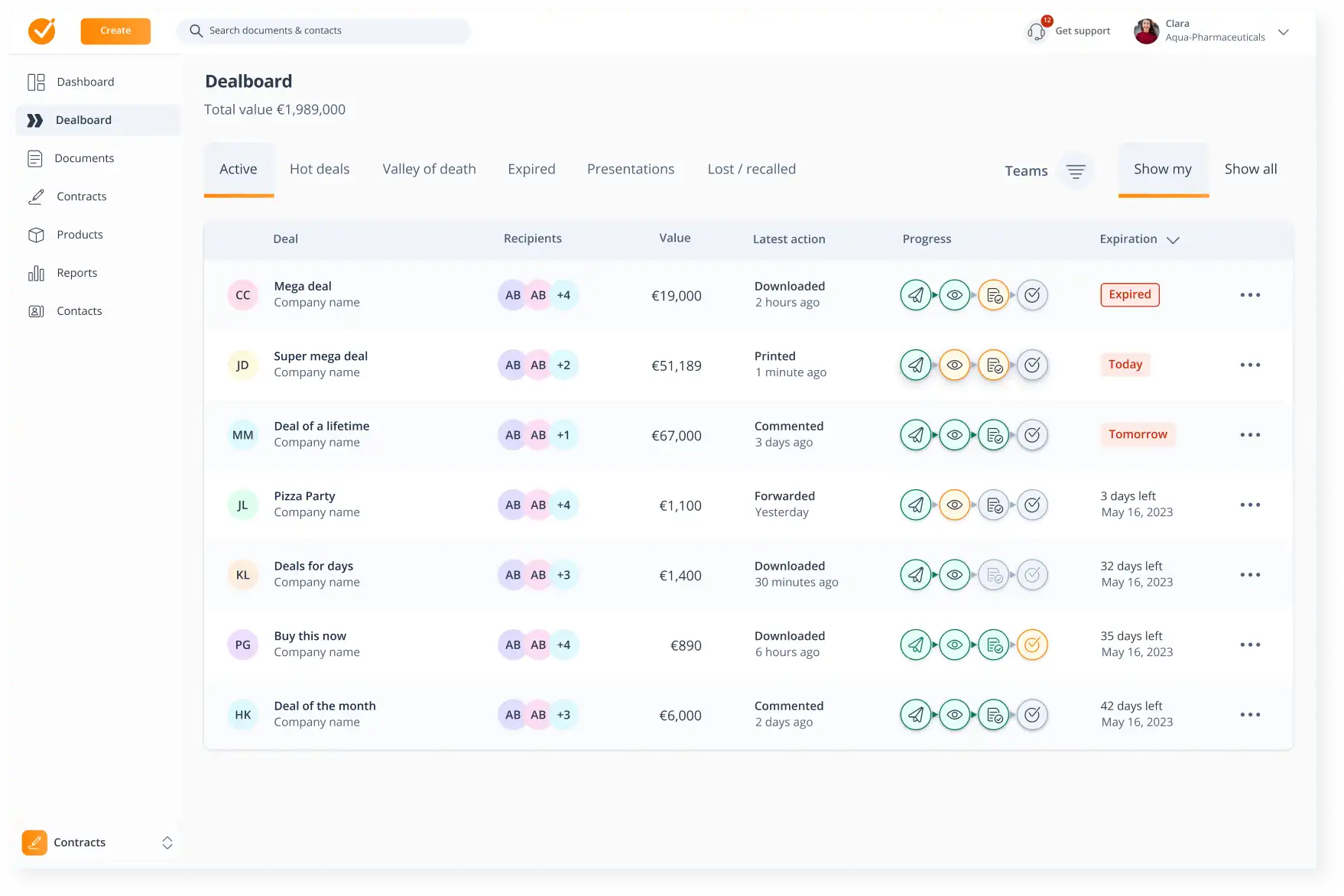 The go-to platform for revenue teams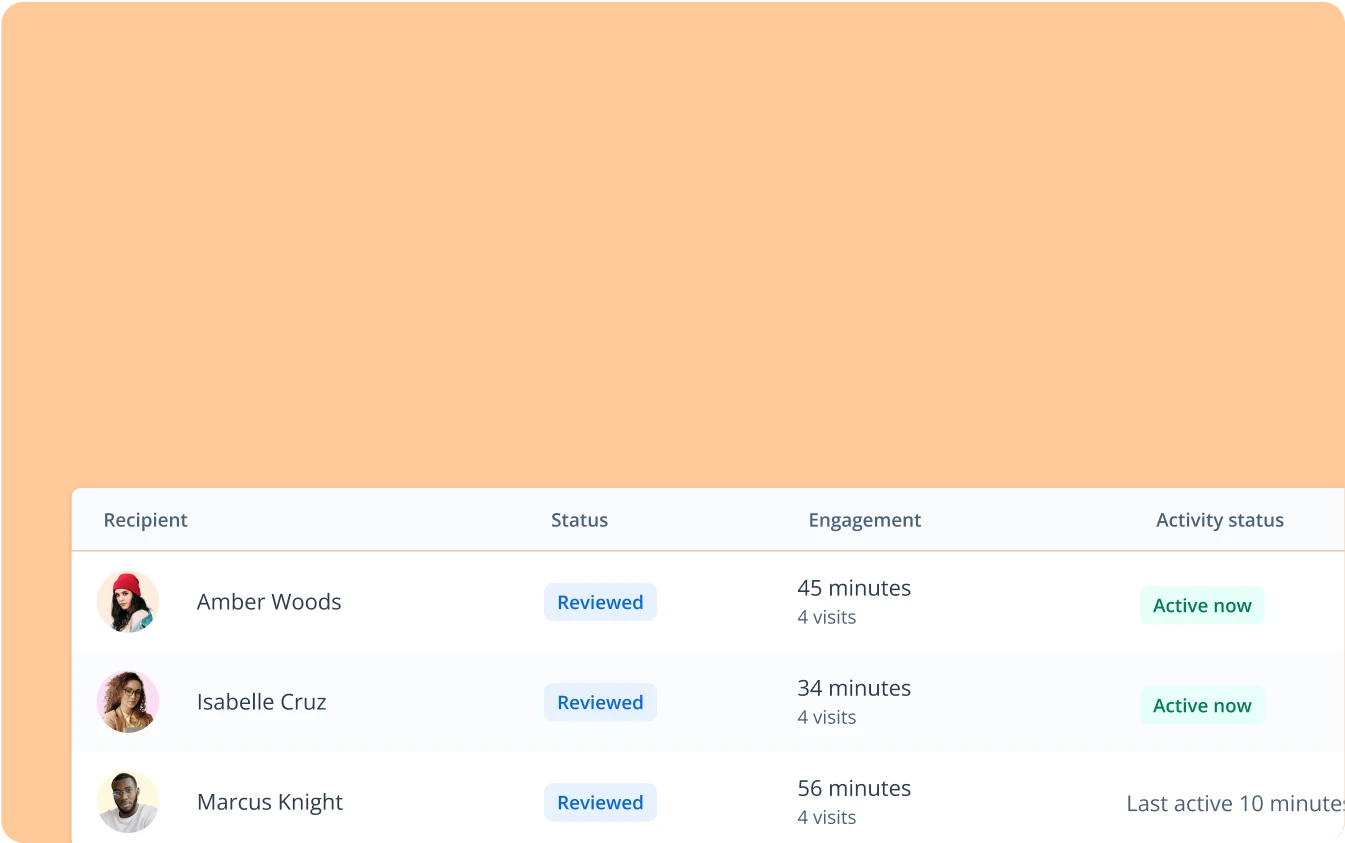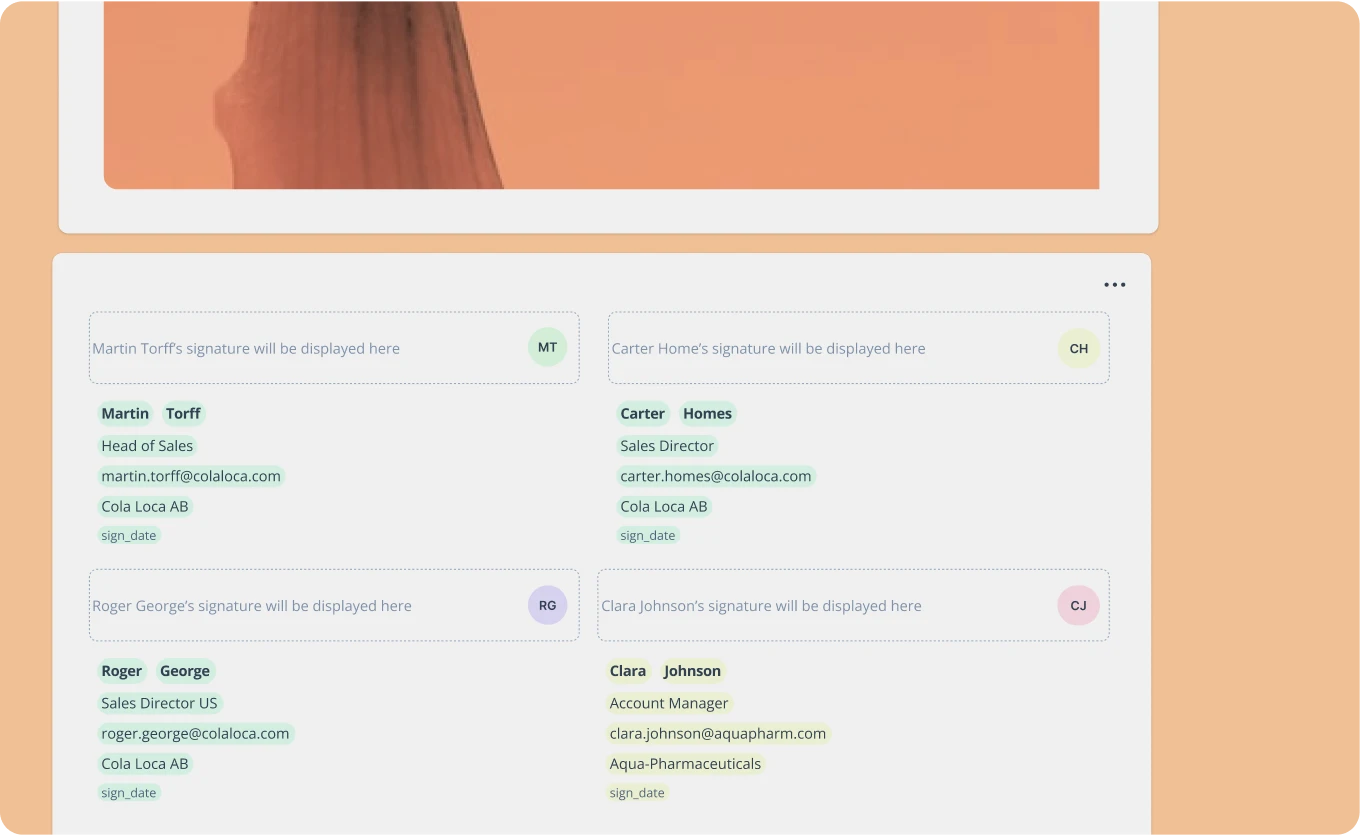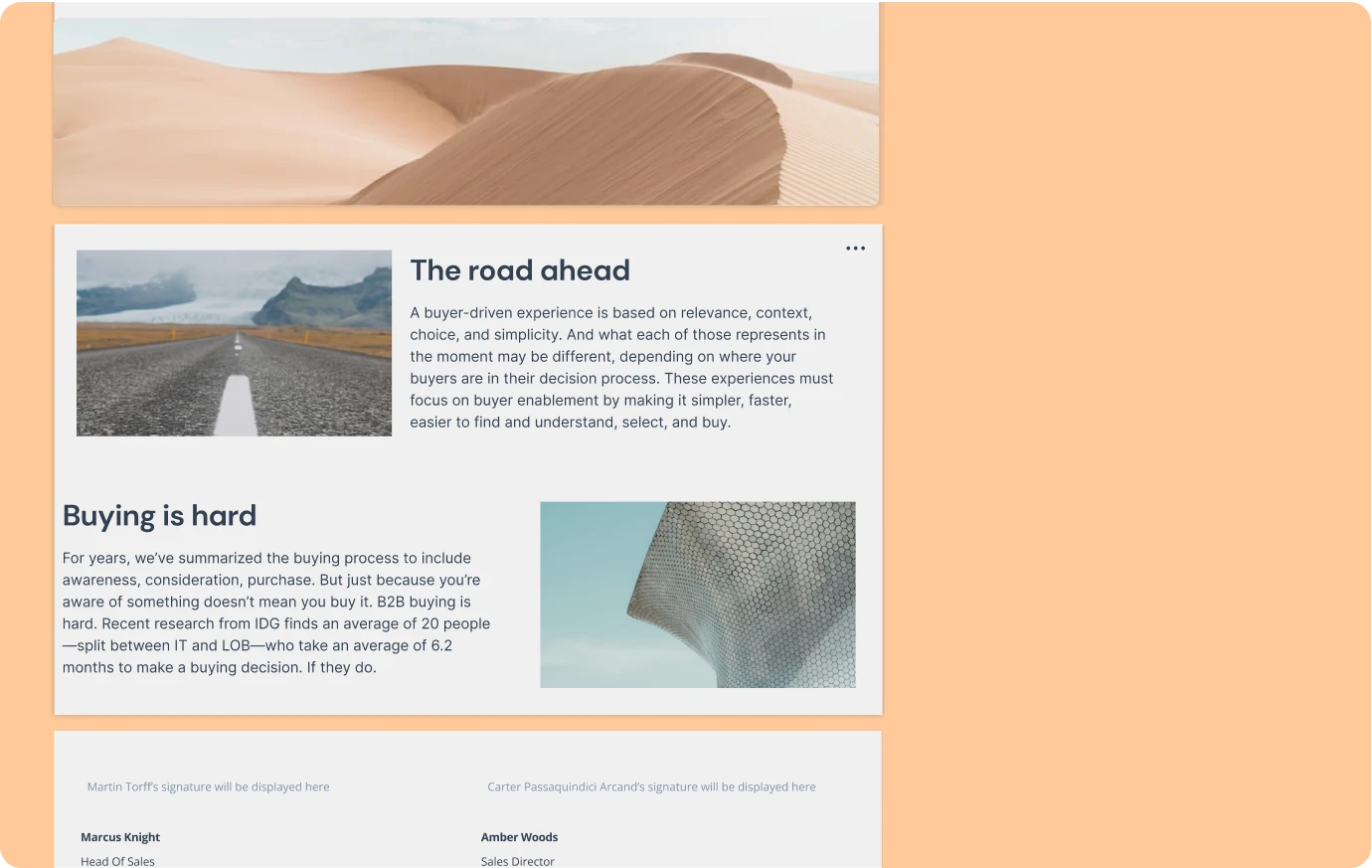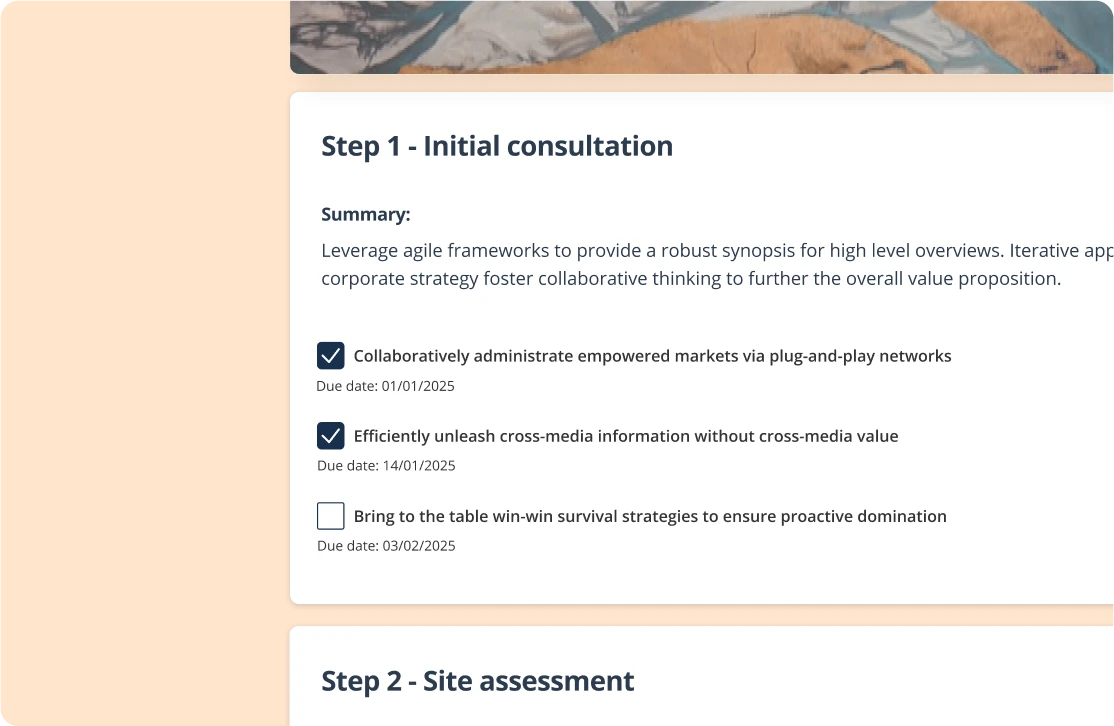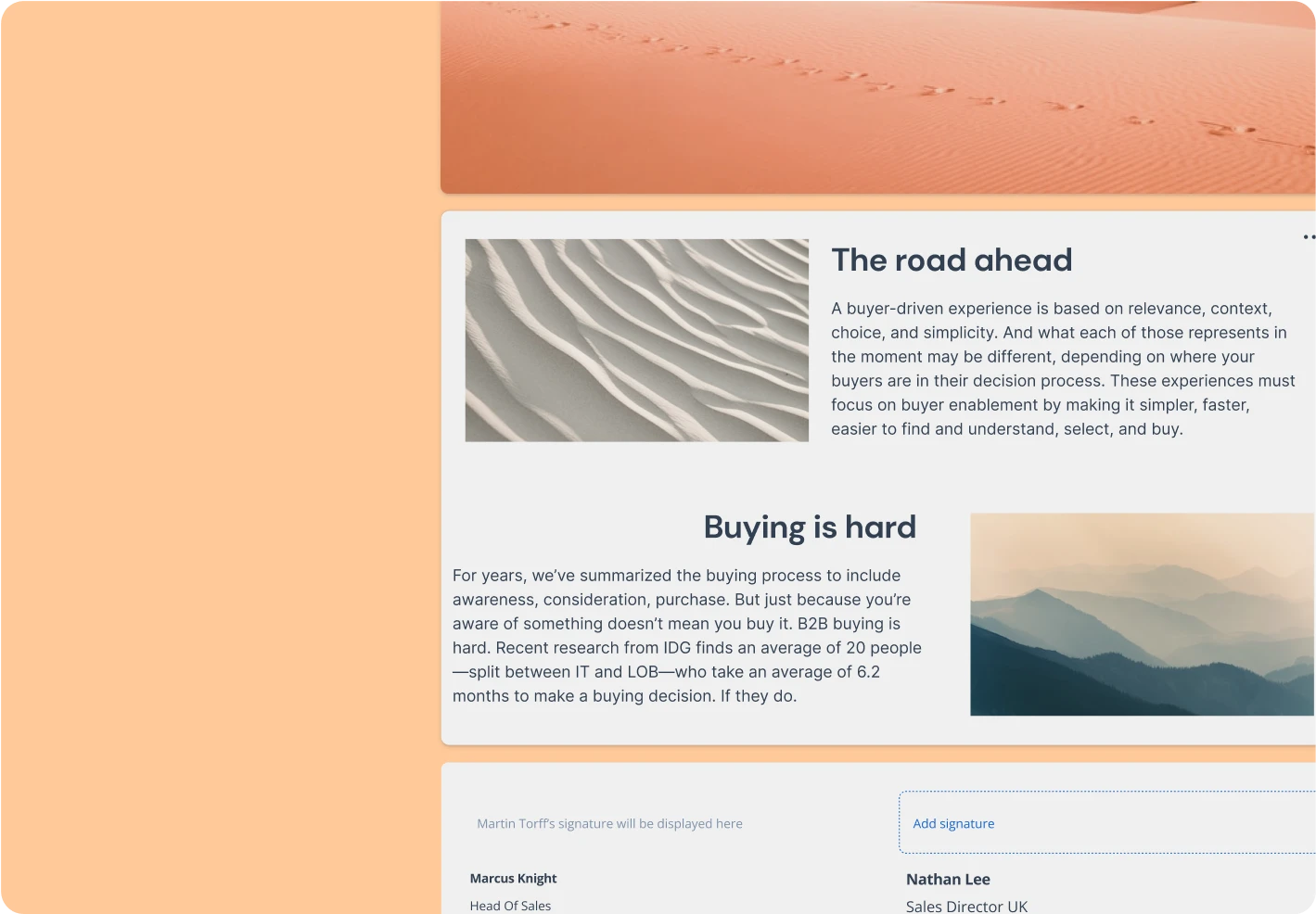 Tracking & analytics
Gain real-time insights on how prospects interact with your proposals, map new stakeholders when your content is forwarded, and shorten the sales cycle by acting immediately.
Explore tracking & analytics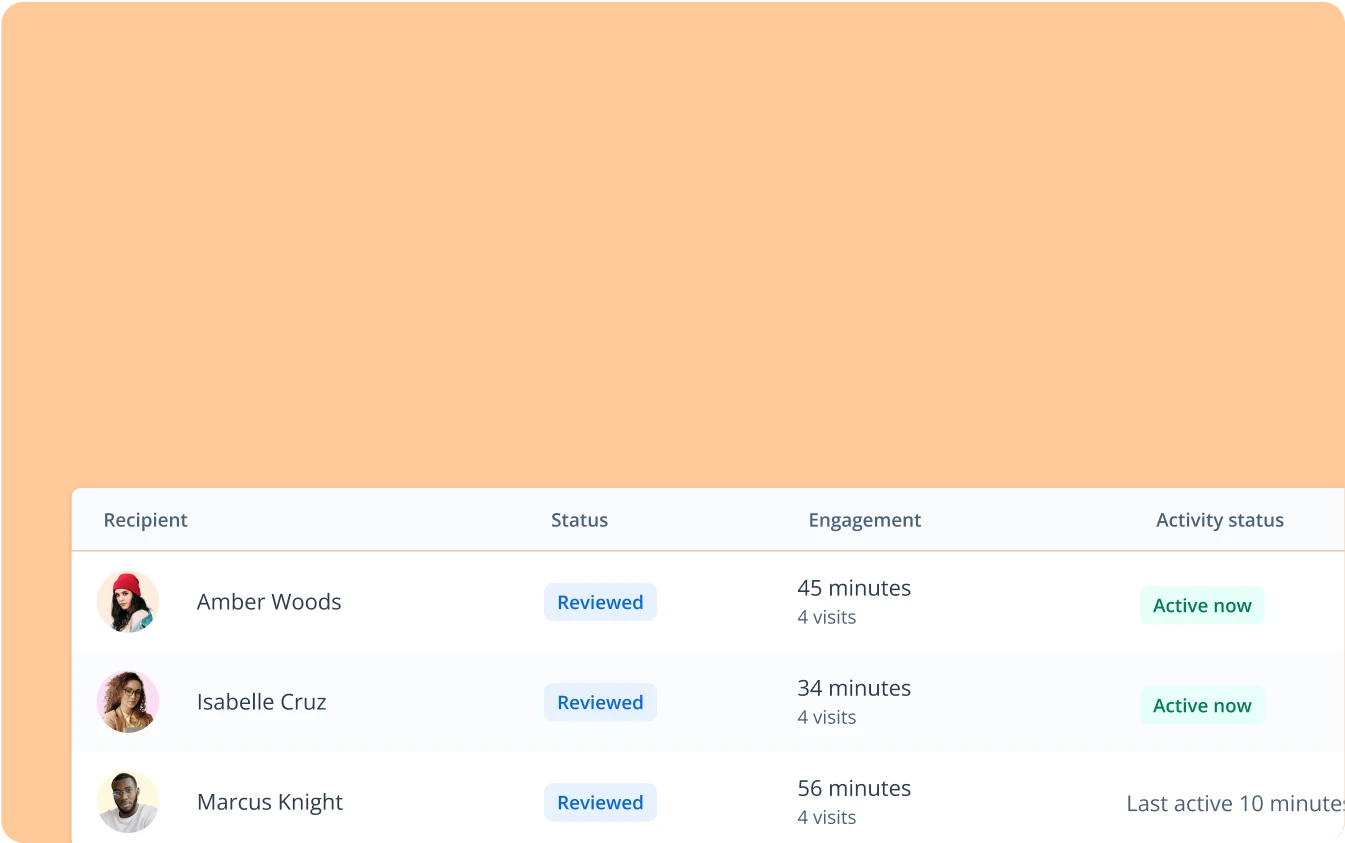 Secure electronic signatures
GetAccept makes it easy for your client to sign a contract with an electronic signature. Remove the friction between buyer and seller, get documents signed in real time, and shorten sales cycles by 75%.
Explore electronic signature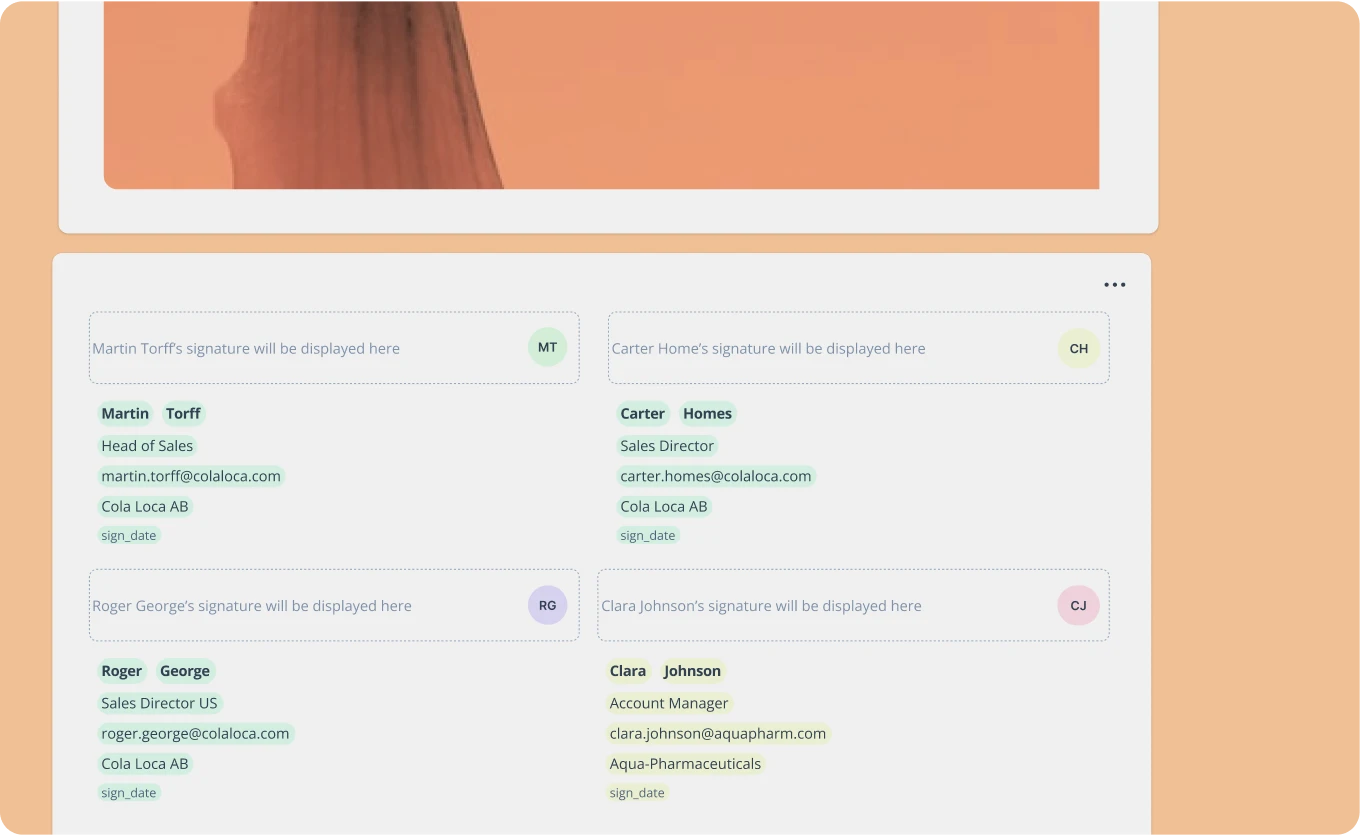 Proposals & contracts
Scale your proposal creation process. GetAccept's proposal management feature allows you to craft stunning sales proposals and understand which content wins so your reps can shorten their sales cycle.
Explore proposals & contracts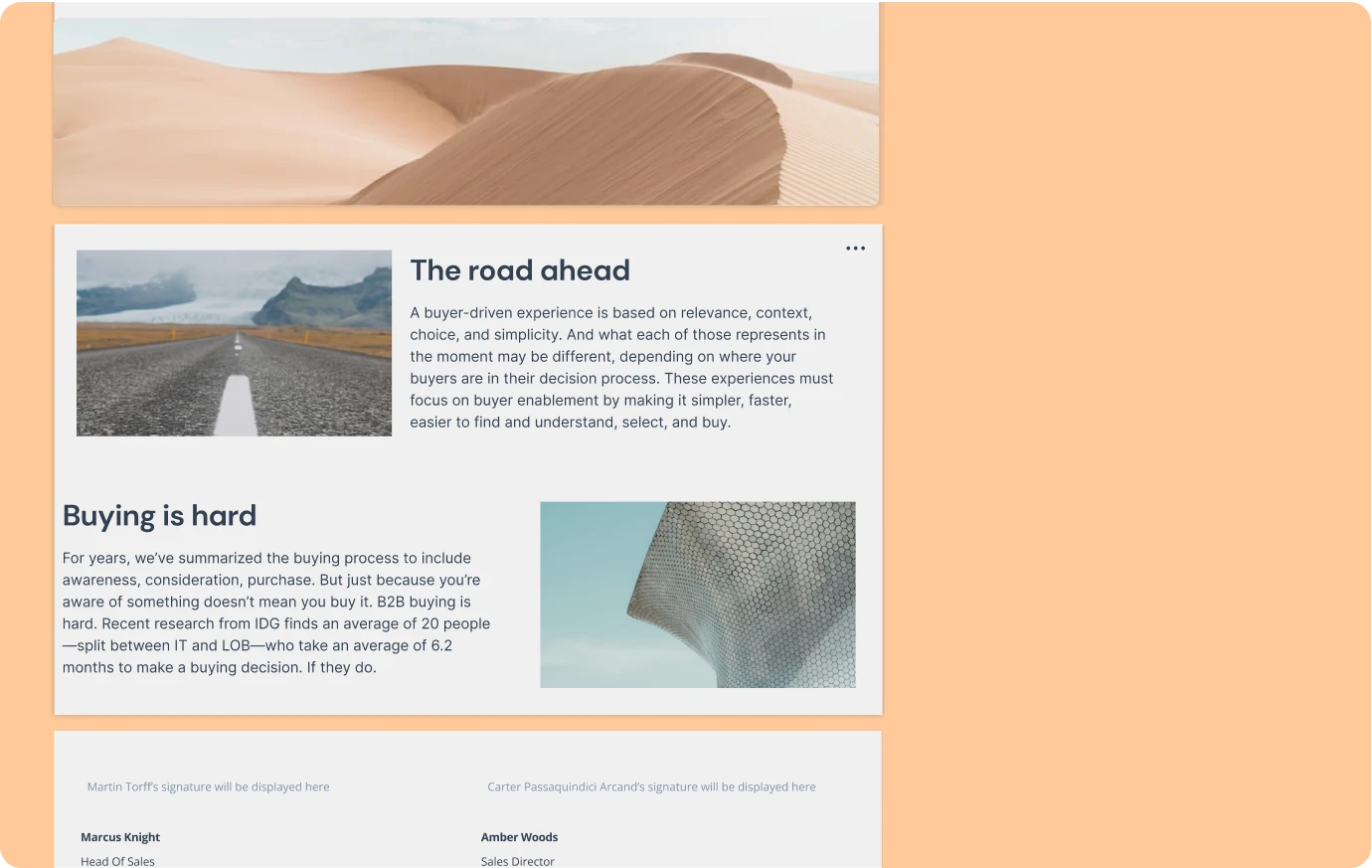 CPQ - Configure, Price, Quote
Our CPQ solution empowers sales teams to create and send professional proposals with accurate product quotes and pricing information. In just a few clicks, send pricing tables tailored to a buyer's specific needs to get deals one step closer to a signature.
Explore CPQ
Mutual action plans
GetAccept's mutual action plan function allows you to provide an even better buyer experience and build momentum with prospects. Set an action plan with your buyers to collaboratively understand what needs to be done to close the deal.
Explore mutual action plan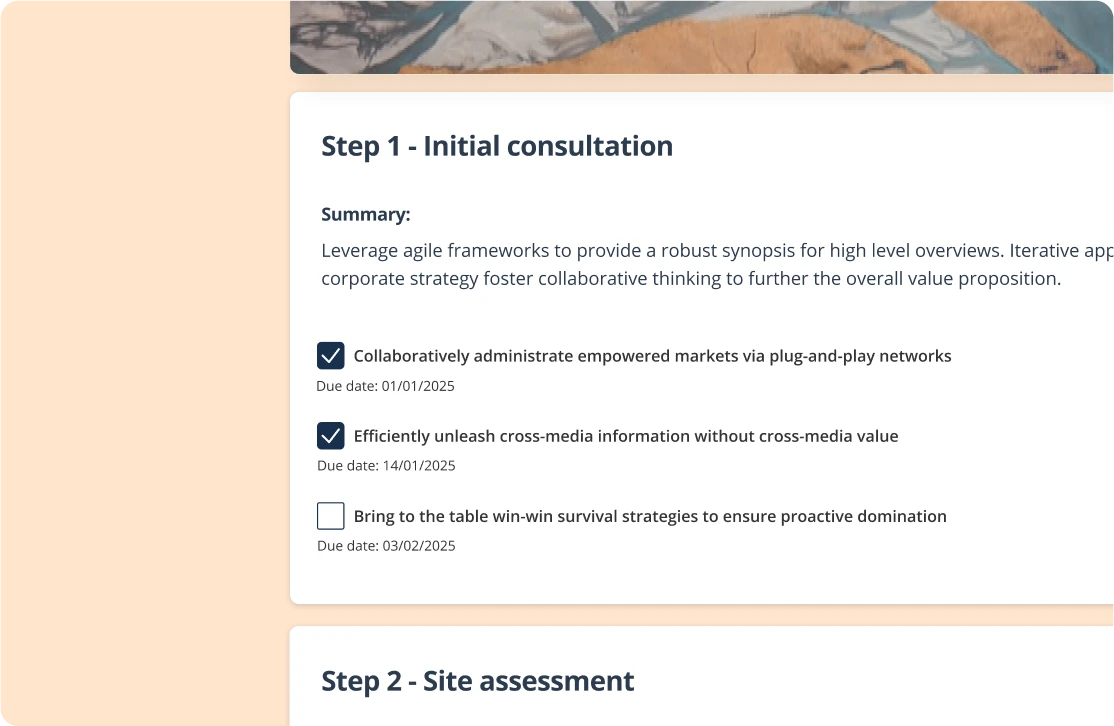 Sales content management
Do you feel like you're losing out because your sales team is not using the latest sales content? Give them a unified and user-friendly content repository to easily find and share the right content at the right time and push buyers down the sales funnel.
Empower your sales team