Telecom and media
GetAccept helps companies in the Telecom and Media industry deliver a mobile-first, on-demand experience for both customers and employees.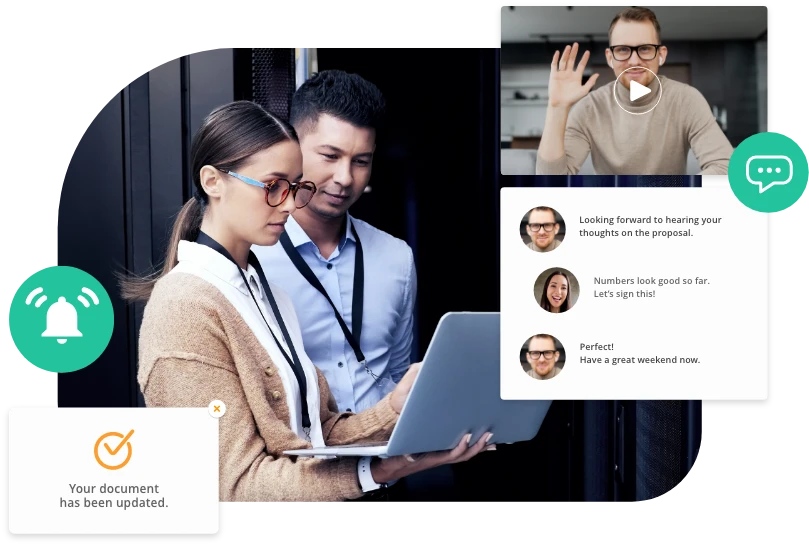 Digitally redefine the customer experience
In an era of digital transformation, customers expect more than paper contracts or PDF attachments that need to be printed, signed, and scanned back. Give your customers the ability to digitally sign documents in seconds from anywhere and on any device.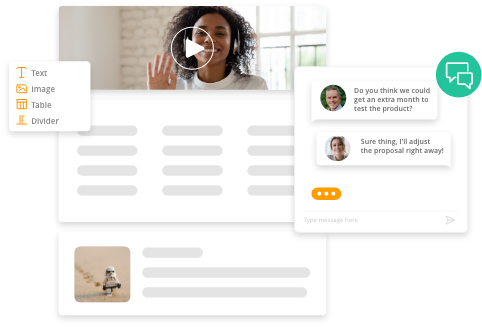 Deliver a mobile-first on demand experience
Workflows with an integrated approval system need to be in place to keep your team moving fast and securely. GetAccept's Sales Enablement platform allows Telecom and Media businesses to deliver a mobile-first and on-demand experience for both your customer and employees.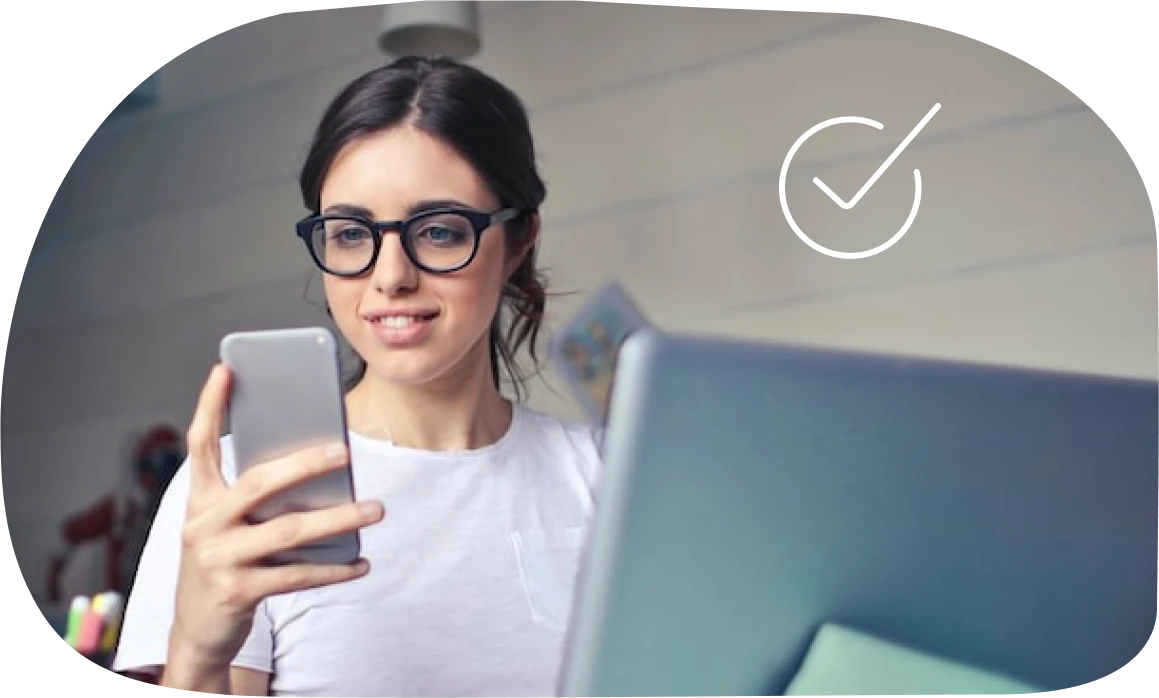 Streamline your workflows with a human touch
GetAccept connects and automates the entire agreement process, helping Telecom and Media businesses to deliver a digital and engaging customer experience. Take the extra few seconds of effort to create a personal connection with the GetAccept video feature.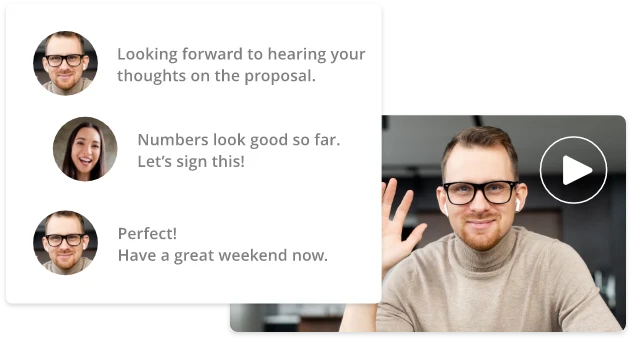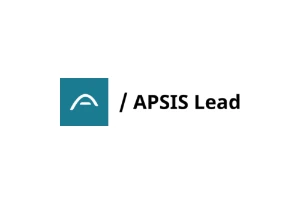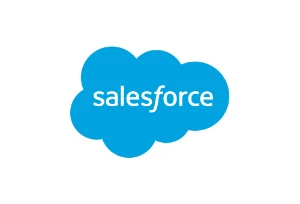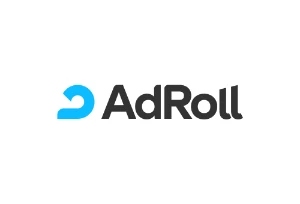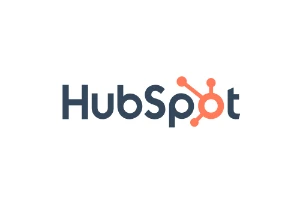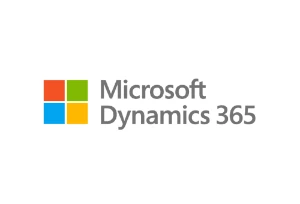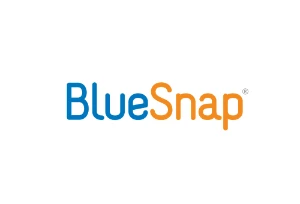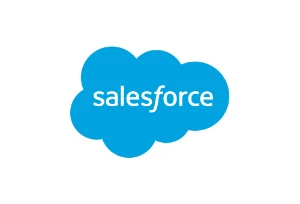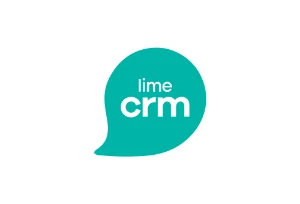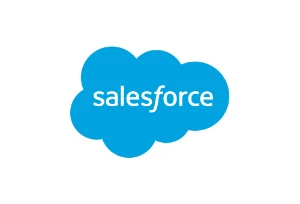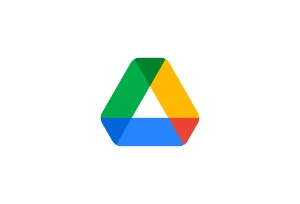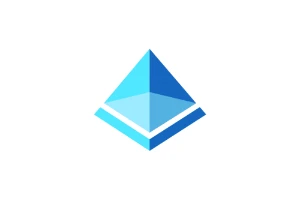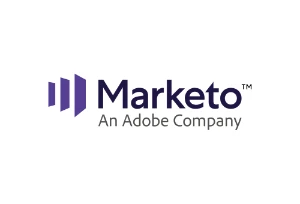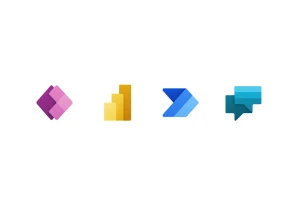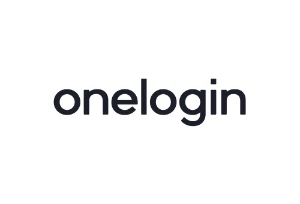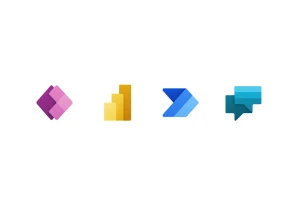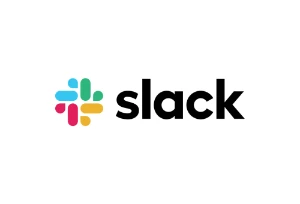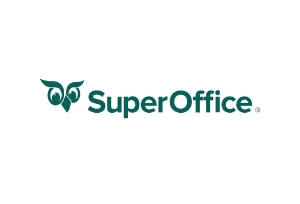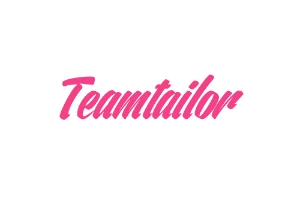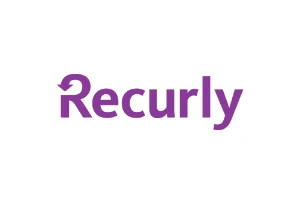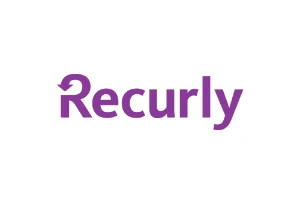 500+ Integrations
Getaccept integrates with your CRM
Use the full potential of a digital sales room straight from your CRM, and connect your favorite tools to automate your whole sales process.
Find your integration
Important stats about
digital sales challenges today
Turn prospects into customers, today
Schedule a demo to see what an exceptional buyer experience looks like and how our G2 category-leading platform increases win-rates of our 4000+ customers by 30%. Our product expert will tailor the demo to your needs.