Customer success
A product is nothing without quality support for its users. At GetAccept, we pride ourselves in delivering world class support and onboarding to our customers to ensure they can use the full breadth of our platform.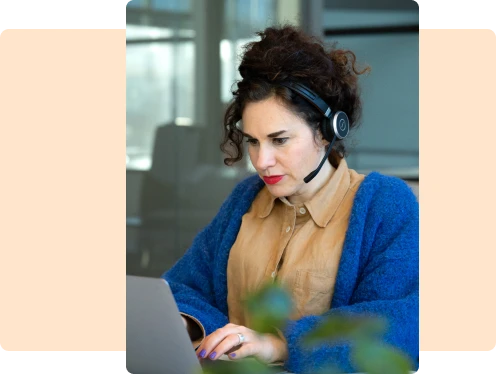 How GetAccept helps customers succeed
Constant support
Get easy access to our help center and chat support to guide you through the platform and answer your urgent questions.
Customer success manager
Your dedicated GetAccept Success Manager helps you maximize adoption with onboarding and continuous evaluation of progress and success.
Service packs
A dedicated package for phone support, prioritized tickets and hands-on consultancy to get the most of your digital sales room.
Important stats about
GetAccept's customer support
Local support
GetAccept offers local support in English, French, Swedish, Danish and Norwegian so that nothing gets lost in translation.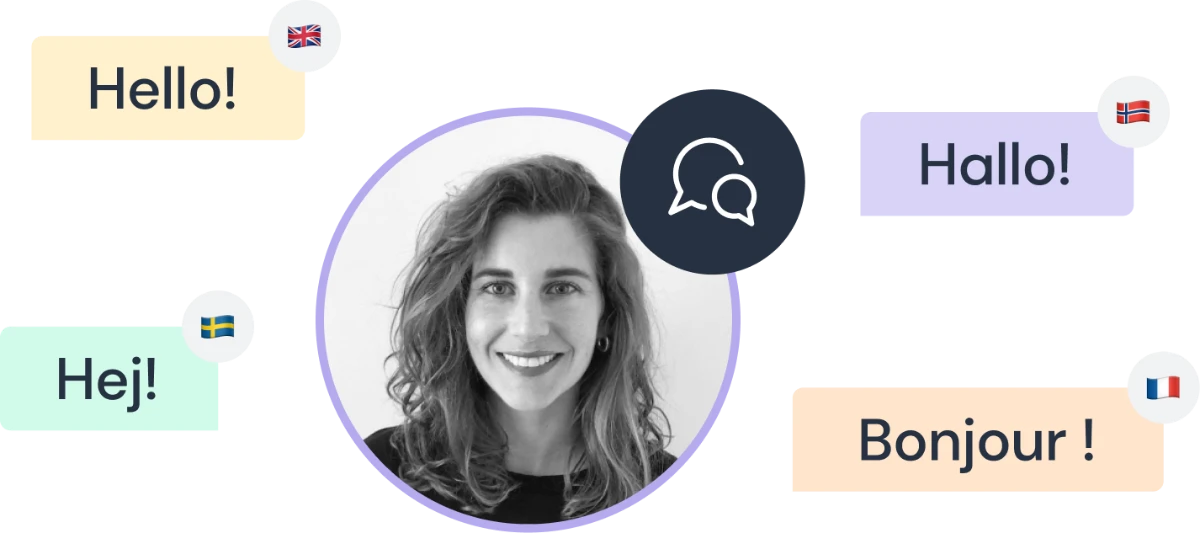 Personalized onboarding
A digital sales room creates a buyer experience. But make sure your sellers get the full breadth of the platform with an onboarding adapted to your sales process.
Help center
Find the answers to the most common questions, or detailed information on features with visual support, in the help center, accessible from our website or in-app.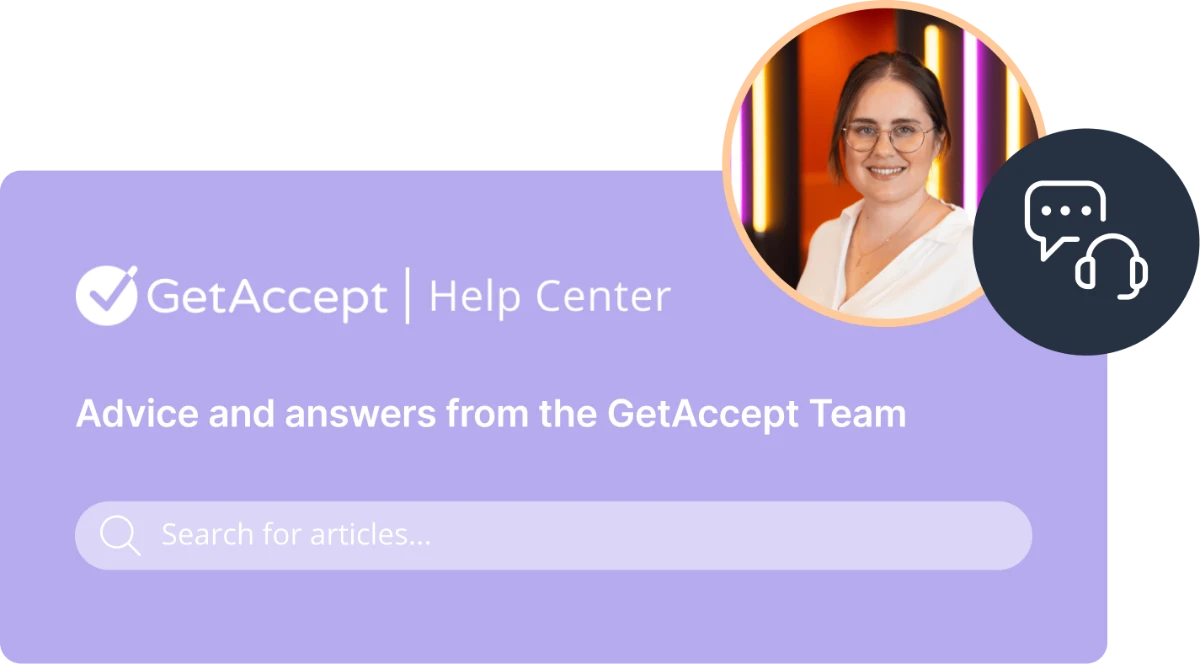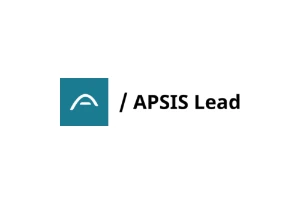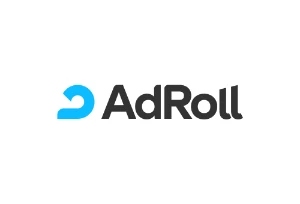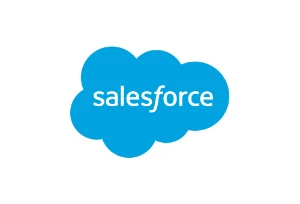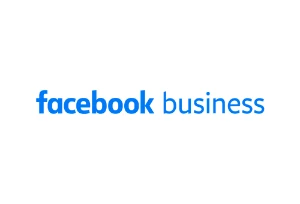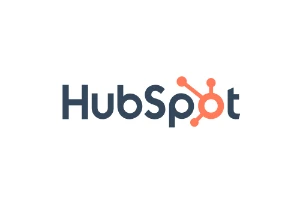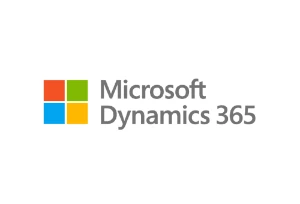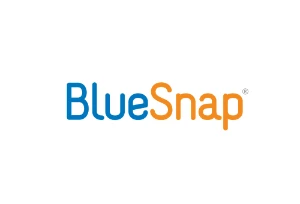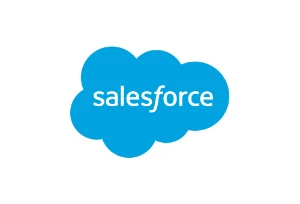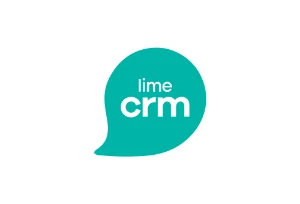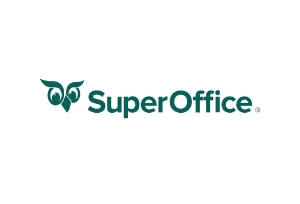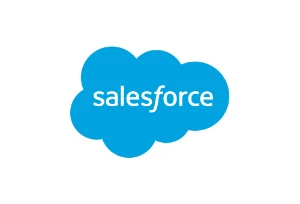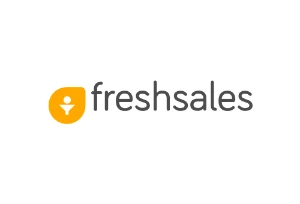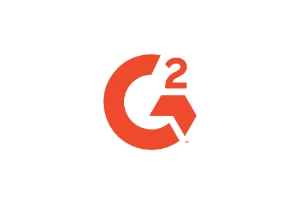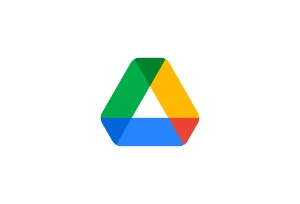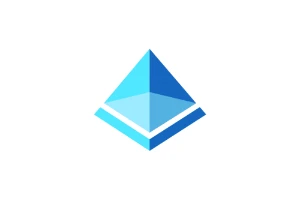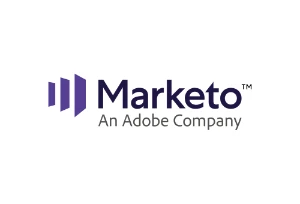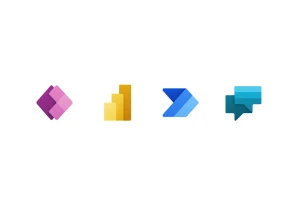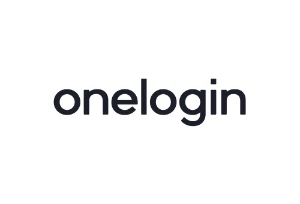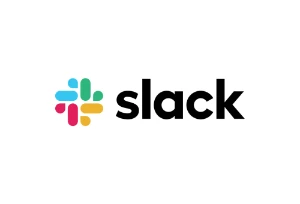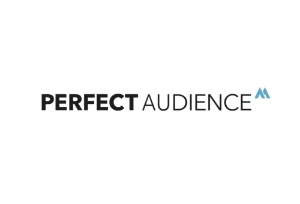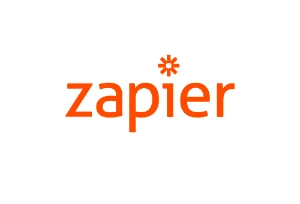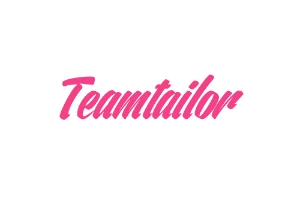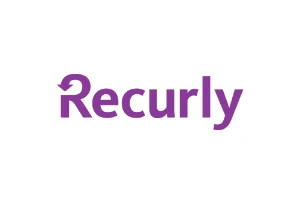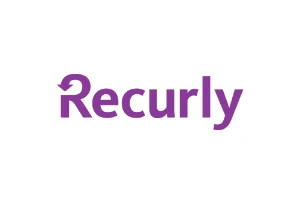 500+ Integrations
We connect with
your tech stack!
Check out all our integrations and automations to see the 600+ tools we connect with to help you create a painless sales process.
Find your integration
FAQ
Frequently asked questions about GetAccept's customer support
You can check out G2 reviews from our users about the quality of our support, as well as our grade on the quality of our support, on our G2 page.
Our help center is available on all plans. Chat support is available on Essential, Professional and Enterprise+. Customer success managers and service packs are available as add-ons to the Essential, Professional and Enterprise+ packages. You can see our full pricing and plans here.
We pride ourselves on the quality of our support, and our response rate during working hours is just under 3 minutes. And we're hard at work to even improve on that.
We provide customer support in English, French, Swedish, Danish, and Norwegian.
The help center is continuously updated to give you the latest support on our existing features. It also provides GIF for visual support, to show you exactly how to use the different features within our platform. You can access the help center here.