Easy buying,
high-speed selling
With changing market forecasts and growing customer requirements, staying ahead of the curve is imperative for retailers and wholesalers. GetAccept is committed to helping your organization modernize sales processes to reduce costs and boost operational efficiencies.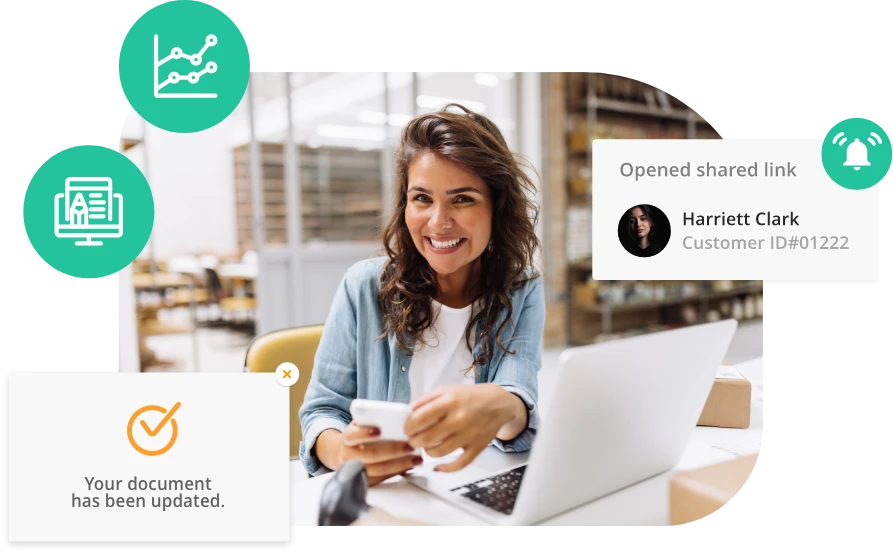 Manage sales-related tasks from one consolidated platform
GetAccept streamlines processes that combine in-person meetings, physical items, and digital documentation. Our platform gathers resources from multiple sources, bridges online and offline sales, and helps you outperform your competitors. Connect with your customers anywhere in the world.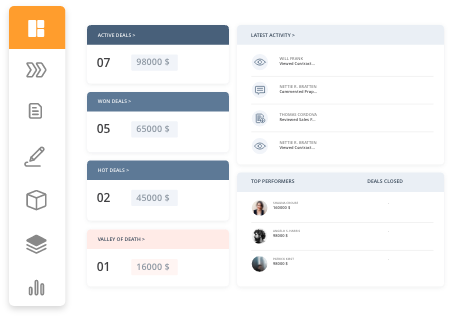 Modernize your selling experience
GetAccept revolutionizes customer interactions, and settling for mediocrity is no longer acceptable. With GetAccept, your selling and buying experiences will be personalized and enjoyable. Our experts assist sales teams across various industries and assess multiple tech stacks and sales processes. We not only assist in implementing GetAccept but also train your team and guarantee measurable outcomes.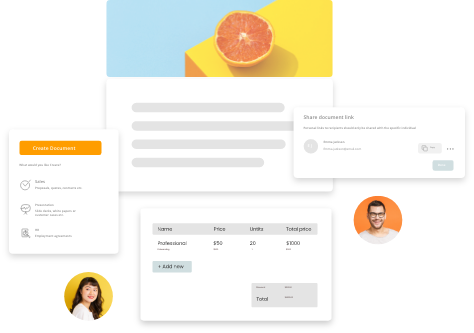 Turn your sellers into experts
GetAccept transforms your sellers to keep up with informed buyers by combining timelines, customer service, and industry knowledge in a virtual setting. Eliminate administrative burdens and increase productivity with live chat and video functionality. Personalize the retail experience with quick creation and sending of requested materials, reducing costs.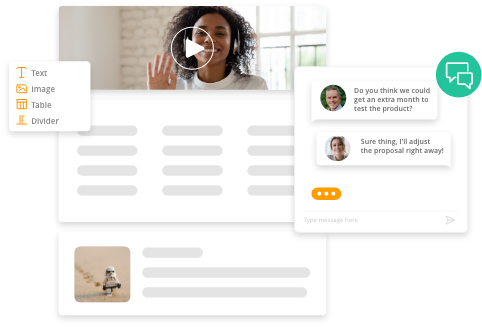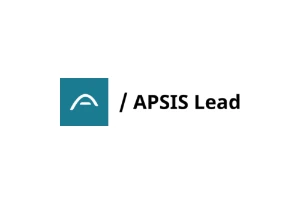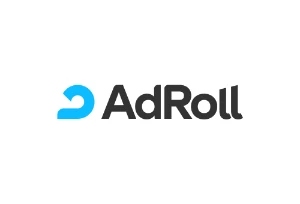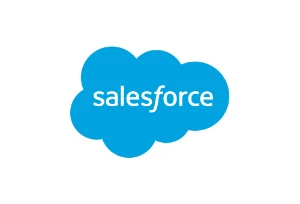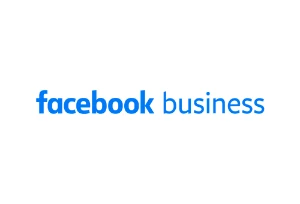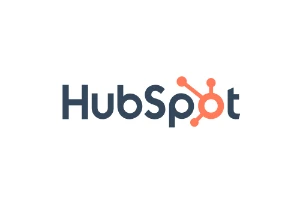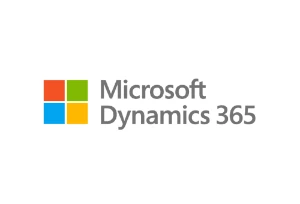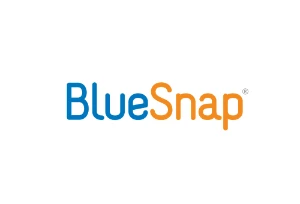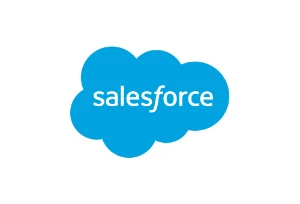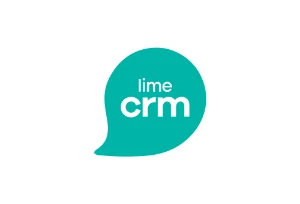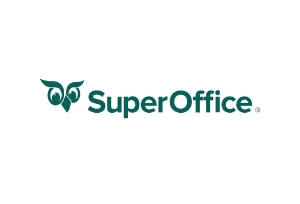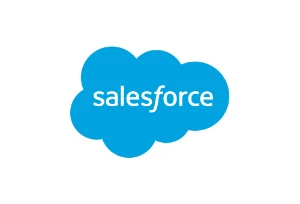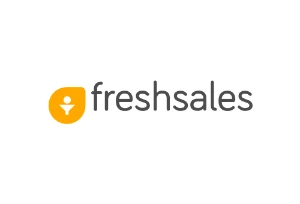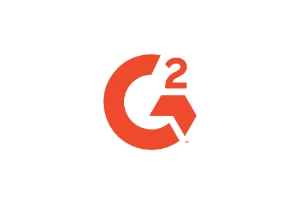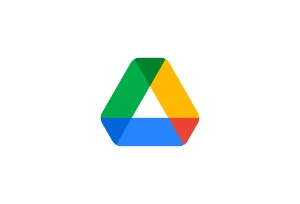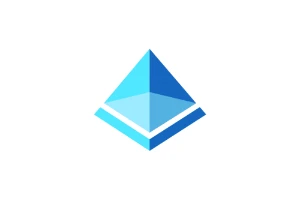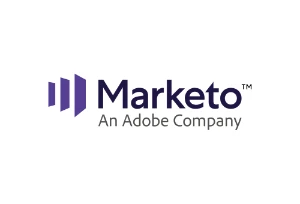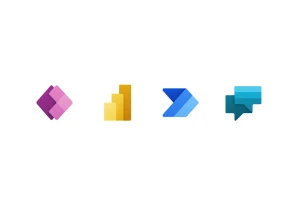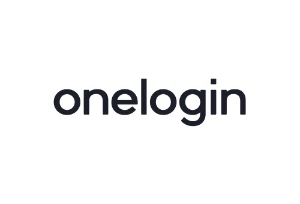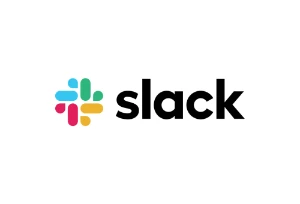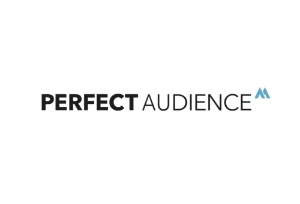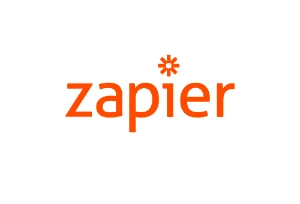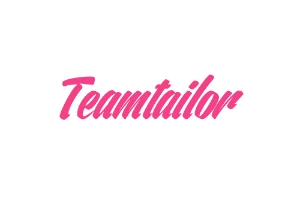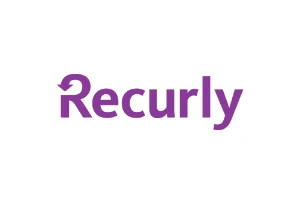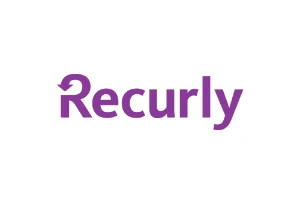 500+ Integrations
Getaccept integrates with your CRM
Use the full potential of a digital sales room straight from your CRM, and connect your favorite tools to automate your whole sales process.
Find your integration
Important stats about
digital sales challenges today
Turn prospects into customers, today
Schedule a demo to see what an exceptional buyer experience looks like and how our G2 category-leading platform increases win-rates of our 4000+ customers by 30%. Our product expert will tailor the demo to your needs.