eBook
Sell as you are
How to harness your unique qualities to find more success in sales.

Rather their goal is more to allow the individual strengths of each seller to shine, whilst giving them a repeatable, measurable method for success.

All organisations can train you on their method but only you can unlock the secrets of what you do well in a deal & how to do these things more frequently as you move up in your career.

This book is designed to give you some clues as to how you can take the best elements of yourself and harness them to wow prospects, find new territories and to become a person who people come to over others to have their business needs solved.

We don't want you to change. We just want you to find out what you do well & do more of it. We want you to "sell as you are" - from the couch, from the beach, in a suit or in shorts. Harness what makes you - "you" to find more success in sales.

This book will help you do that.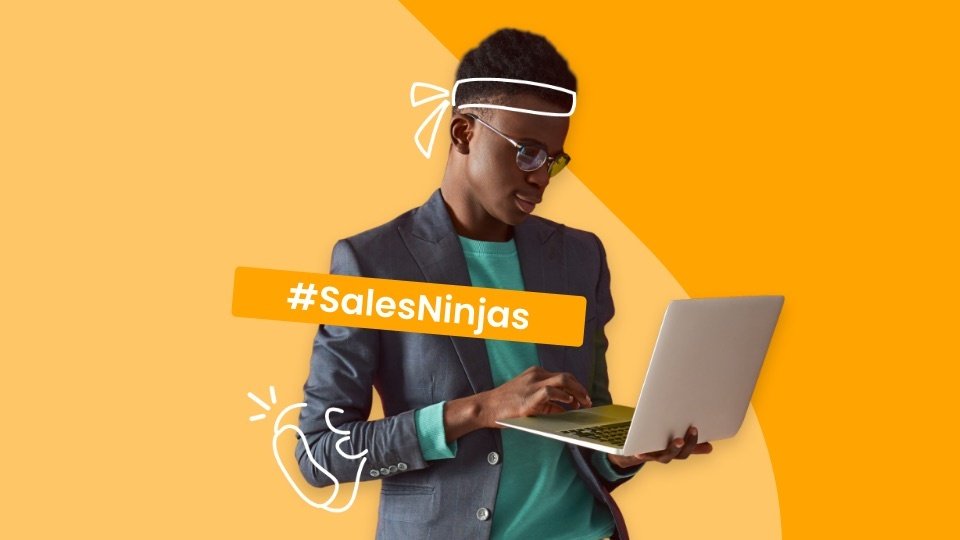 Let's stay in touch!
Subscribe to GetAccept's monthly newsletter packed with sales trends and tips, product releases, invitations to special events and webinars — and more! Zero spam. Unsubscribe at any time.