eBook
Smash that quota!
Your ultimate sales guide for 2023 with expert advice from 12 sales professionals.

Being in sales is tough. You know the drill: always be a few steps ahead of everyone else (including yourself) and be your best self even when you're having an awful day.

There are so many things you need to focus on to succeed. You have to focus on standing out from the crowd to be seen and heard. You have to focus on reaching out to as many prospects as possible, delivering value, and building trust. You have to focus on yourself to avoid burnout and to be able to focus on the right things at all. Oh, the irony!

While this plethora of tasks may seem daunting, the good news is you can control what you focus on and make all this happen.

To get you on the right track and help you smash your quotas, we invited 12 sales professionals to share their experiences and best tips to not only survive but thrive in the jungle of sales.

Content warning: This is not your typical boring PDF ebook, and it contains creative content made in GetAccept that some readers may find awesome!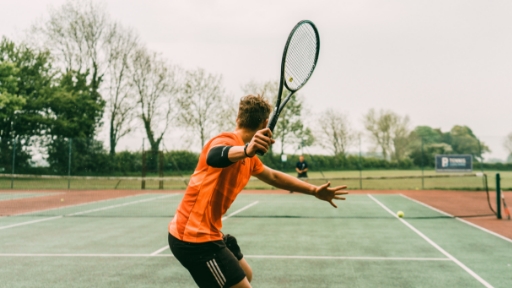 Let's stay in touch!
Subscribe to GetAccept's monthly newsletter packed with sales trends and tips, product releases, invitations to special events and webinars — and more! Zero spam. Unsubscribe at any time.