Don't leave it to chance! 10 secrets to closing more deals
Every year, the top players in the world gather to partake in the World Series of Poker - with the 1st place winner taking home over $20,000,000 in prize money.

Poker, by definition, is a game of chance, no player has x-ray vision or a relationship with the dealer to influence which cards are dealt. Yet, if poker is a game of chance, why do the same players continually place in the top 100 despite there being tens of thousands of entrants?

Some would argue sales is also a profession based on chance. Can you really influence a prospect to make a decision? What happens if certain factors, like budget or timing, are out of your control? Much like poker, the same sales reps seem to always be at the top of the leaderboard. Both poker players and sales reps fight actively against chance by trying to maximize their rate of success from the limited "hands" they are given.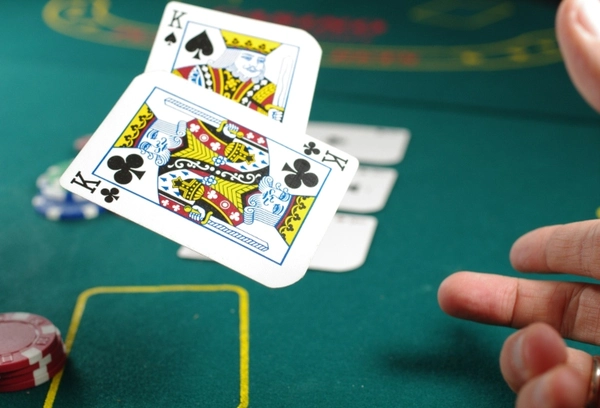 Let's stay in touch!
Subscribe to GetAccept's monthly newsletter packed with sales trends and tips, product releases, invitations to special events and webinars — and more! Zero spam. Unsubscribe at any time.