Playbook
The ultimate
Sales playbook
In this playbook, we'll talk about how you can use a robust sales enablement framework to create a more structured and effective deal process.

Standardizing discovery questions allows a sales organization to communicate consistently and to iterate quickly on the messages that have the highest impact in converting prospects into customers.

Salespeople who effectively manage resistance increase the probability of winning good deals and are able to reduce time spent on unqualified opportunities.

Resistance should be seen as a positive indicator since it at least opens an opportunity for discussion. The key is to help your team be ready with the right answers when they need them.

Hope you enjoy, download your sales playbook today!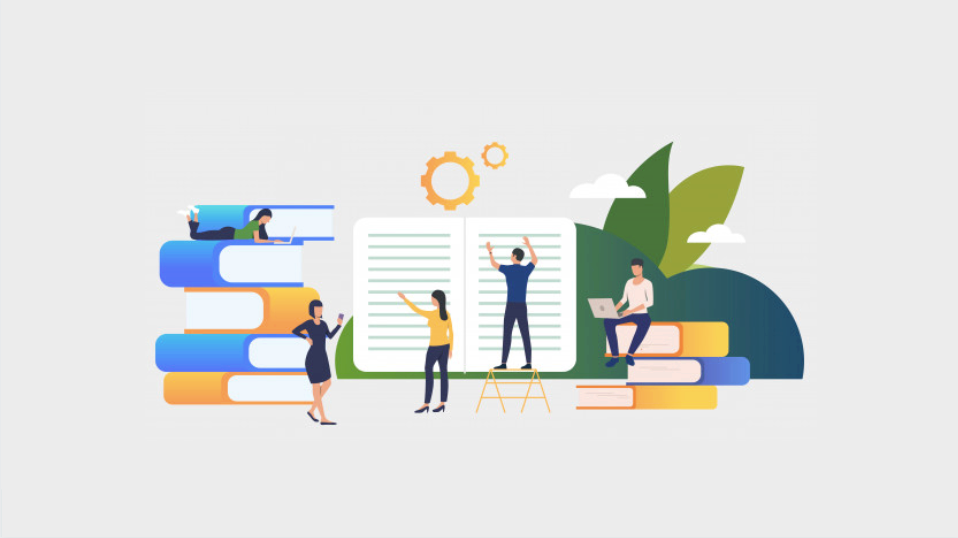 Let's stay in touch!
Subscribe to GetAccept's monthly newsletter packed with sales trends and tips, product releases, invitations to special events and webinars — and more! Zero spam. Unsubscribe at any time.