Playbook
Sales pitch:
100% budget compliance and achievement
This pitch is taken from the book "Start With No" by Jim Camp. By using this pitch, I have achieved at least 100% budget achievement every month since I joined the GetAccept-team as a Business Development Representative, January 2020.

"In my daily work on the phone, I am in direct contact with potential customers. I have experienced being interrupted by customers along the way in the pitch, or I have been asked to contact them at a later time. On other occasions, they have asked me to hand over an informative email. This pitch does not mean that we need to remove these barriers we stumble upon, but it reduces the chance of the customer cancelling along the way in the conversation." - Branislav Eric

Hope you enjoy, download your sales playbook today!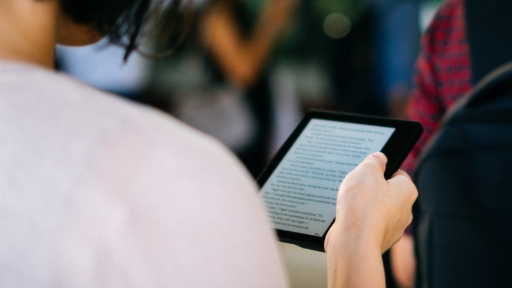 Let's stay in touch!
Subscribe to GetAccept's monthly newsletter packed with sales trends and tips, product releases, invitations to special events and webinars — and more! Zero spam. Unsubscribe at any time.