Playbook
Cold calling
In this playbook you will not receive any template - but rather a clue about what could work when sending out emails to cold leads. The reason you don't get any template is simply, it "kills" the creativity as well as it is easy to get locked to one particular thought or idea.

"I have been researching and scanning LinkedIn as well as other relevant websites, and I am constantly being exposed to what happens before the actual contact occurs - rather than what should be taken into account when the contact and dialogue has been created and established. Last, but not least - and maybe the most important: What if this potential customer stops responding? What/which approach is the most effective one? These are questions that I would like to dig deeper into." - Branislav Eric.

Hope you enjoy, download your sales playbook today!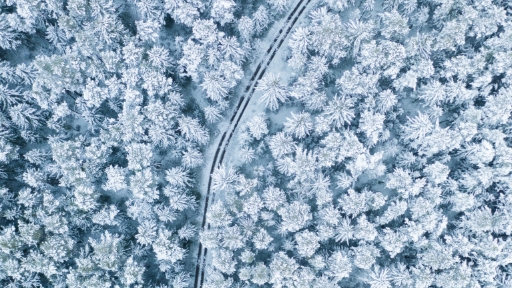 Let's stay in touch!
Subscribe to GetAccept's monthly newsletter packed with sales trends and tips, product releases, invitations to special events and webinars — and more! Zero spam. Unsubscribe at any time.