Webinar
Turn static PDFs into dynamic & stunning proposals
PDFs are great when there is little-to-no need to edit them after sending, or you have a team member who is responsible for creating and updating PDF documents.

Otherwise, they slow down your sales process.

Why? Because PDFs are static, but sales is not.

When negotiating a deal, you need to be in constant communication with your prospects and have the ability to implement agreed changes quickly to keep everyone engaged and aligned.

If you are using PDFs, your prospects may end up with multiple versions and it may be unclear which proposal is the latest version.

What a nightmare.

Luckily, you can replace multiple static PDFs with one live, dynamic document.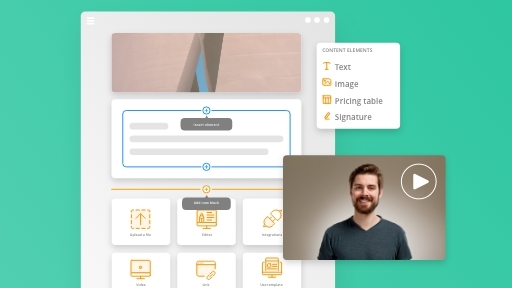 December 15, 2022
30 minutes + Q&A



Philip Axtelius
Senior CSM @ GetAccept

Thyra Evenäs Brandt
Senior CSM @ GetAccept