eBook
Use content in your sales process and close more deals
The shift in focus of the sales organization - the important bridge between marketing and sales.

With aligned goals, understanding and motivation, marketing and sales will operate with increased performance and agility. Problems will have better solutions, prospects will feel more attended to. More deals will close. As technology blends the roles of marketer and salesperson more and more, marketing and sales team integration lets you design a journey and process around the customer.

In this ebook we will go through the benefits of sharing and integrating content into your sales process. More deals will be closed.

Hope you enjoy, download your ebook today!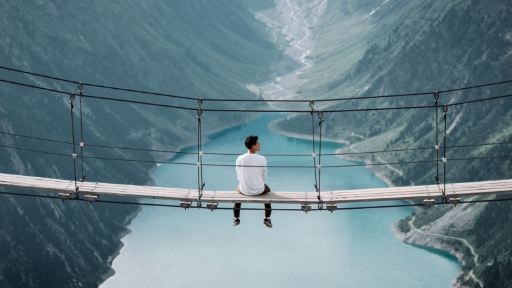 Let's stay in touch!
Subscribe to GetAccept's monthly newsletter packed with sales trends and tips, product releases, invitations to special events and webinars — and more! Zero spam. Unsubscribe at any time.