There has been so much going on at GetAccept since the end of 2018 and we want to share some of the news! Here is our list of updates for Q1, 2019.
1. Big update from December 2018
At the end of 2018 we released 9 amazing updates including Google 2-way Authentication for extra security when logging in, video reminders and folders in Chrome CRM Extensions.
Read all about the updates here (including cool animations and pictures to get you up to speed).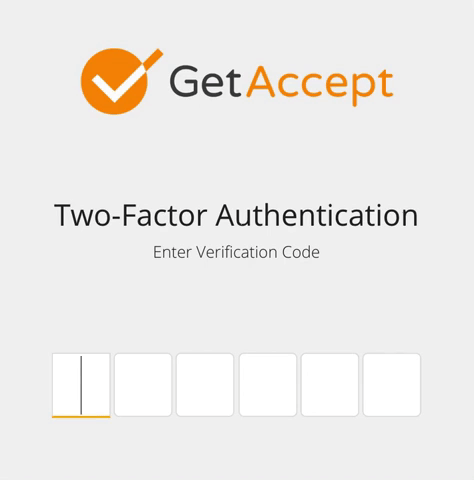 2. View documents based on the owner in your chrome extension CRM
Inside any of our Chrome-extensions (Hubspot, Pipedrive, Upsales and LimeGo) you can now as the Administrator see documents an individual, team and master level. If you have the role User you will only be able to see your own related documents.
When on a specific contact, you will see all documents related to that contact. When in your "All contacts" section, you will see all documents related to you and all relevant contacts.
3. Choose from your library of videos from your chrome extension CRM
Leverage pre-recorded templates on demand in the event you don't want to film an ad-hoc video with your webcam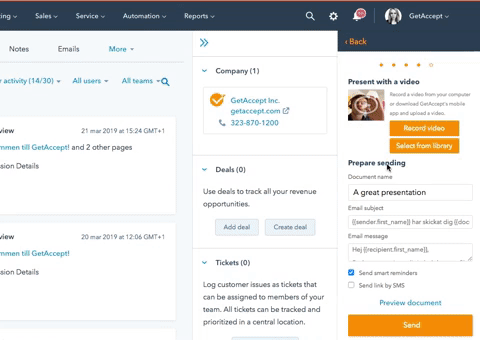 4. Add a new signer - after you have sent the document
Several users have requested a bunch to add a new signer after the document has been sent. This function is now released and you can find it under the document menu -> Add new recipient. Great news for everyone right!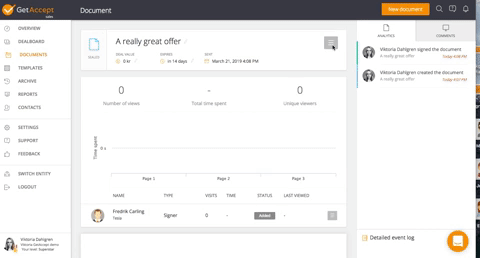 5. Interactive guides on how to move through our platform
Under the Support-section in GetAccept you will now find interactive guides to help you to things like creating your first send-out or building templates. It's a great way to learn if you are new to the platform or just need a gentle reminder to refresh your memory. You also find the answer to many questions in our help center (which you also find in the support section in GetAccept).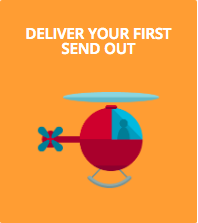 Want more GetAccept? Follow our series Inside Silicon Valley on YouTube!