The DocuSign alternative
DocuSign is an administrative tool built for agreements and is highly respected among legal, HR, procurement, finance, and IT teams. GetAccept is built for revenue-generating teams. We abide by the same eSignature legislature, but we also know a deal is won long before a proposal goes out for signing.
Book a demo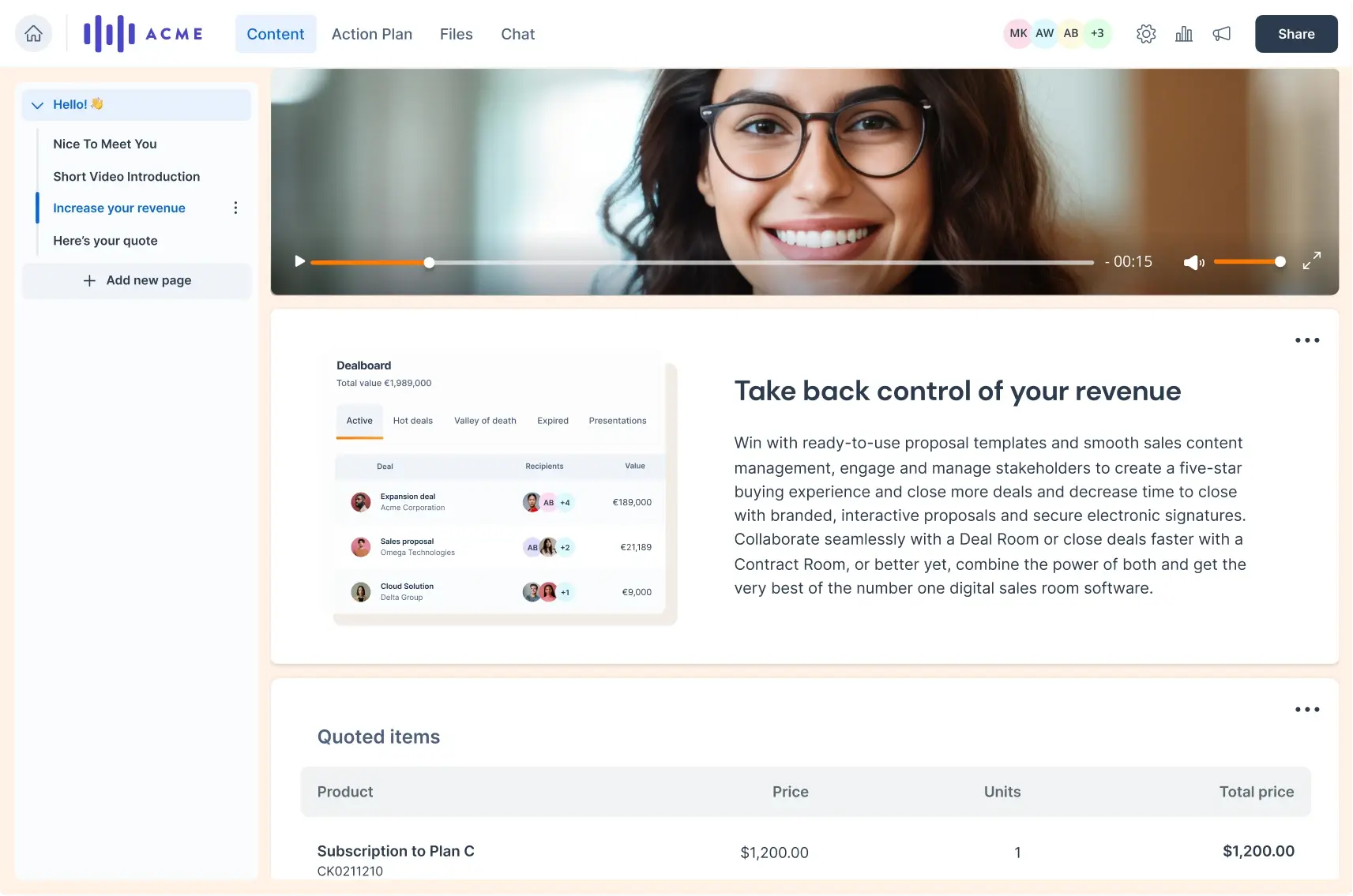 Docusign won't help you with your hit rates like GetAccept
The days of static proposals, long email threads, and scattered content should be over, but that's what you get with DocuSign. Modern sellers are joining GetAccept because we support you from deal creation to customer won, giving you the flexibility and possibility of customizing a unique experience for each prospect and making it easier to get the deal done.
Deal insights
With digital, it's not the big that eats the small, but the fast that eats the slow. Docusign gives you basic overviews on envelopes sent. GetAccept is not a postal company; we'll give you deal insights that will turn you and your team into a modern sales star.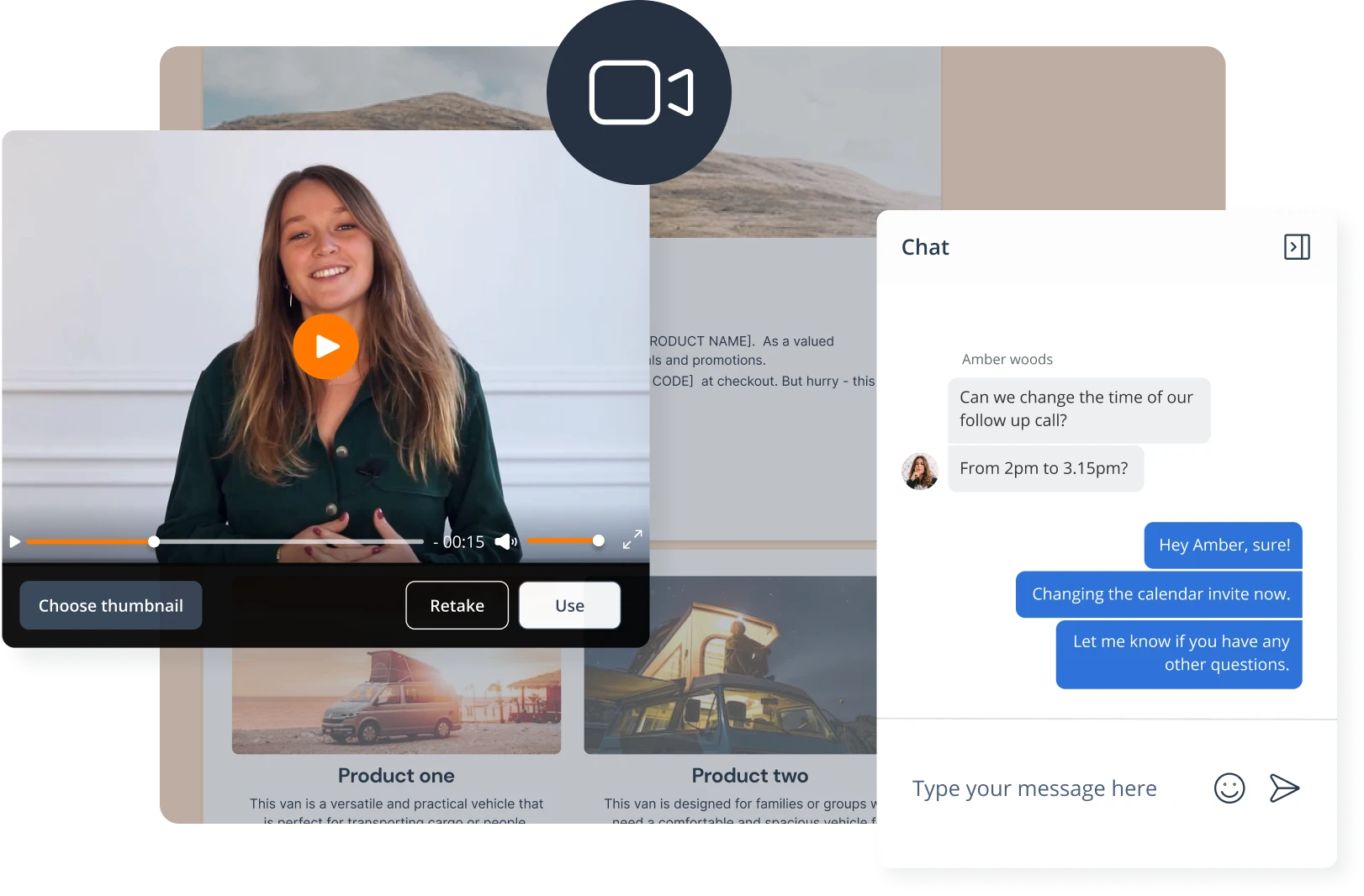 Recipient experience
Simplify the buyer journey by centralizing all customer interactions. With DocuSign, you, and more importantly, your customers, have to toggle between tools and systems. With GetAccept, everything happens in your branded digital sales room.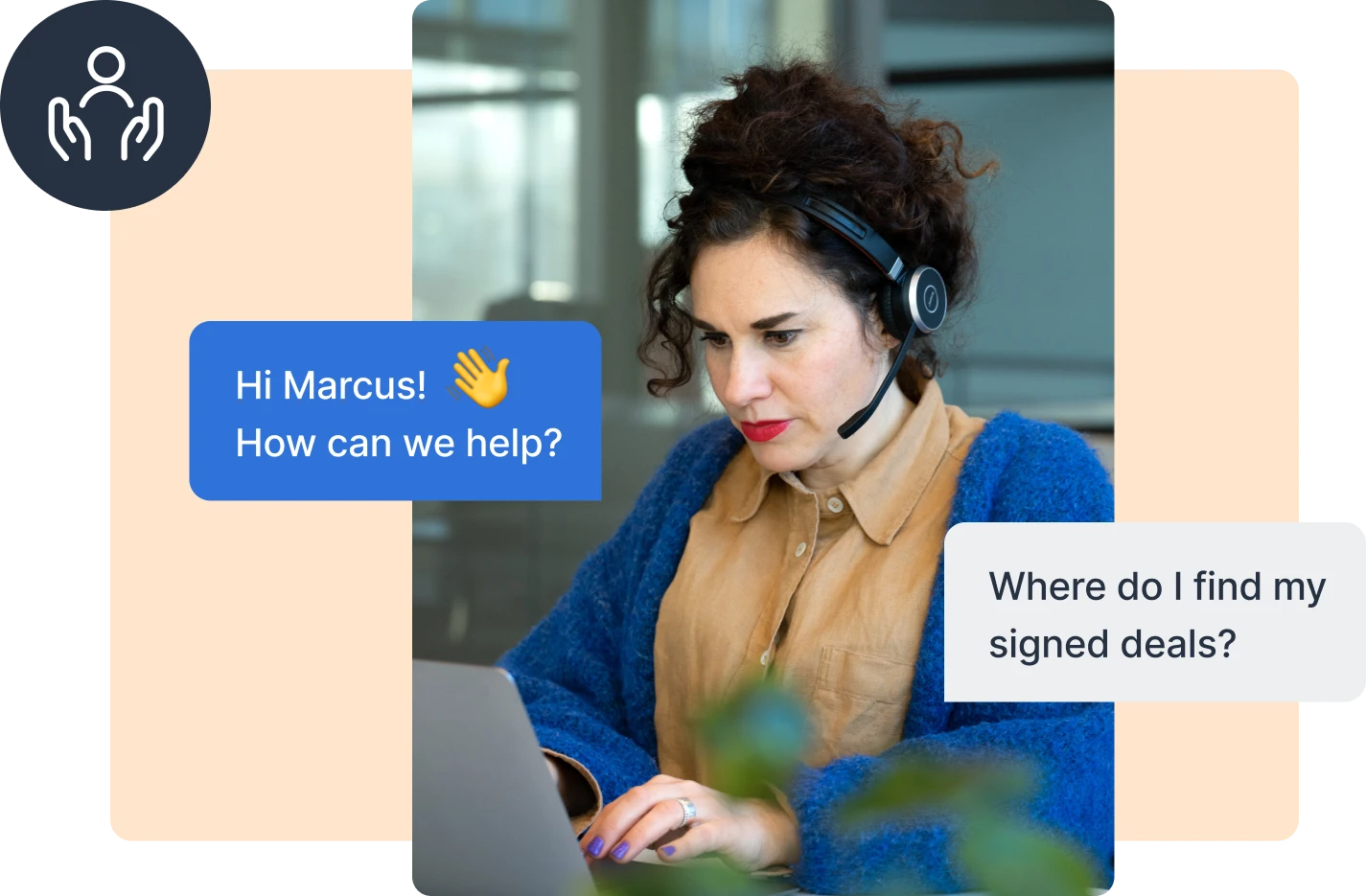 Total cost of ownership
Don't let your e-signing tool put extra pressure on your budget. From customer support to hidden costs, not to mention your overall tech stack, GetAccept is a more cost efficient (and transparent) alternative.
"A great sales tool that replaced our electronic signature solution (Docusign) and added the possibility to work with HTML templates that could be edited on the fly as prospects requested changes as we negotiated the deal."

We started it as an alternative to DocuSign, which was getting too expensive. It does the exact same (and more). I am very happy we made the witch. Their support is unparalleled. I also really like the fact that they let you beta test features.

We used DocuSign before and it was so cumbersome and we had to use one account with our multiple entities. Now they are all separate entities under 1 account which makes our lives a lot easier.
Main Features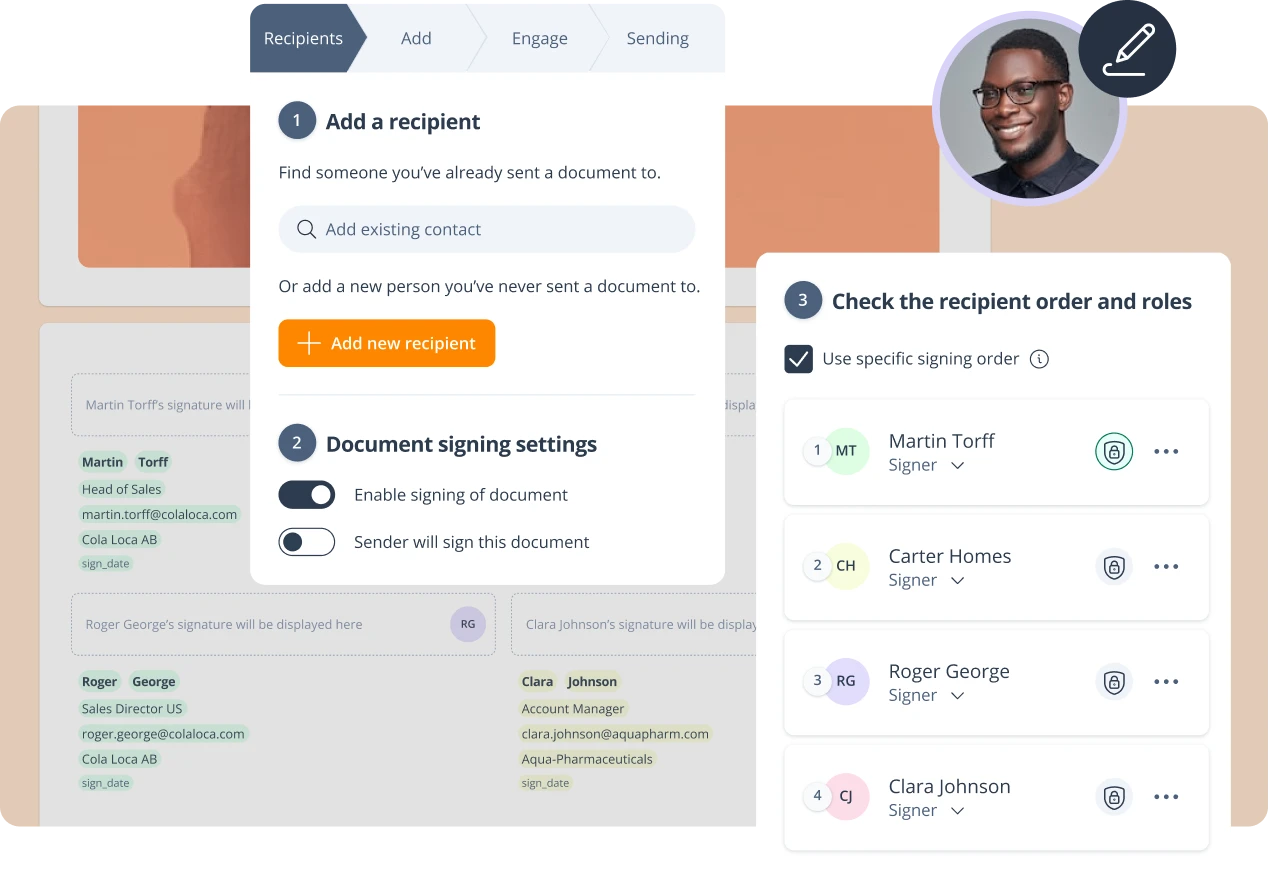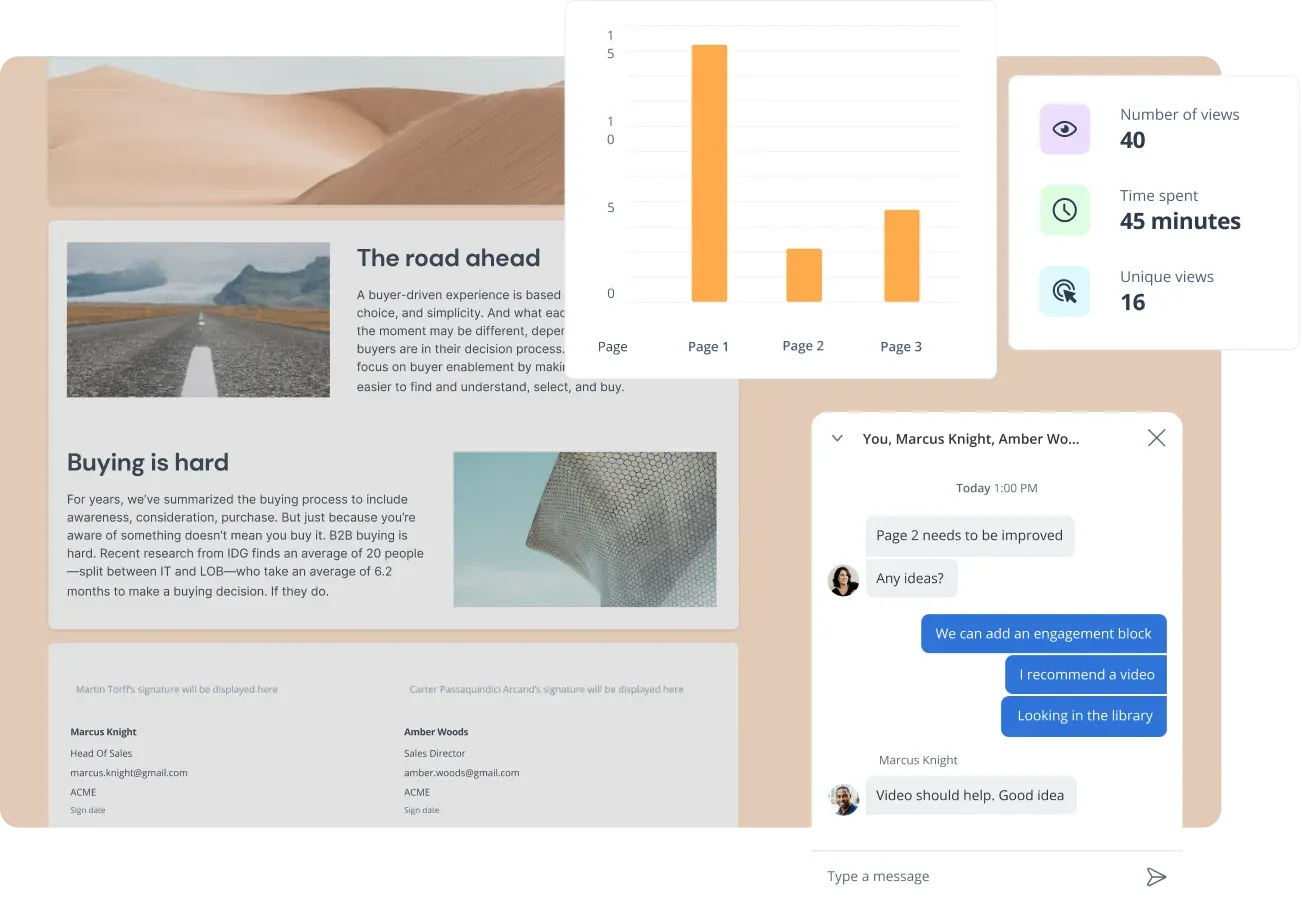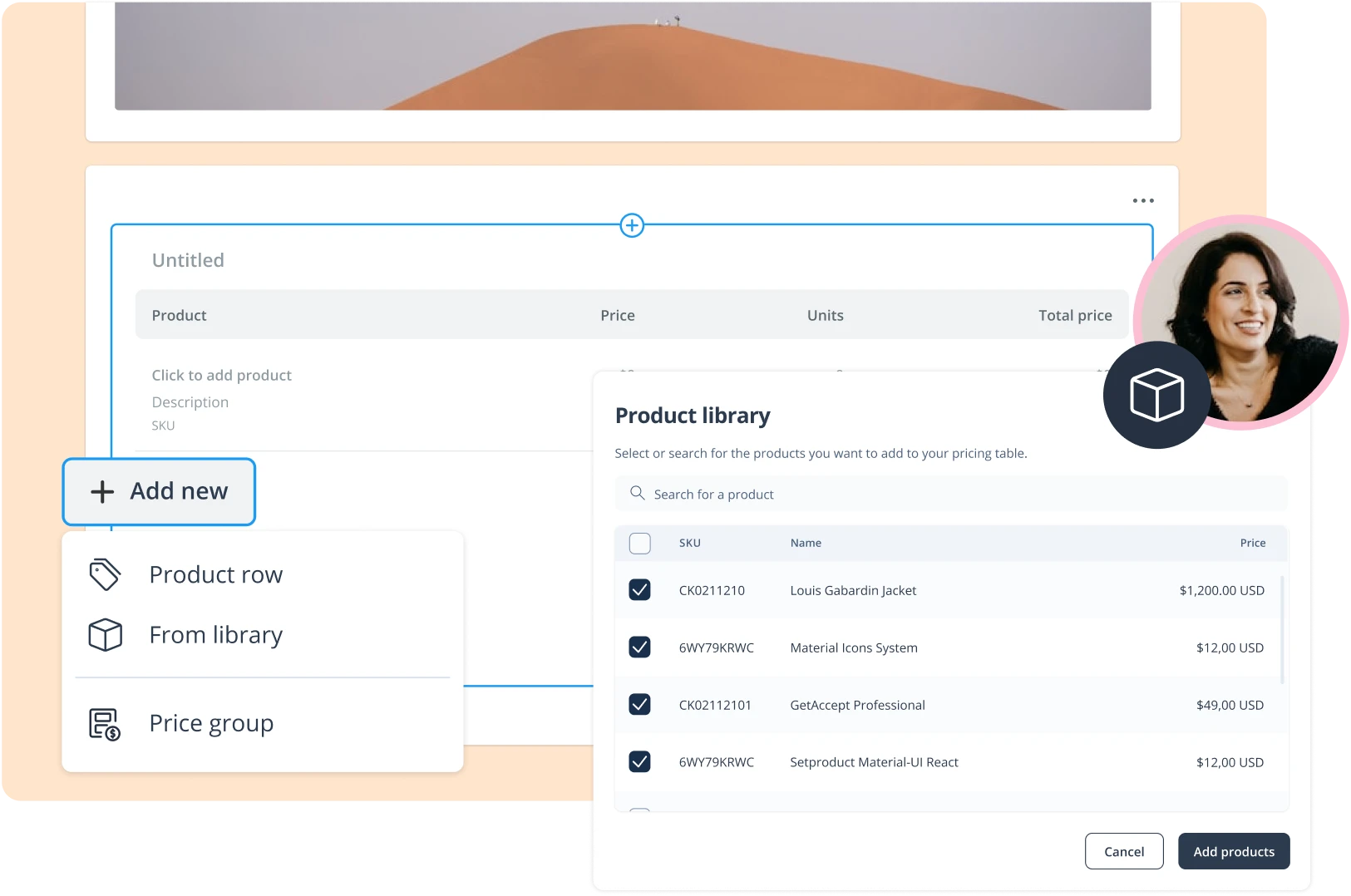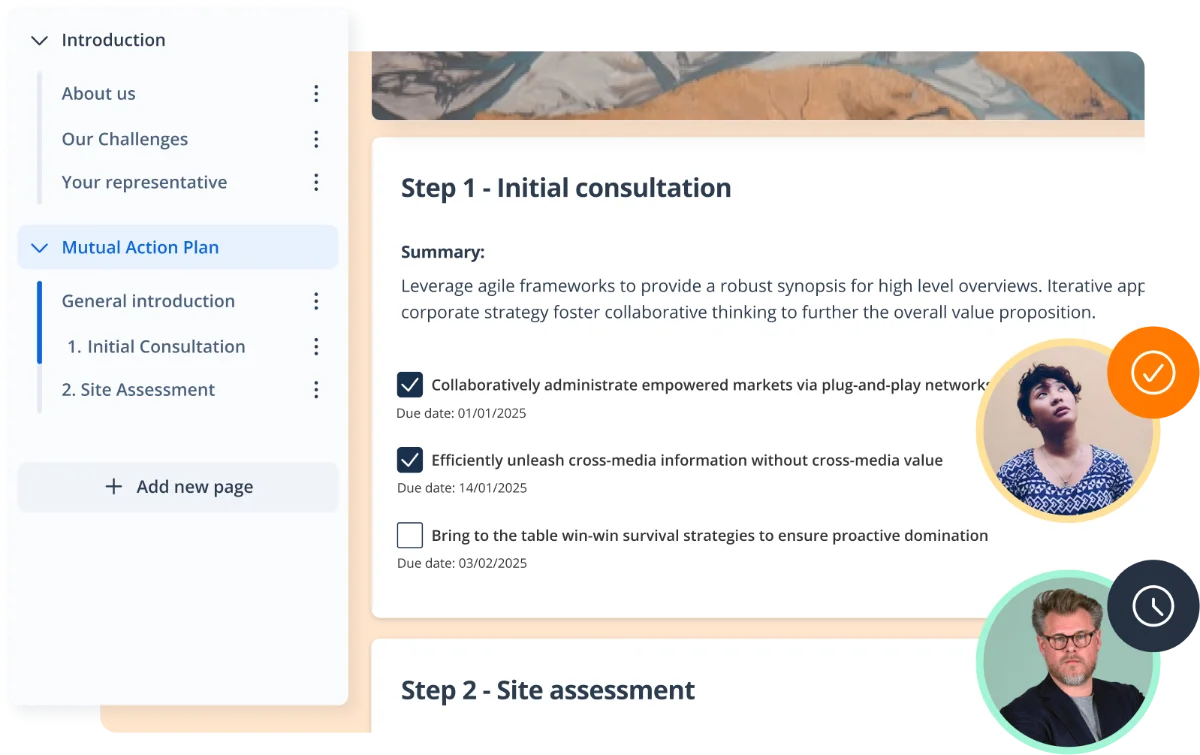 See all features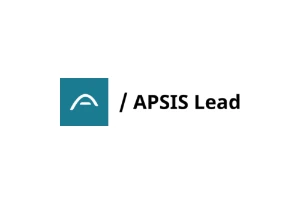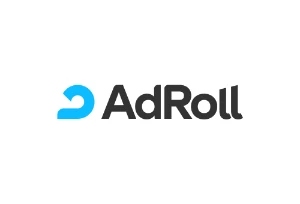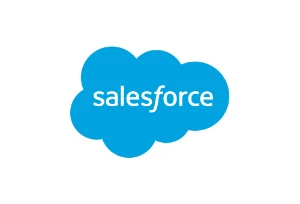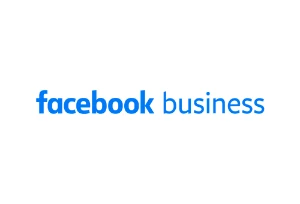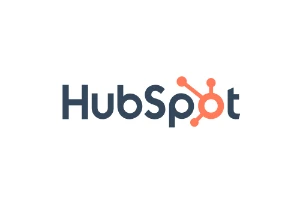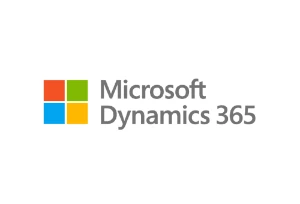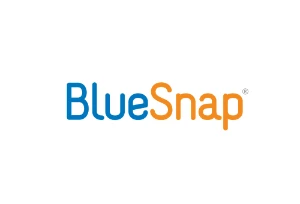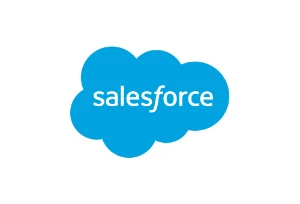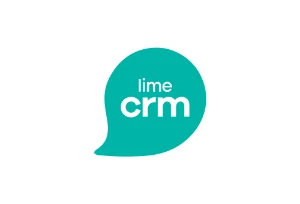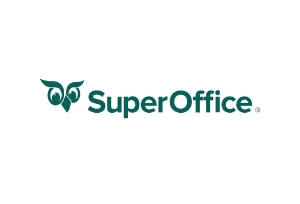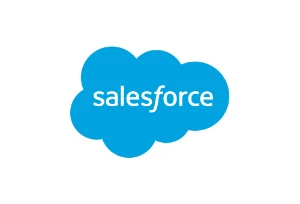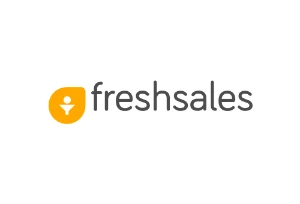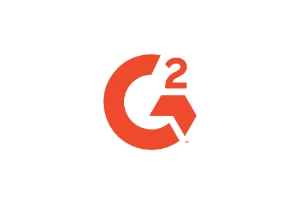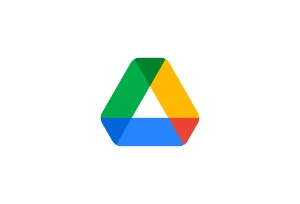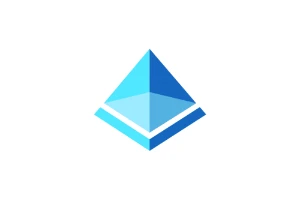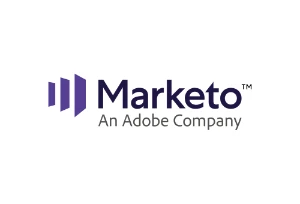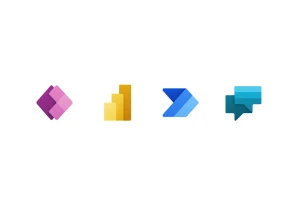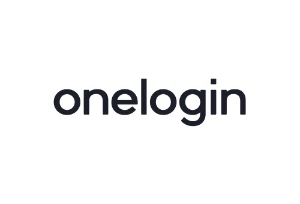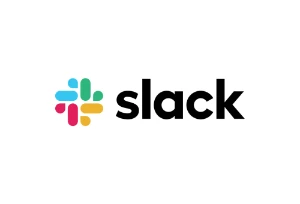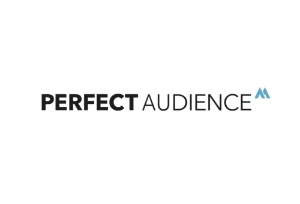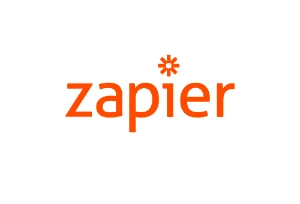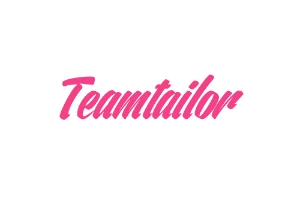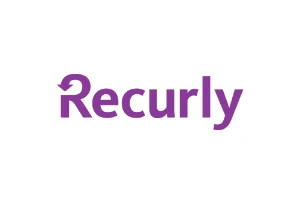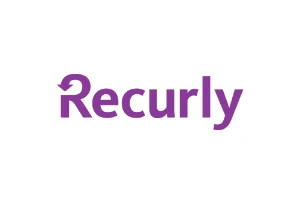 500+ Integrations
GetAccept integrates with your tech stack
Use the full potential of a digital sales room straight from your CRM, and connect your favorite tools to automate your whole sales process.
Find your integration