Infographics
5 things with human touch when moving to remote sales
Remote sales refer to the notion of a sale being made where the seller and the prospect never meet! This isn't a new notion - in fact remote sales first emerged through mail order methods where goods were examined through detailed catalogs and payment information was forwarded by the buyer in the post.

The world has changed from the days of traveling miles to visit our clients in person - with the ability to at least expense our gas regardless of the outcome. Now the world of sales is being driven in the cloud - with remote sales teams achieving results equal to or greater than those seen on-premise. With this change - it can difficult to find useful information to define best practices, forge new strategies, uncover tips and craft management plans for your remote sales efforts. Worry no more, as we've got you covered.

Hope you enjoy, download your infographic today!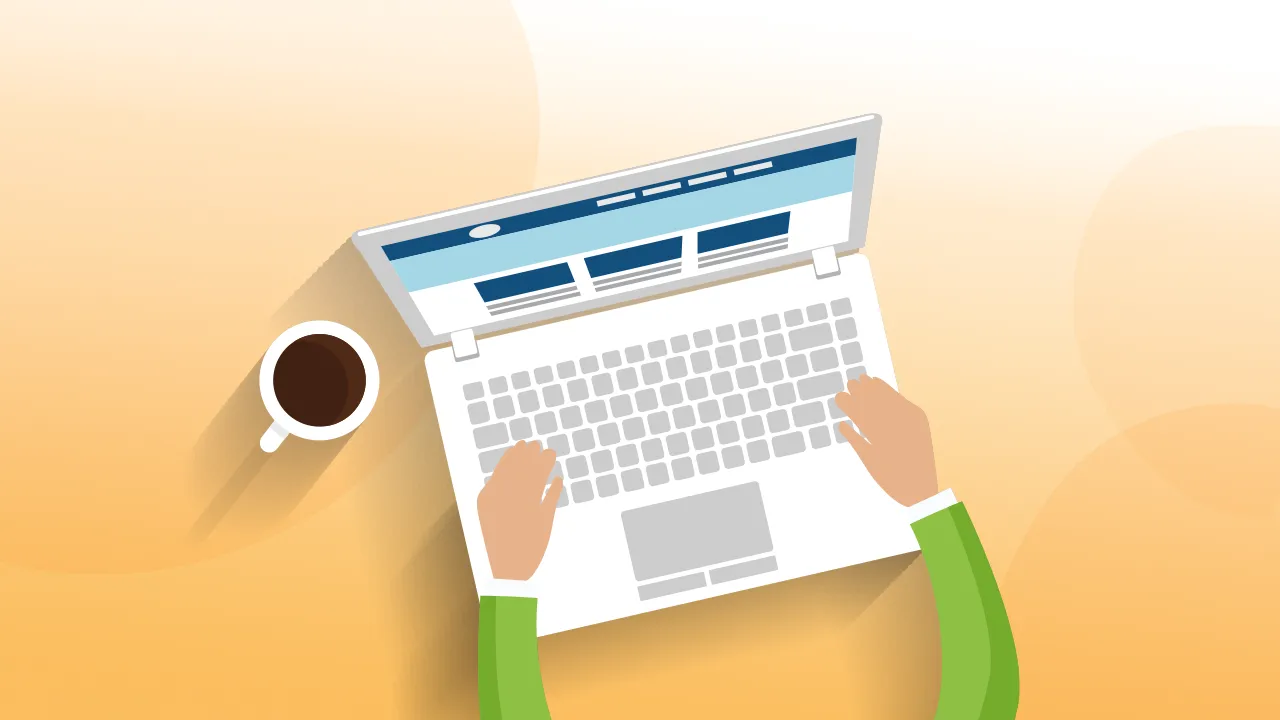 Let's stay in touch!
Subscribe to GetAccept's monthly newsletter packed with sales trends and tips, product releases, invitations to special events and webinars — and more! Zero spam. Unsubscribe at any time.