Transportation & logistics
Say goodbye to paper contracts, chasing signatures and manually entering data into multiple systems.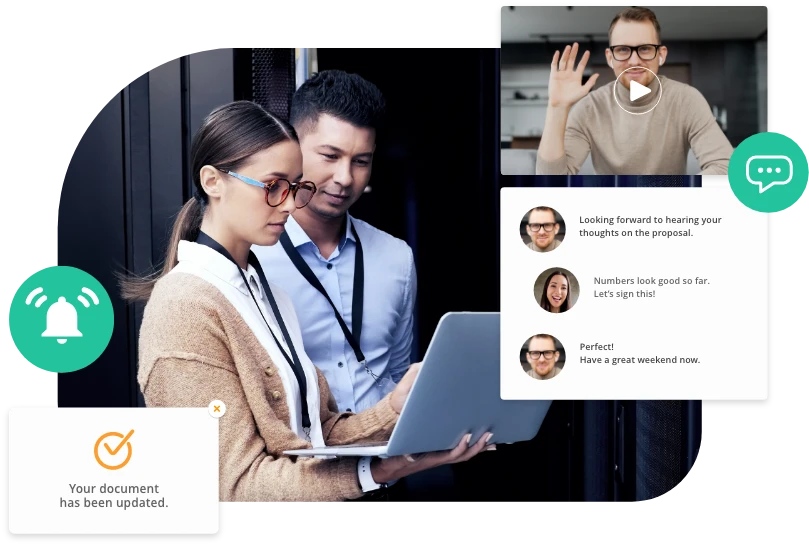 Better tools build better agreement
GetAccept untangles your contracts, forms, and agreements and gives your team the ability to quickly create, send, and track contracts with a clear understanding of the approval rights at the customer side to keep them moving towards a closed deal.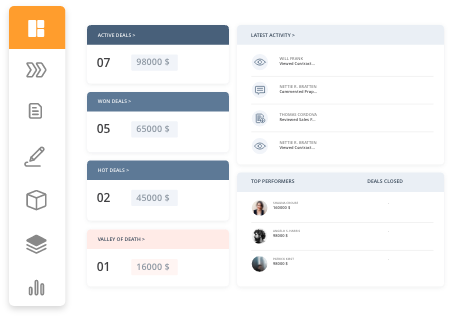 Simplify workflows with electronic signature
Give your clients the ability to digitally sign documents in seconds from anywhere and on any device. With GetAccept, you'll be able to streamline the signing process, for complex deals to push you across the finish line.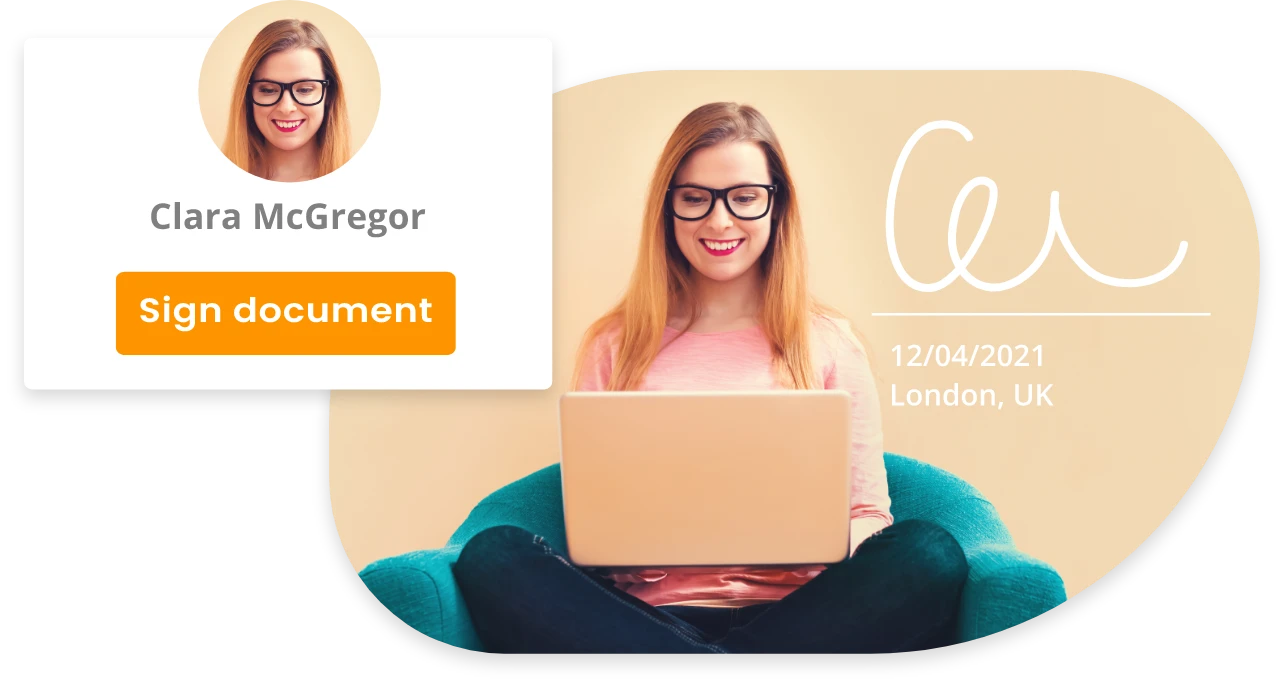 Get instant notifications and
drive growth
Gain insights into how recipients interact with your sales assets with real-time notifications. Get alerted when a document is opened, viewed, commented on, forwarded, or signed, empowering your team to jump into action.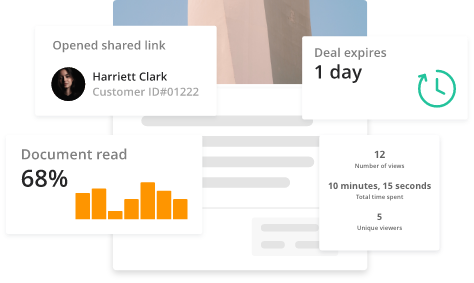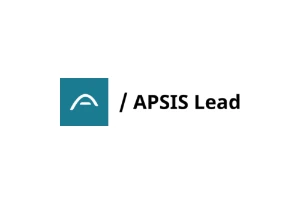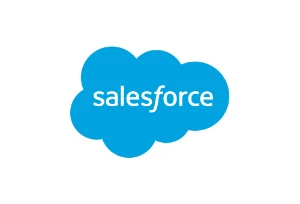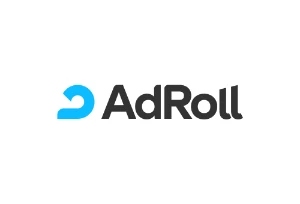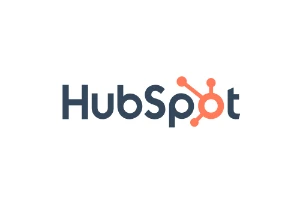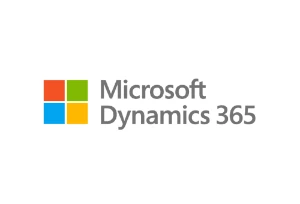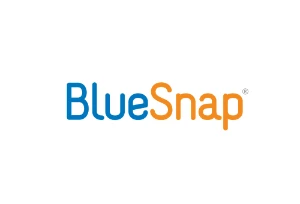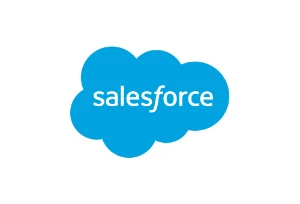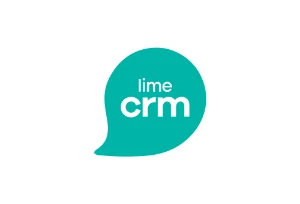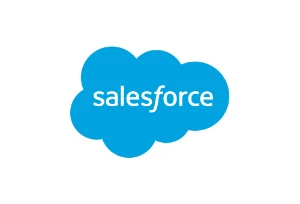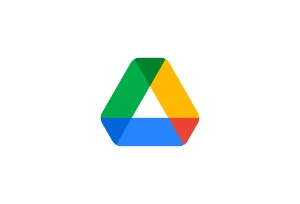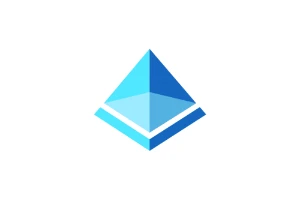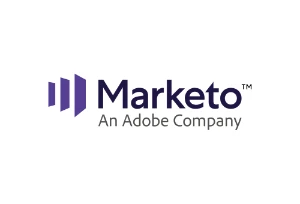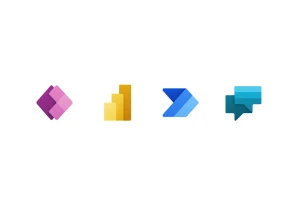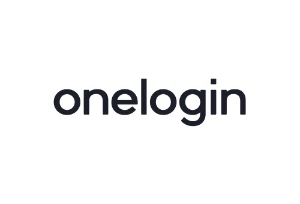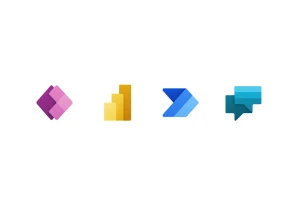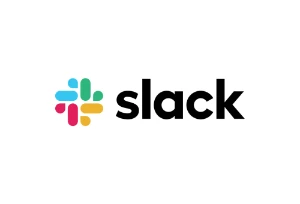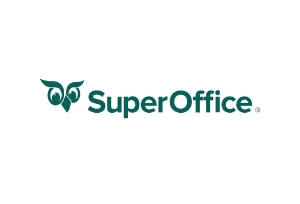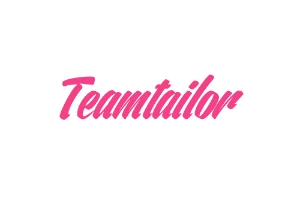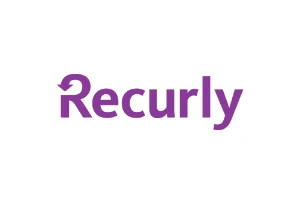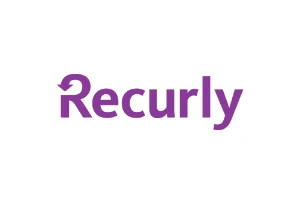 500+ Integrations
Getaccept integrates with your CRM
Use the full potential of a digital sales room straight from your CRM, and connect your favorite tools to automate your whole sales process.
Find your integrations
Top IT & Tech companies grow with GetAccept
Turn prospects into customers, today
Schedule a demo to see what an exceptional buyer experience looks like and how our G2 category-leading platform increases win-rates of our 4000+ customers by 30%. Our product expert will tailor the demo to your needs.