Real Estate
Empower buyers, sellers, brokers, agents, and others to collaborate on an agreement in a secure, digital workspace designed for real estate and brokers.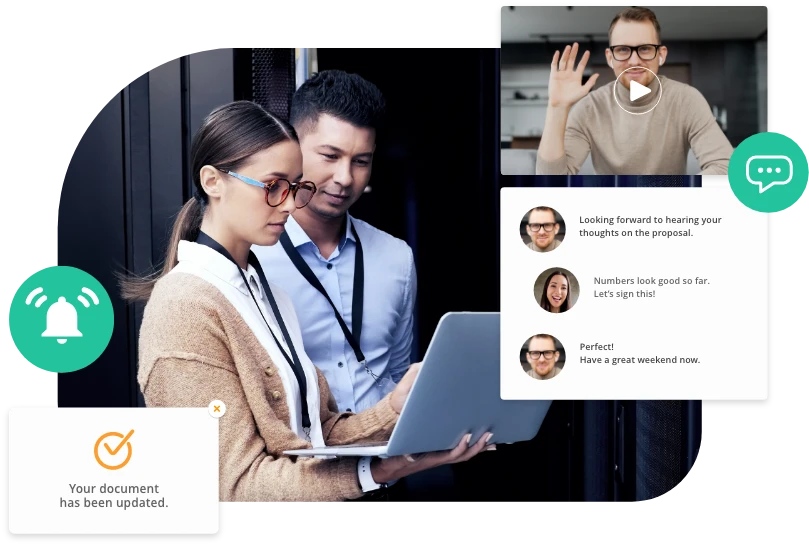 Take control of complex contract workflows
Workflows with an integrated approval system need to be in place to keep your team moving fast and securely. Give your team the ability to quickly create, send, and track contracts with a clear understanding of the approval rights, to keep them moving towards a closed deal.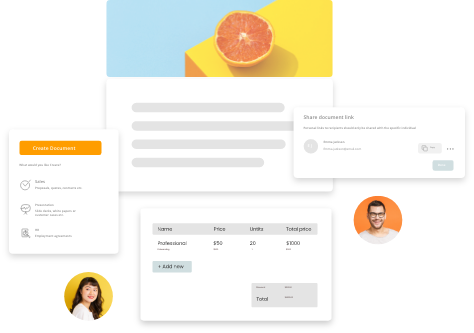 Accelerate deals from lead to close
Buyers expect real estate purchasing to be a personal and convenient experience, from bringing in a lead to closing on a property. GetAccept helps replacing manual and paper processes with automated and digital workflows.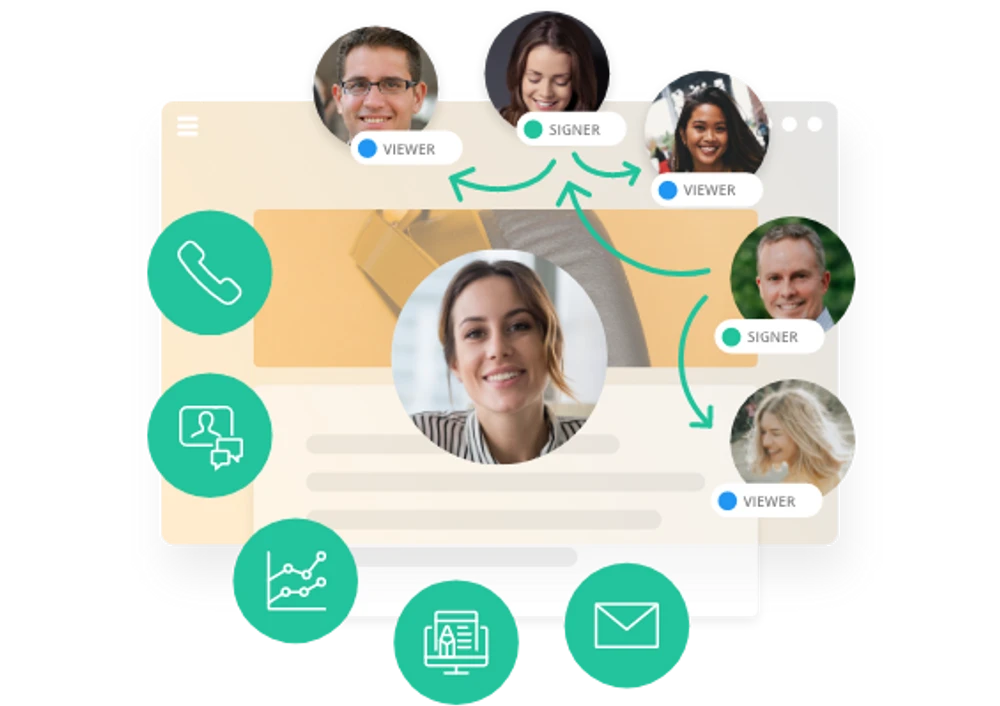 Detailed behavior tracking
Get transparent and hands-on analytics with GetAccept's tracking features, manage your deal assets based on customer analytics. GetAccept provides sales enablement data, which gives you the chance to always be one step ahead and create a customized interaction with your contracts.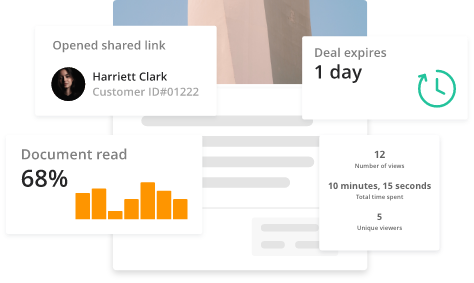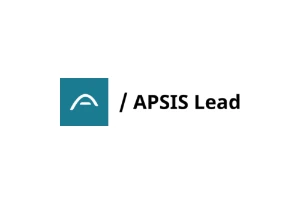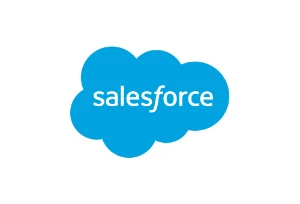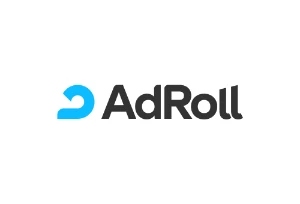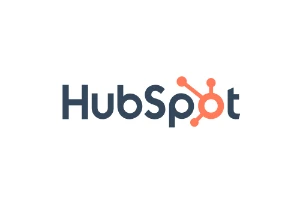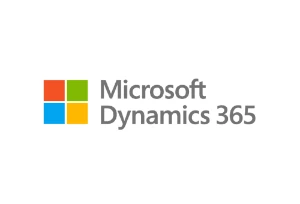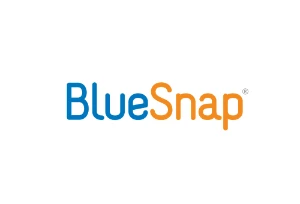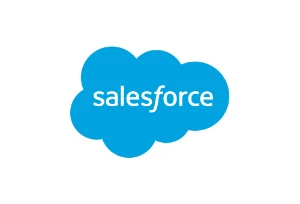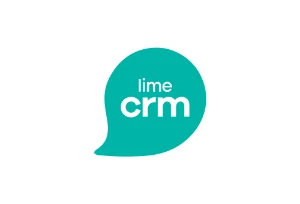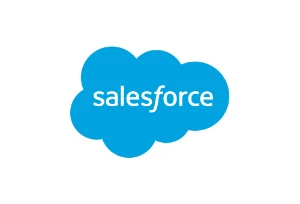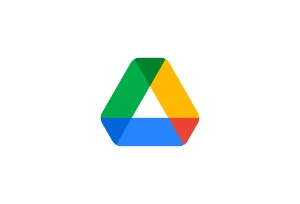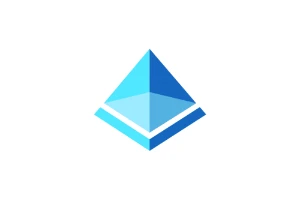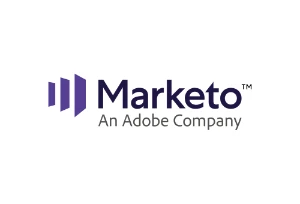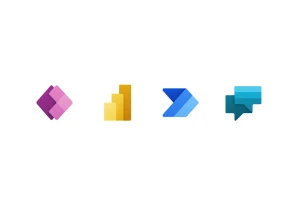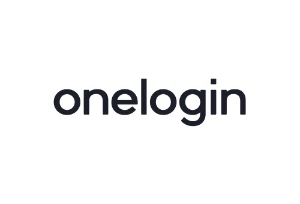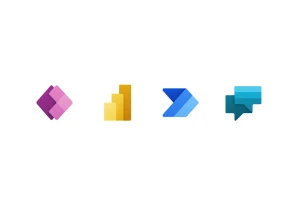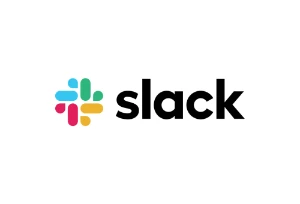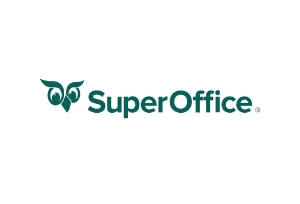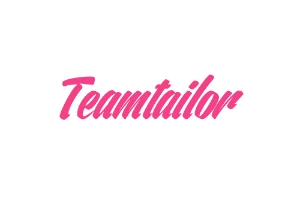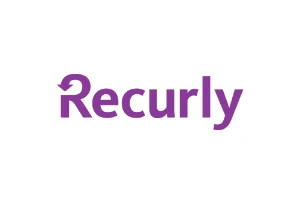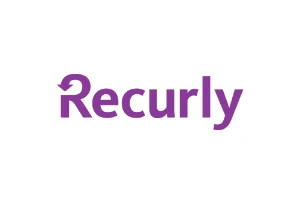 500+ Integrations
Getaccept integrates with your CRM
Use the full potential of a digital sales room straight from your CRM, and connect your favorite tools to automate your whole sales process.
Find your integration
Important stats about
digital sales challenges today
Turn prospects into customers, today
Schedule a demo to see what an exceptional buyer experience looks like and how our G2 category-leading platform increases win-rates of our 4000+ customers by 30%. Our product expert will tailor the demo to your needs.