Webinar
Increase company-wide business efficiency with GetAccept Automations
"Do I really have to update these CRM fields every time?"

Actually, no, you don't! You also don't need to spend hours organizing files into folders or sending personalized messages and documents to be signed.

All of these repetitive tasks can be automated!

GetAccept Automations helps reduce tedious work, eliminate human errors, and decrease the lag time between your team and customers. You and your team can finally have more time to do things you are passionate about.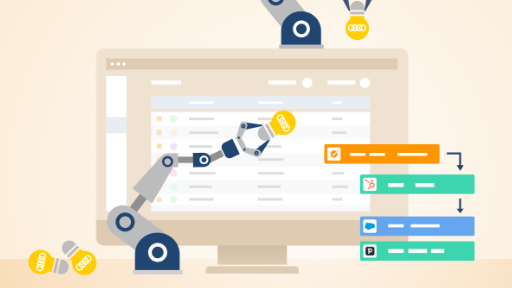 February 7, 2023
30 min + Q&A


Ali Ali
Head of Sales US @ GetAccept

Alan Sincich
Product Marketing Manager @ GetAccept