Webinar
5 GetAccept automations that will boost your work efficiency
''I love spending hours on manual work'', said no sales rep ever.

Who doesn't want to spend less time on manual tasks and more on things that matter, like talking to prospects and closing deals?

In this webinar, our Solutions Engineers, Fredric Larsén and Yaroslav Mikhaylov will explain how GetAccept Automate can help you and your team save hours of manual work and increase the overall impact of your work.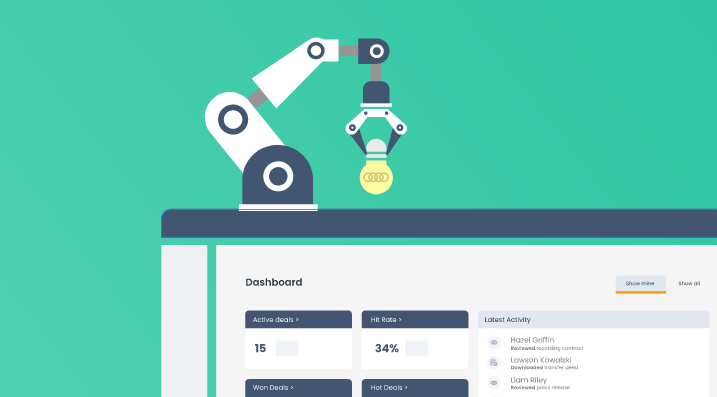 September 22, 2022
45 minutes
Fredric Larsén
Solutions Engineer @ GetAccept

Yaroslav Mikhaylov
Solutions Engineer @ GetAccept