eBook
Product led growth
What's all this fuss about Product-Led Growth?

If you haven't heard the term before this piece aims to be a bit of a primer on the topic. Perhaps it can tickle your organisation and challenge your thinking around strategy. The fuzz comes very much from the fact that the fastest growing and highest valued software companies today practice Product-Led growth.

So what is Product-Led Growth (PLG)?
Essentially PLG is one out of many available go-to-market strategies (GTM). As such, your go-to-market strategy should answer the fundamental questions on how your company plans to deliver your unique value to customers and thus win a competitive advantage and grow.

Would you like to know more?
Download our PLG eBook.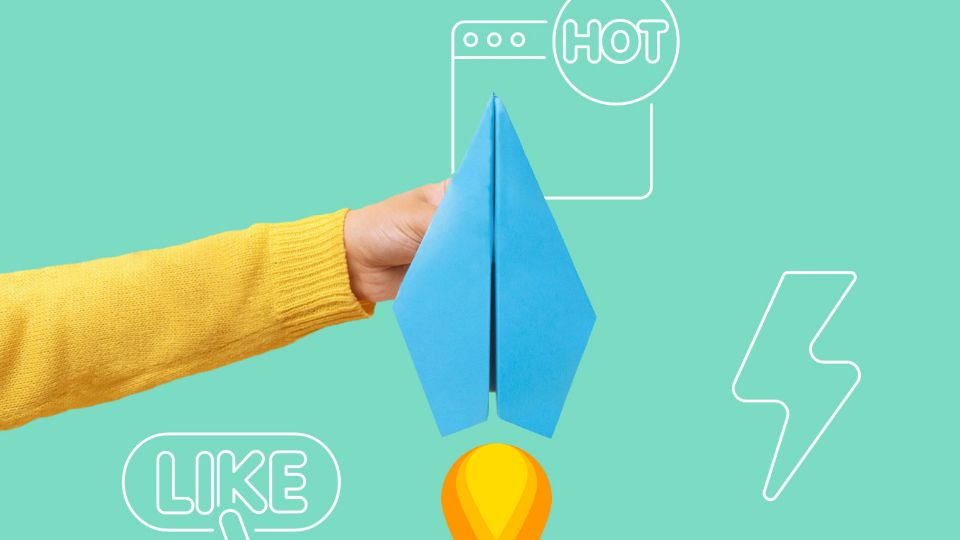 Let's stay in touch!
Subscribe to GetAccept's monthly newsletter packed with sales trends and tips, product releases, invitations to special events and webinars — and more! Zero spam. Unsubscribe at any time.