How to create stunning sales documents in no time
Does creating sales documents take a lot of your time?

Or would you like to make attractive documents by including interactive videos, GIFs, case studies, and more?

Join Alan Sincich and Thomas Igou as they explain how you can use GetAccept's Template Library to speed up the document creation process for your team.

What you'll learn:

-What is Template Library & 3 reasons to use it
-5 unique templates that you can use right away
-Live demo: How to use them in your sales cycle

You'll get a sneak peek of templates that you can use for each step of the sales cycle -- from pre-meeting agendas to proposals and quotes, all the way to onboarding docs and case studies!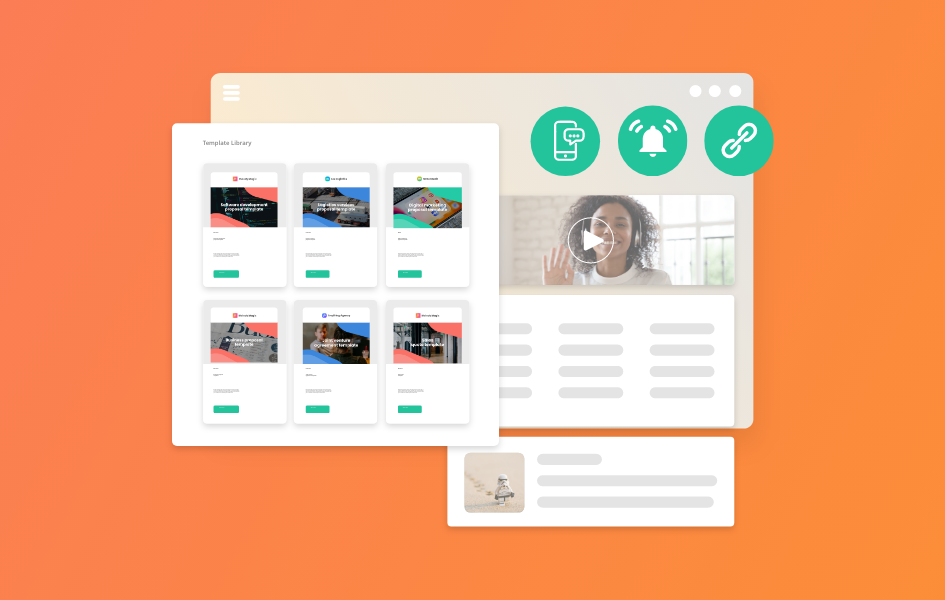 Thomas Igou
Head of Content, GetAccept

Alan Sincich
Associate Product Manager, GetAccept