eBook
Smarketing: improve your sales and marketing alignment
Aligning sales and marketing teams around shared business goals is often easier said than done. Successful "smarketing," however, can improve your demand and revenue generation.

The new realities of distributed, asynchronous work make closing the gaps between sales and marketing teams more important than ever. We talked to leaders at HubSpot, Pleo, and Aircall about:

- How often sales and marketing teams should meet and collaborate
- Updated metrics for two distinct teams to work towards a shared goal
- Underrated sales and marketing KPIs
- Lead nurturing between sales and marketing
- And much more!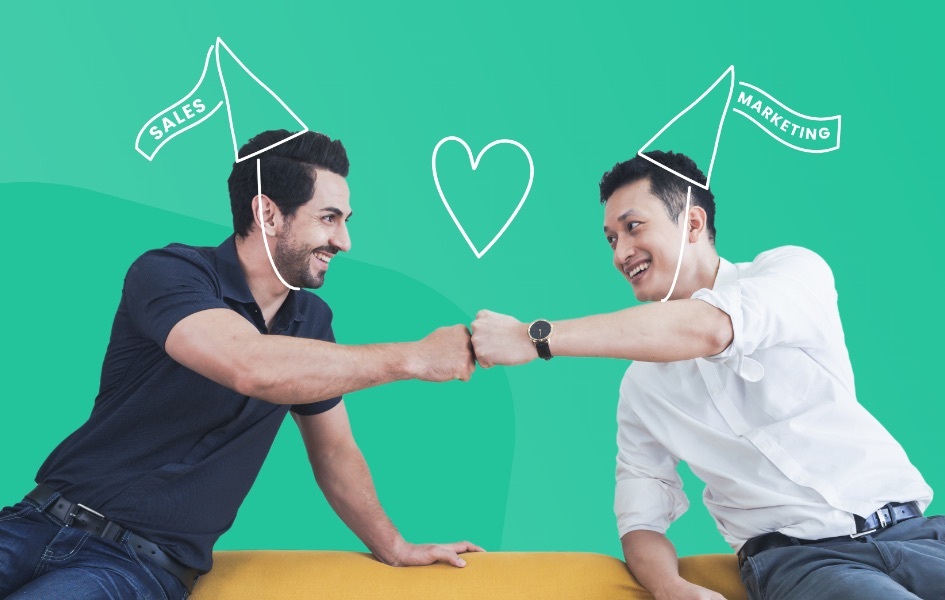 eBook
written by Amy Murch & Kelsey McKeon
Download
Let's stay in touch!
Subscribe to GetAccept's monthly newsletter packed with sales trends and tips, product releases, invitations to special events and webinars — and more! Zero spam. Unsubscribe at any time.
Related content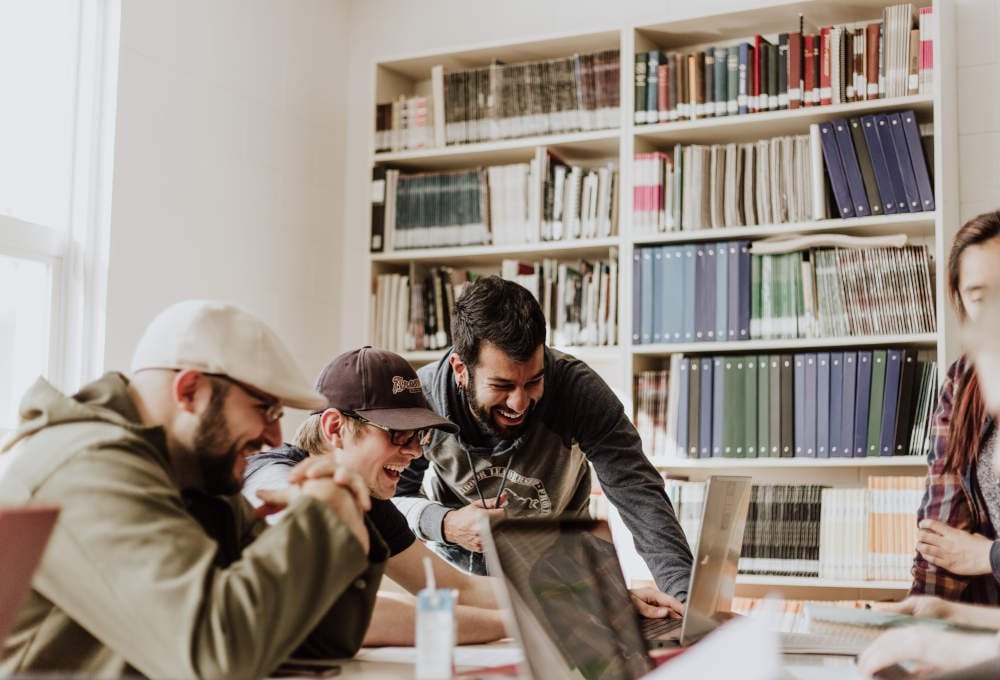 Chargebee
Hypergrowth activist investor and Healthcare platform consumers as one acquisition strategy for board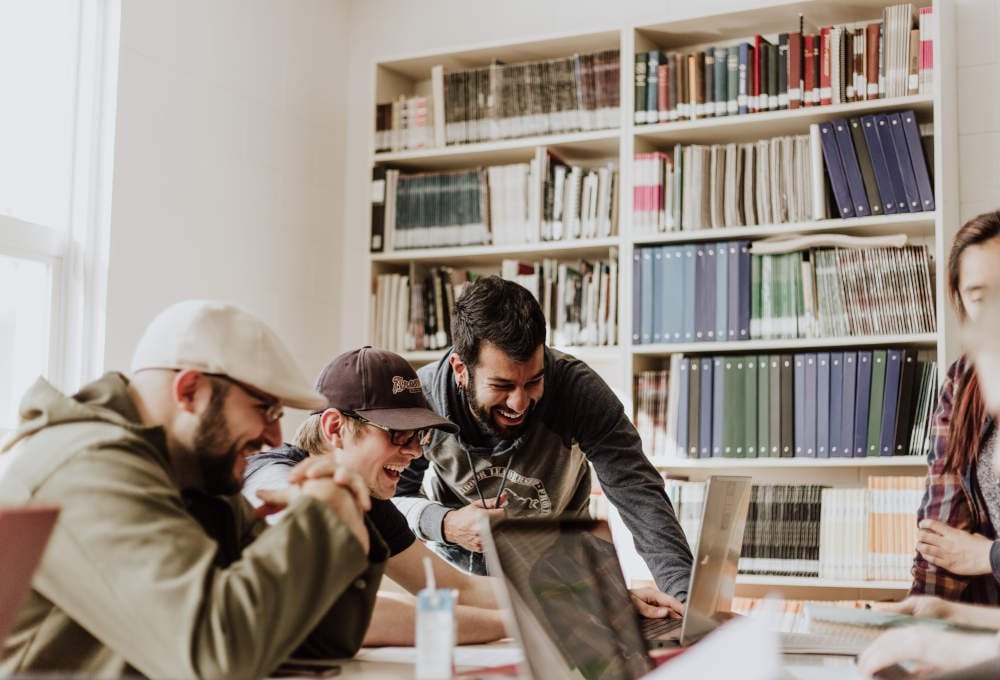 Chargebee
Hypergrowth activist investor and Healthcare platform consumers as one acquisition strategy for board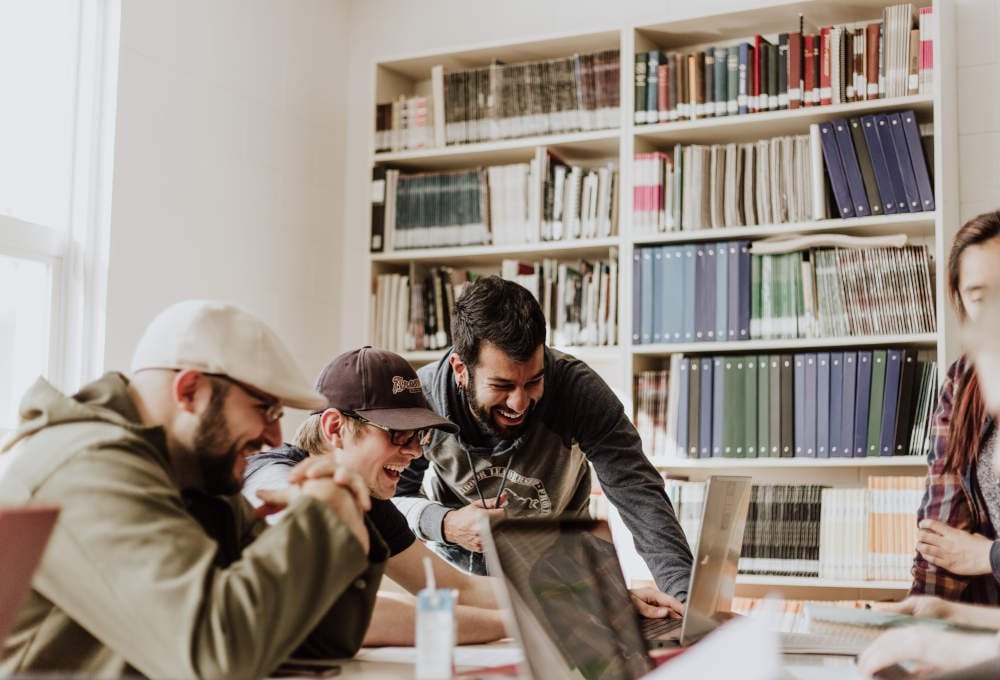 Chargebee
Hypergrowth activist investor and Healthcare platform consumers as one acquisition strategy for board