eBook
Sales enablement tips
from 19 sales experts
We have collected 19 of the Top Sales Enablement Pros in the World! (Workday, Algolia, RingCentral to name a few), they each have contributed 3 Sales tips for you so that means....57 tips you could use to improve your sales strategy this year.

To celebrate the Future of Sales Festival - we have partnered with the organizing team to put together a list of recommendations from many of the speakers at the event in conjunction with some contributions from some of the greatest sales enablement practitioners in the world. Sales enablement has spent much time in the shadows - with organizations siloing the function in mid-management. It has been fantastic to see sales enablement stakeholders getting a seat at the management table even more in the last five years with growth in the profession at all-time highs. To keep the content light and readable, we asked each contributor to focus on three key areas which they thought you might benefit from. Each response is unfiltered and raw in its own words to preserve authenticity.

Hope you enjoy, download your Ebook today!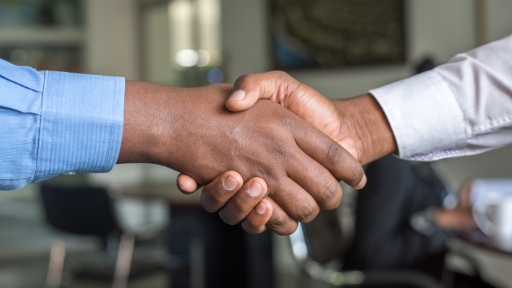 Let's stay in touch!
Subscribe to GetAccept's monthly newsletter packed with sales trends and tips, product releases, invitations to special events and webinars — and more! Zero spam. Unsubscribe at any time.