Whitepaper
How to find your
top sales reps
Recruiting sales reps is easy. Recruiting top sales reps - not as easy.

The interview is a crucial stage where you have the chance to determine whether the candidate is a solid fit for your team or not. That information, however, is only revealed if you know the right questions to ask your candidates.

So, what should you be sure to ask?
Here are 20 questions and the answers you want to hear!

Hope you enjoy, download your whitepaper today!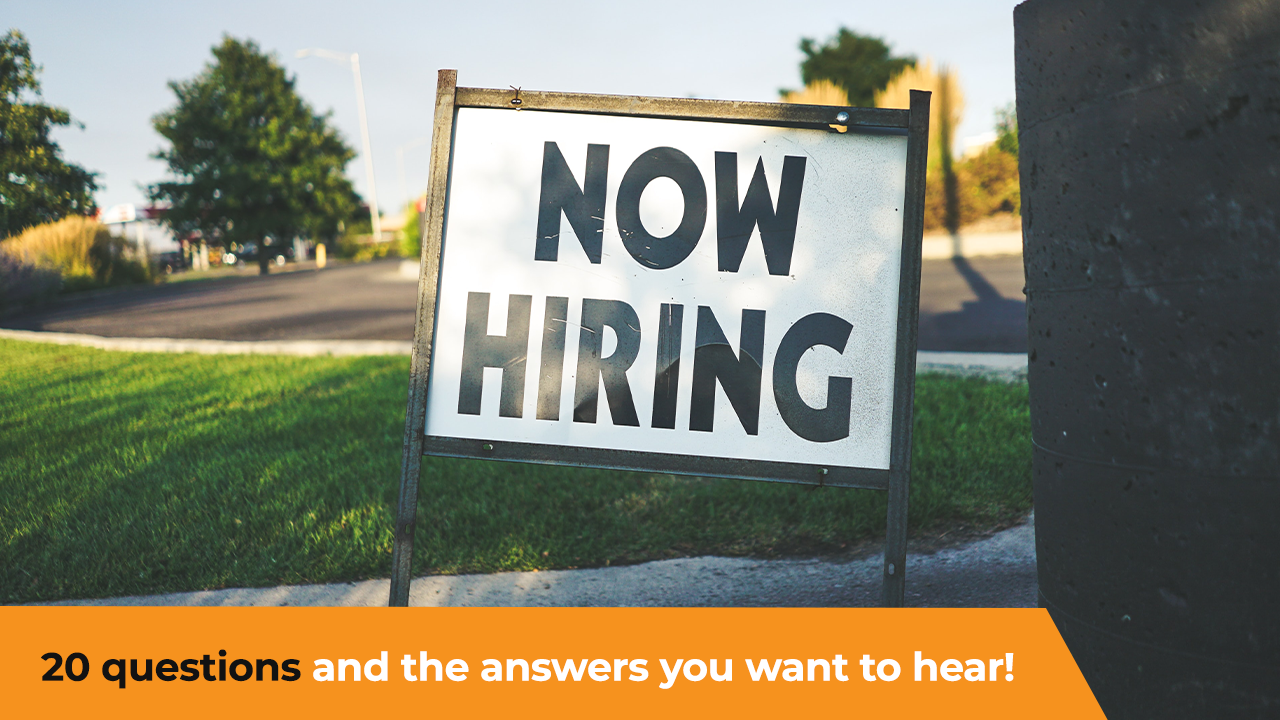 Let's stay in touch!
Subscribe to GetAccept's monthly newsletter packed with sales trends and tips, product releases, invitations to special events and webinars — and more! Zero spam. Unsubscribe at any time.