Infographics
ICP guide: Map out your new ideal customer profile
With the next new normal around the corner, we felt it was time to update our Ideal Customer Profile, ICP, to fit the new market. Our Sales Operations Manager, Chief Sales Officer and VP of Finance have been working hard to map out the steps to get our most accurate ICP, and we gathered those steps for you. Get your copy here!

Hope you enjoy, download your infographic today!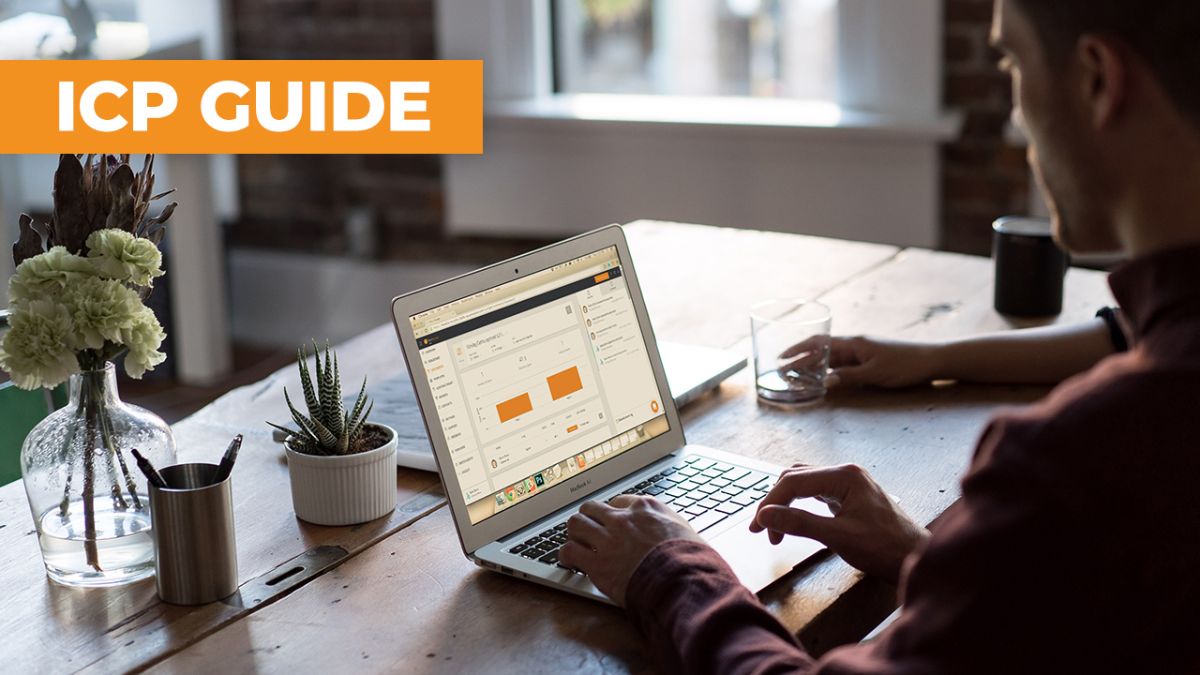 Let's stay in touch!
Subscribe to GetAccept's monthly newsletter packed with sales trends and tips, product releases, invitations to special events and webinars — and more! Zero spam. Unsubscribe at any time.