eBook
From Freshsales
zero to hero!
10 unique Freshsales strategies to boost your sales in 2020!

Setting up Freshsales is often like moving into a new house. We evaluate multiple options, think that we have prepared for the change, and when moving day finally comes, all hell breaks loose! Once the dust settles, sometimes taking months or even years, we revisit many of the key decisions we made.

The fact that you have downloaded this guide is the first step in your optimization journey. The second is to learn from some helpful advice. The third is to begin implementing it. The challenge with these types of guides is that they suffer several inhibiting problems. The people in the trenches and building the sales machines are normally too busy or too tired to write anything about them.

Hope you enjoy, download your Ebook today!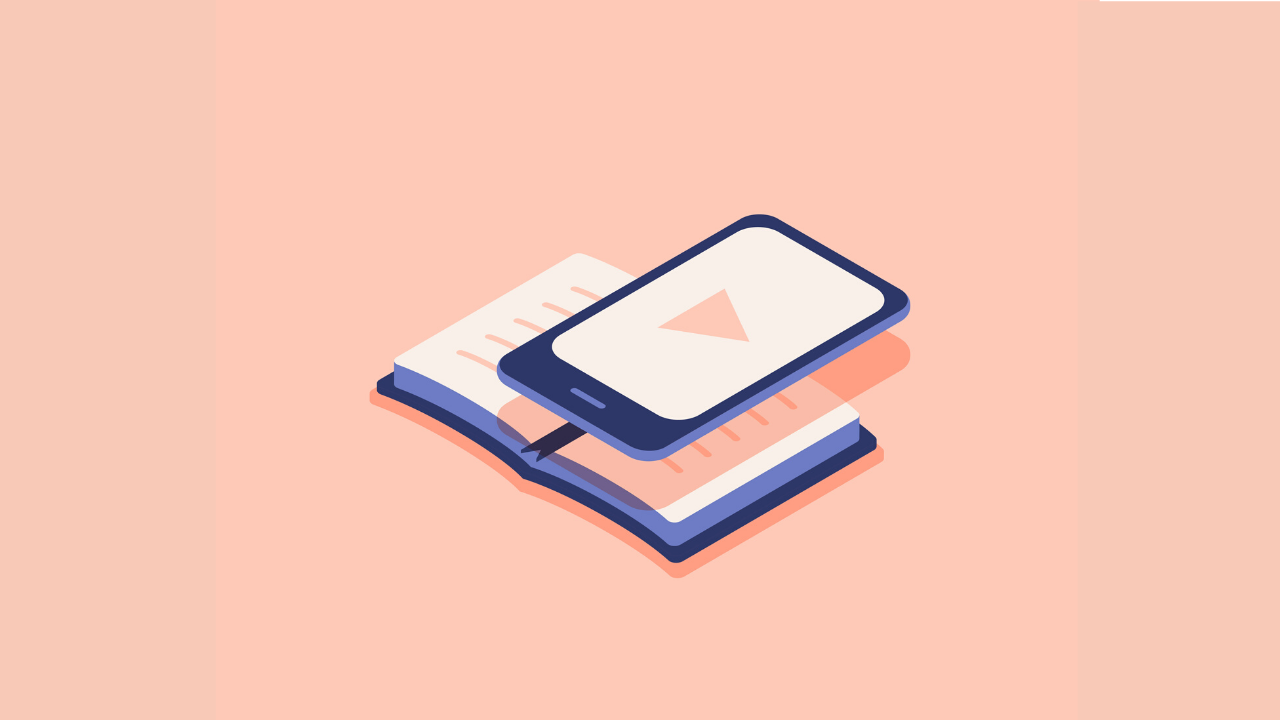 Let's stay in touch!
Subscribe to GetAccept's monthly newsletter packed with sales trends and tips, product releases, invitations to special events and webinars — and more! Zero spam. Unsubscribe at any time.