Today, sales and marketing teams depend on technology to gain valuable insights about prospects and boost the sales process.
Have to be more productive? There's a tool for that!
Need to beat your competitors? There's a tool for that!
Want to close more deals faster? Oh, there's definitely a tool for that!
Sales professionals live and breathe efficiency, but too many tools are bad for productivity. If your sales reps spend all their time managing various digital platforms, who's going to get out there and actually sell your products?
Limiting yourself to one tool might sound challenging, but if the name of that one tool starts with Hub and ends with Spot, you've hit the jackpot.
Using HubSpot allows you to think about how your tools can work together to reach the desired results instead of limiting yourself to one tool. Think integrations!
We've hand-picked our favorites so instead of juggling with a hundred tools, you can focus on getting things done.
What is a HubSpot integration?
HubSpot is not only essential for communicating with customers, but it's also a robust tool for creating alignment and streamlining communication within your organization.
A HubSpot integration is a seamless connection between HubSpot and third-party applications. This connection results in automated actions that boost the functionality of your software. It also removes the need for going back and forth between various systems.
Long story short, integrations help you save time and avoid errors.
To simplify the lives of sales and marketing professionals with the help of a connected ecosystem, HubSpot offers two types of integrations:
Integrations built and supported by HubSpot
Integrations built and supported externally by HubSpot App Partners, certified for quality by HubSpot
What does HubSpot integrate with?
Better ask, "What does HubSpot NOT integrate with?"
The HubSpot App Marketplace recently crossed the 1,000 apps milestone, a sweeping amount of integrations in marketing, sales, and more. The digital powerhouse celebrated with sharing a list featuring their top integrations from G2 industry leaders.
These integrations allow you to accomplish so much more. And while it's great to have so many options, having TOO many options might get overwhelming pretty fast.
That's why we have cherry-picked some of our favorite HubSpot integrations to help you increase sales productivity and streamline your workflows.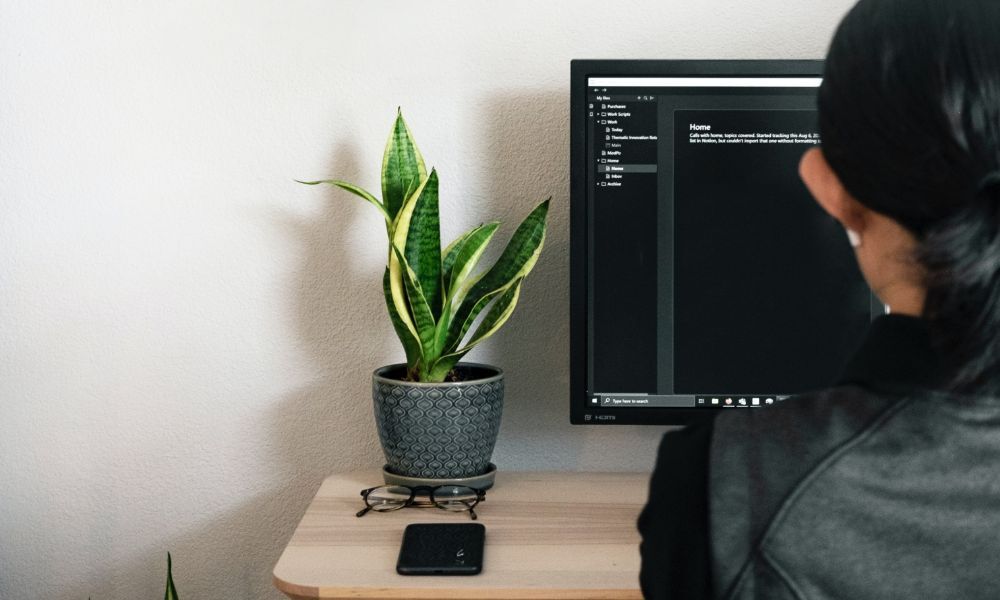 1. Leadfeeder
Leadfeeder is a B2B lead generation tool that allows you to identify companies visiting your website, how they found you, and what pages they're interested in.
The website visitor analytics software helps companies discover meaningful data and create pipelines by qualifying leads. With the Leadfeeder integration, you can populate your HubSpot CRM with companies that have actually visited your website, and you can fill your team's calendars with actionable deals and tasks.
With this powerful combo, no lead remains hidden, sales intelligence at its finest.
HubSpot + Leadfeeder integration benefits
Identify companies visiting your website and send visit data into HubSpot
Automatically create deals, assign an owner, and set a pipeline stage in HubSpot as soon as Leadfeeder identifies a company on your website
Ensure you only send high-intent leads that match your ideal customer profile to HubSpot
Automatically create tasks for deal owners and set due dates for completion to keep your team on track
2. Aircall
Aircall is an advanced inbound and outbound calling system for modern businesses. The voice platform seamlessly integrates with popular helpdesk and productivity tools, and it aims to make phone support easy to manage.
Aircall's HubSpot Integration creates a cloud-based phone system inside the CRM. This system enables agents, sales reps, and marketers to streamline their call workflows, increase productivity, and track customers through the whole customer journey.
HubSpot + Aircall integration benefits
Get access to better data as it becomes available within HubSpot for native reporting and workflow triggers. Phone conversations are logged and tracked in your records with detailed information.
Your sales reps and remote support agents can receive important customer info before answering incoming calls. Your HubSpot customer history is at your fingertips, providing full context and allowing your team to improve the customer experience.
You don't have to compromise call quality or risk data loss by working remotely. Use the Aircall mobile apps to keep your HubSpot data up to date, anywhere at any time.
3. Calendly
Calendly is the number one platform for scheduling meetings professionally and efficiently. The appointment scheduling software improves the performance of your outbound prospecting and eliminates the hassle by offering slots that work with your availability across all your calendars.
Calendly helps sales reps focus on building relationships and closing deals instead of spending precious time updating the CRM. New leads, contacts, and activities are synced in HubSpot when you schedule meetings.
HubSpot + Calendly integration benefits
There's no more need for manual data entry and shared data in workflows. Customer meeting details are automatically synced and updated, allowing teams to access real-time data.
You can track the whole customer journey, create contacts and activities in HubSpot when you schedule meetings, and easily update them when they are rescheduled or canceled.
Improve contact profiles by designing custom prospect questions and collecting information automatically added to new HubSpot contacts.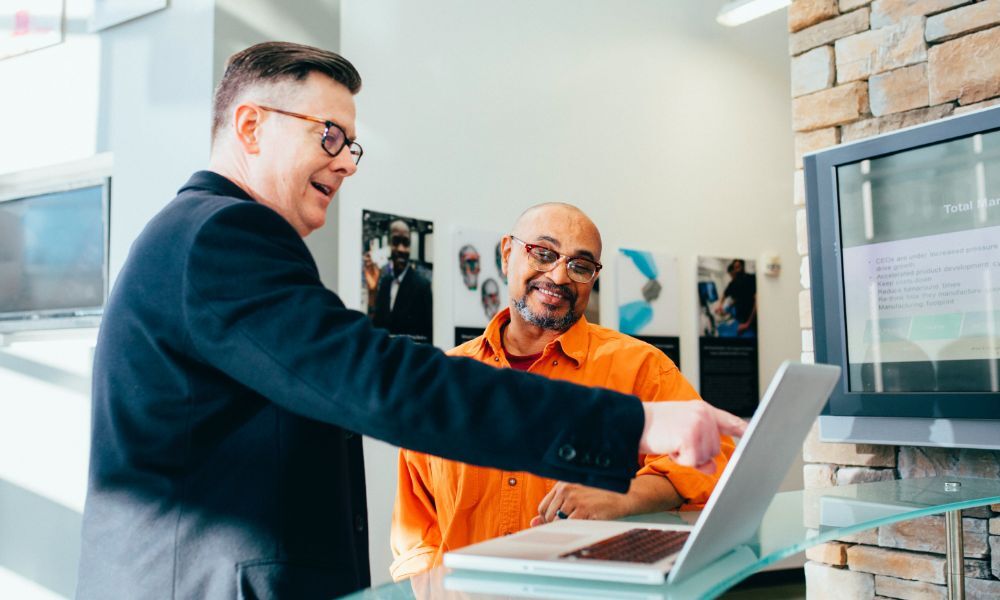 4. Typeform
Typeform allows you to engage your prospects and customers with engaging forms and HubSpot surveys. However, you can do so much more than just collect information. Typeform can be that powerful brand communication tool for the business you wished you had discovered earlier.
By making data collection feel like a personalized conversation, you're able to get much higher response rates and convert your leads into customers. With the Hubspot integration, it's even easier to create powerful lead-to-customer journeys while cutting down on conversion time.
HubSpot + Typeform integration benefits
Create impressive forms that capture more leads and help you better understand your audience's journey while significantly decreasing conversion time.
Convert leads into customers and champions by getting valuable data to understand what works.
All the data from your forms automatically syncs to your HubSpot dashboard. You can find all your response data in one place in HubSpot, ready for analysis and nurture.
5. Intercom
Intercom is the complete communications platform that helps you build excellent customer relationships with the help of bots, apps, email campaigns, and more.
The platform helps users increase engagement with coordinated campaigns, boost customer satisfaction and team productivity, drive growth with personalized messages, and improve operations.
With the HubSpot integration, you can streamline your team's workflows and keep your leads and users synced at all times.
HubSpot + Intercom integration benefits
Send leads automatically to HubSpot in real-time as you capture and qualify them in Intercom.
While you chat in Intercom, you can access important information about your leads in HubSpot without leaving the platform.
Automatically log all conversations with your leads in their activity timeline to get a complete picture of their user journey.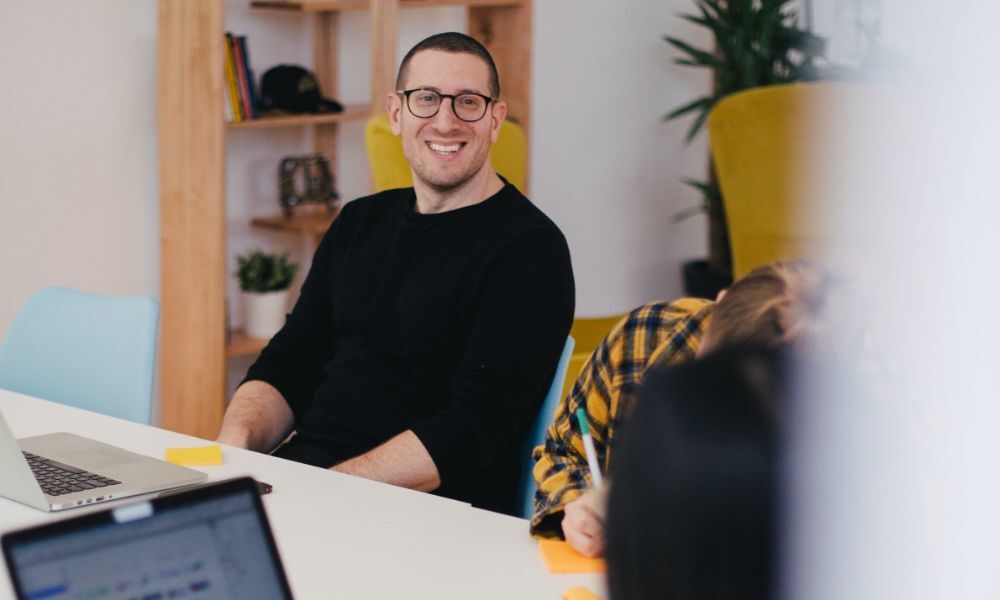 6. Zapier
Zapier is a quick and easy workflow automation tool that connects your web apps automatically to automate processes faster.
The Zapier editor is made for do-it-yourself automation, and anyone can build workflows with just a few clicks. No developer help is needed.
HubSpot + Zapier integration benefits
Zapier automatically moves data between HubSpot and over 1000 apps. You can link them in a few clicks and watch the efficient workflows called zaps being set up in just a few minutes.
Eliminate the tedious copy-pasting and time-consuming manual work in managing contacts and forms and focus on closing more deals and helping your customers.
Look up data across multiple platforms, set up complex processes, and increase your productivity. Let any event in your system push a sequence of actions across all your synced tools.
7. Vidyard
Vidyard is one of the best tools for virtual selling, equally cherished by sales and marketing teams. From prospecting to proposals, you can record and send videos that turn even the coldest outreach into a personal greeting and help grow your business.
The platform's robust video analytics and integrations help you generate more leads and close more deals, and the HubSpot integration allows you to turn data into actionable next steps.
HubSpot + Vidyard integration benefits
Video content from Vidyard can be added to your webpages in HubSpot with an easy drag-and-drop. Your team can access the video content via HubSpot's Media Bridge.
Helping your teams identify what contacts are interested in by providing details about every video view in the contact's activity timeline in HubSpot.
Score leads, segment lists, nurture campaigns, and trigger automated workflows based on the most engaged viewers.
Create custom dashboards and reports that help you measure the video content's impact – get data on what performs best, how your customers engage etc.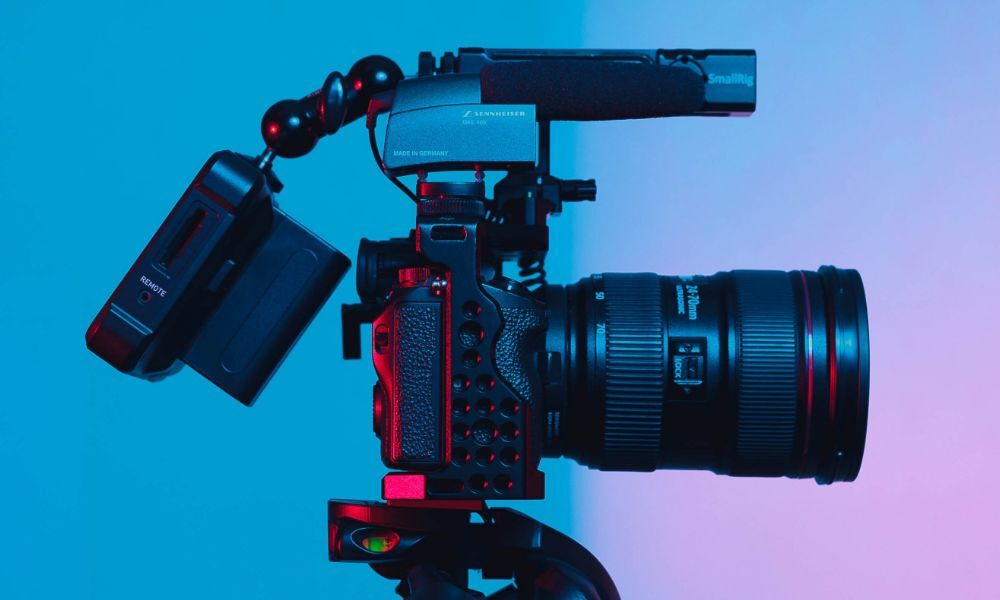 8. GetAccept
GetAccept is the leading digital sales room platform that combines the power of personalized videos, intelligent document tracking and analytics, proposal creation, contract management, and e-signature for the best remote selling experience.
With GetAccept, sales reps can leverage advanced sales engagement and e-signature features within HubSpot's CRM environment via a Chrome extension.
HubSpot + GetAccept integration benefits
Record or upload a personalized video for your sales sendouts and proposals in HubSpot to stand out from the crowd.
Understand how your buyer interacts with your digital sales room without leaving Hubspot by tracking and following how your prospects engage with your documents.
Close more deals faster with legally binding electronic signatures, directly in HubSpot.
Learn more about how to automate sales and improve customer relationships with GetAccept and HubSpot.
9. Databox
Business analytics platform Databox helps you track performance, monitor trends, uncover insights, and understand what is happening with your business in real-time.
You can connect data from any platform and track it from any device. Using Databox, you can access data in one place, so you can spend less time finding data or creating reports and instead focus on acting on insights.
HubSpot + Databox integration benefits
Get access to any analytics data (Google Analytics, SEMRush, Facebook Ads, etc.) on any device in just a few clicks (mobile, desktop, TV display, Apple Watch, Slack channels, etc.).
Easily keep track of your KPIs and create detailed reports with customs views across your funnel with HubSpot, video, social and ads data.
It makes reporting easy with hundreds of pre-built templates that allow you to showcase your efforts and visualize your performance in no time. Databox pulls 150+ metrics from HubSpot, but you can also create custom ones.
Need help with your HubSpot integration?
If you're looking to integrate HubSpot with your existing applications but don't have the in-house expertise to do so, don't worry.
You can find freelance HubSpot developers for hire who specialize in building and supporting integrations. These developers can help you automate processes, streamline workflows, and make the most of HubSpot's powerful features. With their expertise, you can ensure that your HubSpot integration is seamlessly connected to your existing systems, enabling you to save time, increase efficiency, and avoid errors.
So, whether you need help with a HubSpot integration built and supported by HubSpot or an external app partner, there are plenty of skilled developers out there ready to assist you.
Conclusion
No matter which integration works best for you, they all have one thing in common: they make your life easier!
Why not make the most out of your sales and marketing efforts by integrating your favorite tools with HubSpot? There's no such thing as unreasonably high targets with the right tools in your pocket and seamless HubSpot integration.
Using these integrations can help your business stand out and build additional service offerings beyond the functionality of core HubSpot products.