Ten years ago, as a sales professional, your CRM would probably be the only sales tool you used. However today, with all the technological advances, there is a plethora of tools out there for every stage of the sales cycle.
By definition, whenever your lead is qualified as an SQL (Sales Qualified Lead), the closing stage begins. That's when you build your proposal, send it to your potential customer and hopefully get it signed and close the deal. But do you know which sales tools you should be using at the closing stage to shorten your sales cycle and increase your win rate? Although most of the solutions out in the market try to provide functionality in more than one category, each one of them is stronger in one main category. But no matter which tools you use, always make sure you use technology wisely to automate your sales process.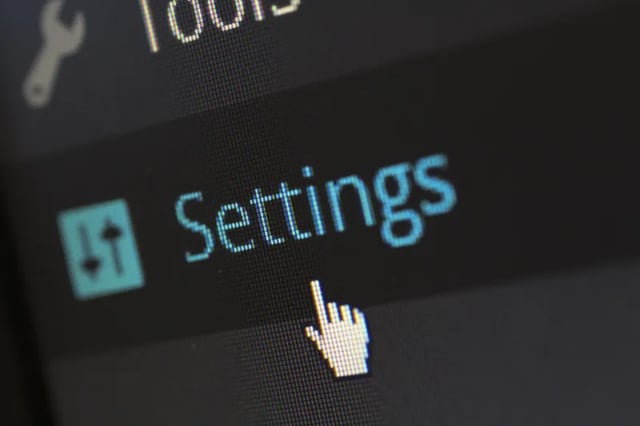 1- Pipeline Management Tools
Not every CRM software is the same; some purely focus on contact management, some has additional features like lead generation. However, to manage your closing stage better, especially for industries where you have longer sales cycles, your CRM has to provide a great pipeline management functionality, where you can visually track and manage your deals through your sales funnel. Make sure you are using the right CRM!

2- Proposal Software
As part of your sales process, if you typically send sales collateral like proposals, quotes, presentations, etc. you definitely want to create and manage them in a simple and effective way. And proposal software help you save time by using business proposal templates and managing your sales documents in a content library.

3- Email Tracking Software
Email tracking tools help you track what your potential customers do with the sales emails they receive from you. Whether they contain sales documents or not, if sending sales emails both at the earlier and later stages of the sales cycle is at the core of your sales process, you better have a standalone email tracking software. However today, most of the pipeline management tools provide basic email tracking functionality.

4- Document Tracking Software
If your main concern in your sales process is how your potential customers engage with your sales documents, especially large files like brochures and catalogues, you probably need a document tracking software, rather than an email tracking software. Similar to proposal management tools, document tracking solutions offer content library management, however they are focused more on how those documents are presented to the customer and how the customer engages with these documents. For instance, the best tools in the market might even help you understand whether the customers forward the document to other stakeholders or not.
5- Electronic Signature Software
Your deals are not closed until you get a signature on them! If your sales process is designed in a way that you can get your contracts signed digitally, without the need of a physical contact, you definitely will need an electronic signature solution. When you work with e-signatures, make sure that you don't complicate things and create any unnecessary workflows. Today, with modern tools, a contract can be signed with just a click and be legally binding.

Now you know the major types of sales tools for the closing stage, you must have a better understanding of which ones you will need to improve your sales processes and close more deals. But do you really need 3-5 different sales tools to manage your whole sales process? Definitely not! Here at GetAccept we offer a well-rounded all-in-one sales automation software that provides all of these features in one product, seamlessly integrated to your CRM. Book a demo now and let us help you accelerate your sales process today!