Webinar
The best buying experience wins — that's why you need a Digital Sales Room
In the last few years, we've seen a change in the way buyers interact with sellers and make purchase decisions. Sales has shifted away from face-to-face meetings towards virtual solutions.

But this new digital standard brings unique challenges when connecting buyers and sellers in a more personal and efficient way.

But what if we told you we have the solution for you?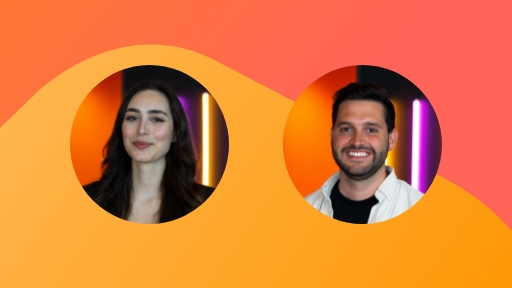 Benjamin James
Sales Director at GetAccept

Yasmine Ferguson
Account Executive, GetAccept